Best Apps For Weight Loss: Which Is The Best One In 2022?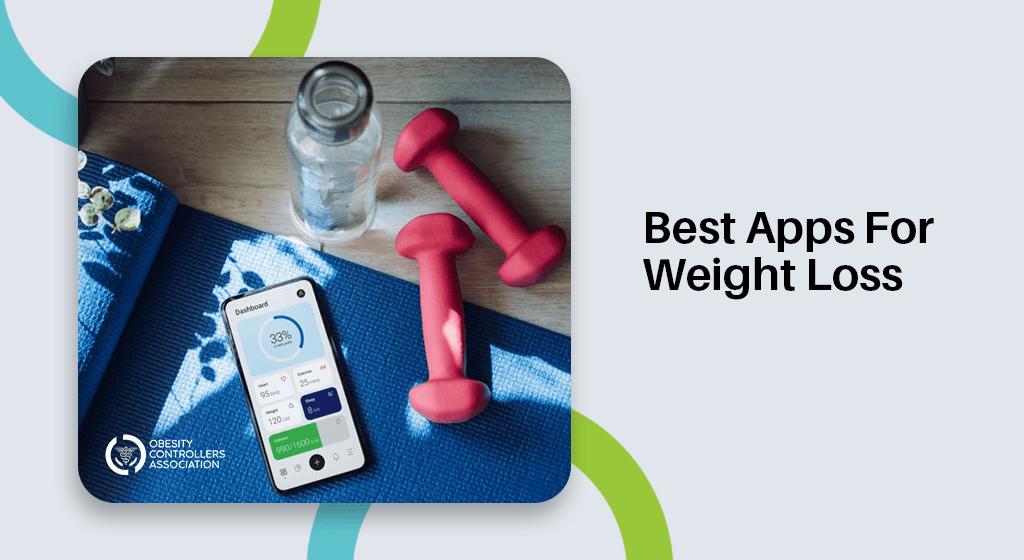 Introduction to weight loss- when this topic comes, one will always search for the Best Apps For Weight Loss. Being obese or overweight can lead to the contraction of other diseases like cardiovascular. The most effective way of reducing obesity is through weight loss.
Best Apps For Weight Loss: Features, Accessibility and Rating
Smartphone and computer Apps have become significant in weight loss as a strategy to control obesity. However, the apps are used by people suffering from obesity and those who want to keep fit, e.g., models and celebrities. Apps are also convenient and time-saving.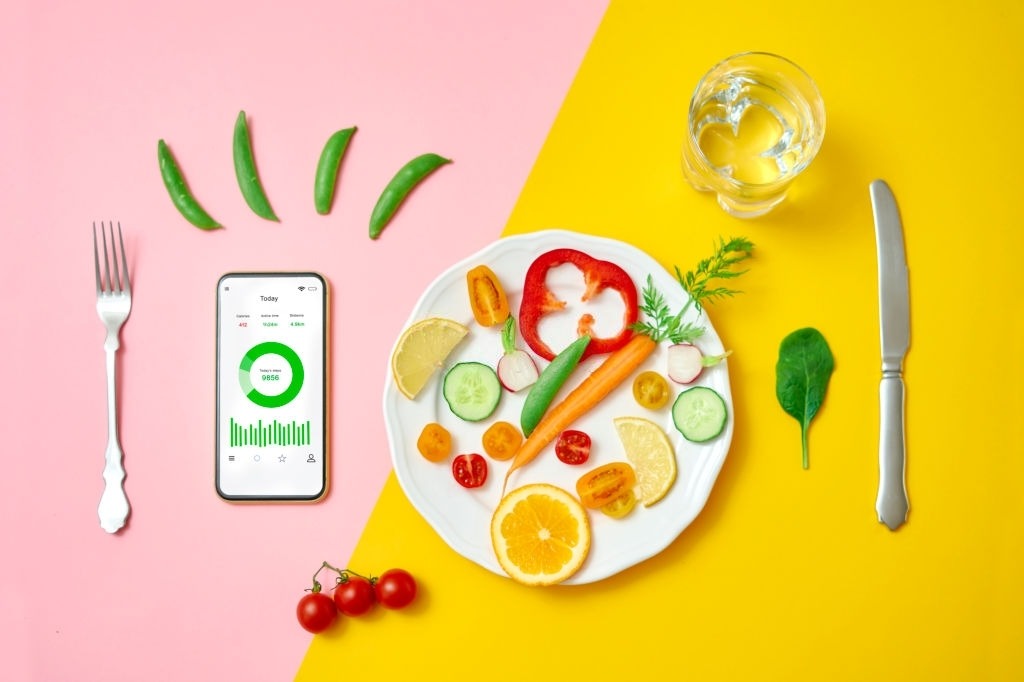 The best app for weight loss app should be able to meet user's expectations and goals—users value Apps with a more attractive user interface and easy procedures. Using apps may not be easy, but most of the benefits offered are scientifically supported by evidence. The apps demonstrate specific support to people on a diet and eating disorder recovery.
Criteria for choosing the right weight loss app for your healthy goal
When choosing a weight loss app, the following are essential factors to consider:
Cost of using the app
Some apps require a premium subscription. Others are free. The price of the apps goes hand in hand with the features and services it offers. Choosing a cost-effective app, one has to look at the price and the rate of weight loss; otherwise, you will end up spending much on the poor outcome or safety and spend less on non-satisfy results.
---
Accessibility
Some apps can be accessed both on smartphones and computers. This is a good feature of the weight loss app in terms of convenience and consistency. One might not carry the laptop when traveling, but the daily exercise will normally run because the app is also on the phone.
---
Structure of the app
Choose a simple structured app. Some apps are so complex, which demotivate the user, preventing them from accomplishing their goal.
---
Features of the apps
This is the most critical factor to consider. The features of the apps will determine the extent to which you are going to accomplish your goal. Look for apps with a feature that addresses your health problems.
---
Long-lasting solution
When choosing a weight loss app, look for the one offering a lasting solution to your body. This will save on time and chances of repeating the process in the future.
---
App rating
Apps usually have ratings in terms of stars. The higher the number of stars, the more effective it might be. Look for an app with not less than 4.5 stars.
---
Realistic result
Look for apps with realistic weight loss goals. Weight loss is required for patient and consistency. You can't exercise today and wake up tomorrow fit. It is a continuous exercise until you see changes. Avoid apps with captions like "lose weight in three days".
5- Best Apps For Weight Loss
The popularity of apps depends on the ratings and the number of people using them. The more popular the app, the more effective it might be. The following are the top five weight loss apps
1. Noom app
Room is well known for its ability to combine both workout and dietary databases all in one place. It allows users to ask questions and monitor their blood sugar levels. It has a combined database of both workouts and diet intake. It offers virtual coaching sessions, and it concentrates on your psyche more than other apps.
The app can be downloaded free from the apple play store or google play store. There is also a premium version that costs $59 monthly or $199 yearly.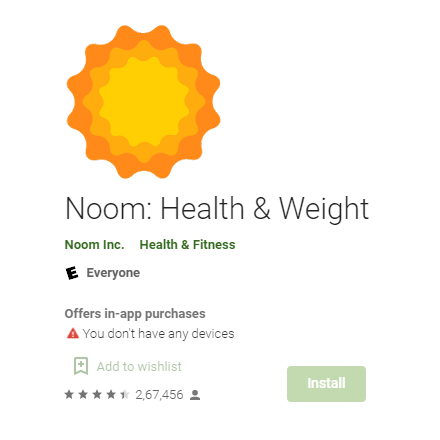 2. MyFitnessPal app
This app has an explicit food tracking database that allows the user to increase their diet options. It calculates calories of food eaten every day. It also allows the user to key in the food taken every day. After keying in the food, the app produces a breakdown of calories in a chart.
The app can be downloaded free from the apple play store or google play store. There is also a premium version that costs $9.99 monthly or $49.99 yearly.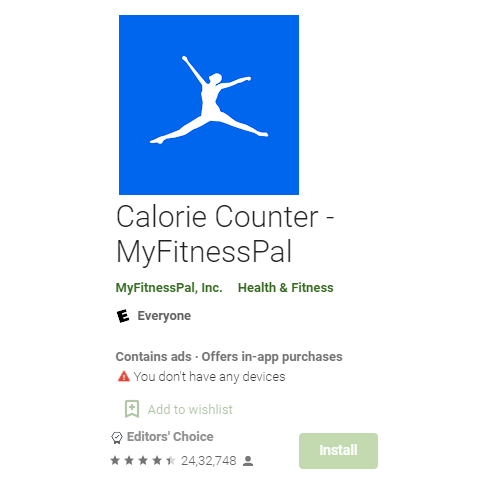 3. Lose it app
This app focuses on weight tracking and calculating calories. It analyzes your age, weight, and weight loss goal to generate a personal weight loss plan. Lose it app is different from the others due to its snap features. This feature helps you keep track of the food you eat by taking pictures.
The app can be downloaded free from the apple play store or google play store. There is also a premium version that costs $9.99 monthly or $39.99 yearly. Premium helps you access more features.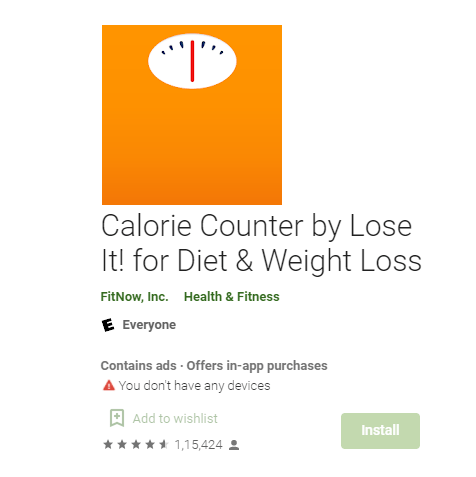 4. Fitbit app
The distinctive feature of Fitbit is a wearable activity tracker that keeps a record of your daily activity. The tracker records the distance walked, and stairs climbed. It also records heart rate.
It can also record sleeping habits, water intake, and food. Fitbits can connect with other users, and this allows sharing of experiences and progress.
The app can be downloaded free from the apple play store or google play store. There is also a premium version that costs $9.99 monthly or $79.99 yearly. Premium helps you access more features.
5. WW (weight watcher)
The distinctive feature of the WW app is the use of a point system. The system helps the user to be on track of their daily calories target for better results. The system set up a specific point target in every diet.
The user works towards this target. The app has a rewarding method for good performers. There are 24hrs coaching services.
The app can be downloaded free from the apple play store or google play store. There is also a premium version that costs $3.22 weekly.
Free weight loss app versus paid weight loss app
---
Free weight loss apps are apps that can be downloaded and installed from the google play store or apple play store without payment. Free weight loss is more popular than paid ones.

Paid weight loss app refers to apps that require payment before downloading them. Payment is in terms of premiums.
Every app has two versions, a premium version(paid) and a freemium version(free). The user will choose which version to use.
Privacy and security.
Sometimes one may ask why pay for an app offering the same purpose as the free one? Paid apps are more secure than free apps.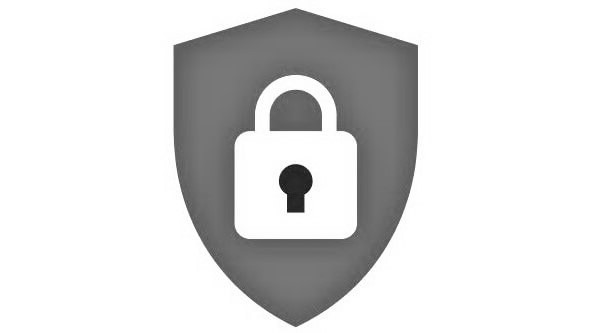 Features
paid weight loss apps have more superior features than free apps. Paid apps may have additional features which cannot be found in free up.
Royalty to the app
users of paid weight loss apps will tend to be more loyal to the app than those using a free app.
Which is better?
Paid apps are better than free apps. This is due to the extra superior features and privacy they offer. Paid apps also motivate you because you would not like to pay for an app that you are not using.
Best Apps For Weight Loss on budget
On budget means that one does not have much money to spend. One will tend to prefer an app that has a minimal cost and offers expendable features. Probably an app that assembles the most needed features.
Examples of apps on a budget
◻️ WW(Weight Watcher)
Weight Watchers app is set to supplement its diet plan by assembling the resources needed by the members. This is usually done by rating food in the database using a point system. This food is generally designed to reduce calories and increase more awareness.
The app has an extra feature rather than a database for food tracking. It has over 8,000 healthy food recipes, a grocery scanner, and offers advice to the user. It also can connect with other users to share experiences and encourage one another.
◻️ fat secret
This app helps the users log in food, inspect their weight and allow interaction with other users. It has an extensive collection of healthy recipes. the outstanding feature of the fat secret app is its professional tool .professional tool enable the users to share their food with healthy providers
Merit
The fat secret has a journal nutritional database that helps in tracking food in supermarkets and restaurants.
FatSecret does not only show you calorie intake per day, but it also gives you average calorie per month, which helps in inspecting progress.
◻️ Cronometer
This app helps in tracking healthy nutritional data and weight loss. Like others, it has a calorie counter and bars code scanner for recording food eaten. The most distinctive feature of the chronometer is that it tracks micronutrients like vitamins and minerals. It has a snapshot section that logs in the food taken.it also calculates body fat in percent
In addition, the app provides online sessions where you can discuss with other users about different nutrition topics.
Merit
Comparing it with other apps, Cronometer can track more nutrients, which helps especially when improving overall nutrient consumption.
Cronometer can record a massive amount of information, and this includes blood pressure and cholesterol levels.
It is easy to use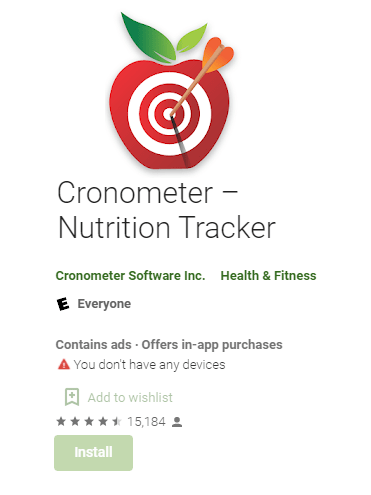 ◻️ fooducate
This is another weight loss app for people on a budget. It uses a scanner that you can scan different barcodes of nutrition products that are within your budget.
It has other features which can be used for your nutrition management, such as notifications which can alert you whenever you want to go shopping for unhealthy nutrition products. After the notification, it can also provide healthier alternative food products.
It is overwhelming to determine the kind of grocery to buy to reduce weight. With the help of the Fooducate app, you can make the right choice for a different product that you can use for better weight loss.
Merit
It has a grading system for your diet goal, and it can help you make healthier food choices.
It has a tracker for both calorie intake and exercise habit
Its scanner can scan a given category of products, for example, products that can lead to allergy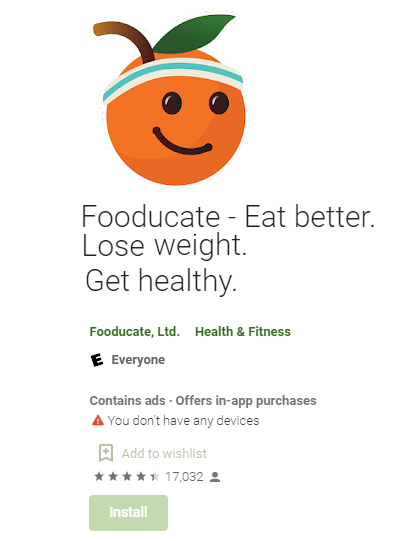 Weight loss apps versus nutrition apps
---
Weight loss apps are those apps that offer guidelines on weight management. They give instructions on food intake and exercise to be undertaken.
Nutrition apps are apps that help one keep track of the food ingested for healthy purposes. These apps also suggest a suitable restaurant for the user. People on a diet can ideally use this app. Nutritional apps are specifically for diet monitoring. There is a healthy advantage in using a nutrition app because it is like a prevention measure for weight gain and diseases.
Examples of nutrition apps:
◻️ Showell app
This app helps people customize their food recipes and purchase food that addresses their dietary needs. It also allows the user to scan the food to compare it with the nutritional needs.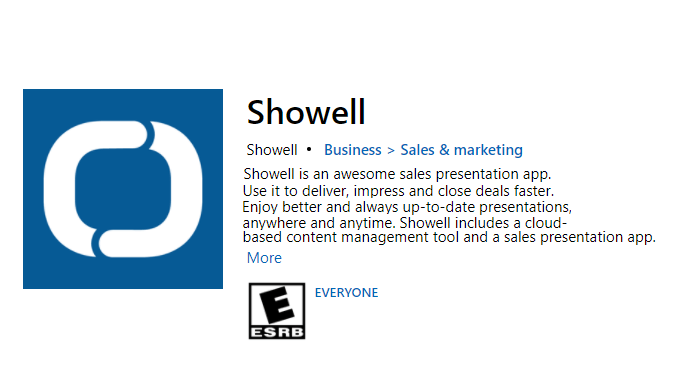 ◻️ Ovia app
This is a nutritional app that focuses on maternal health. During pregnancy, it is advisable to eat healthy for the sake of the unborn baby. This app helps one to scan food and medicine to see if they are compatible.

◻️ Happy cow app
This app helps vegetarians find their suitable diet in restaurants. It also offers a healthy vegan recipe.
◻️ Food intolerance app
This app is used by people with allergies to certain foods. The app can identify the source of sensitivity and keep track of the food symptoms. Once the allergic food has been identified, the app flags it to help the user avoid it.

◻️ Rise + recover appt
This is an app for people with eating disorder recovery. It helps promote healthy body images and balance.
---
Weight loss apps have played a significant role in weight loss strategic plans. Apps provide a platform to lose weight at a low cost and a person's convenient time. Weight loss apps are applications installed in mobile phones and computers to help one keep track of exercise and calorie intake. Features differ from one app to another. App features help in keeping you motivated towards your goal. Thus, the search for the Best Apps For Weight Loss always remains.
From the above overview, it is clear that almost all apps use special tools where the user can track food intake, weight loss, and how he does her exercise. Also, they provide you with guidance that you can follow for healthy nutrition.
Apart from the benefits discussed above, many of these apps have other features like a point system, community support, a progress tracker, and many others. Therefore, you can consider getting the best weight loss app and nutrition apps for healthy eating habits and exercise.ṣ