Hugh Jackman Is Following A Strict Diet To Play Wolverine Again!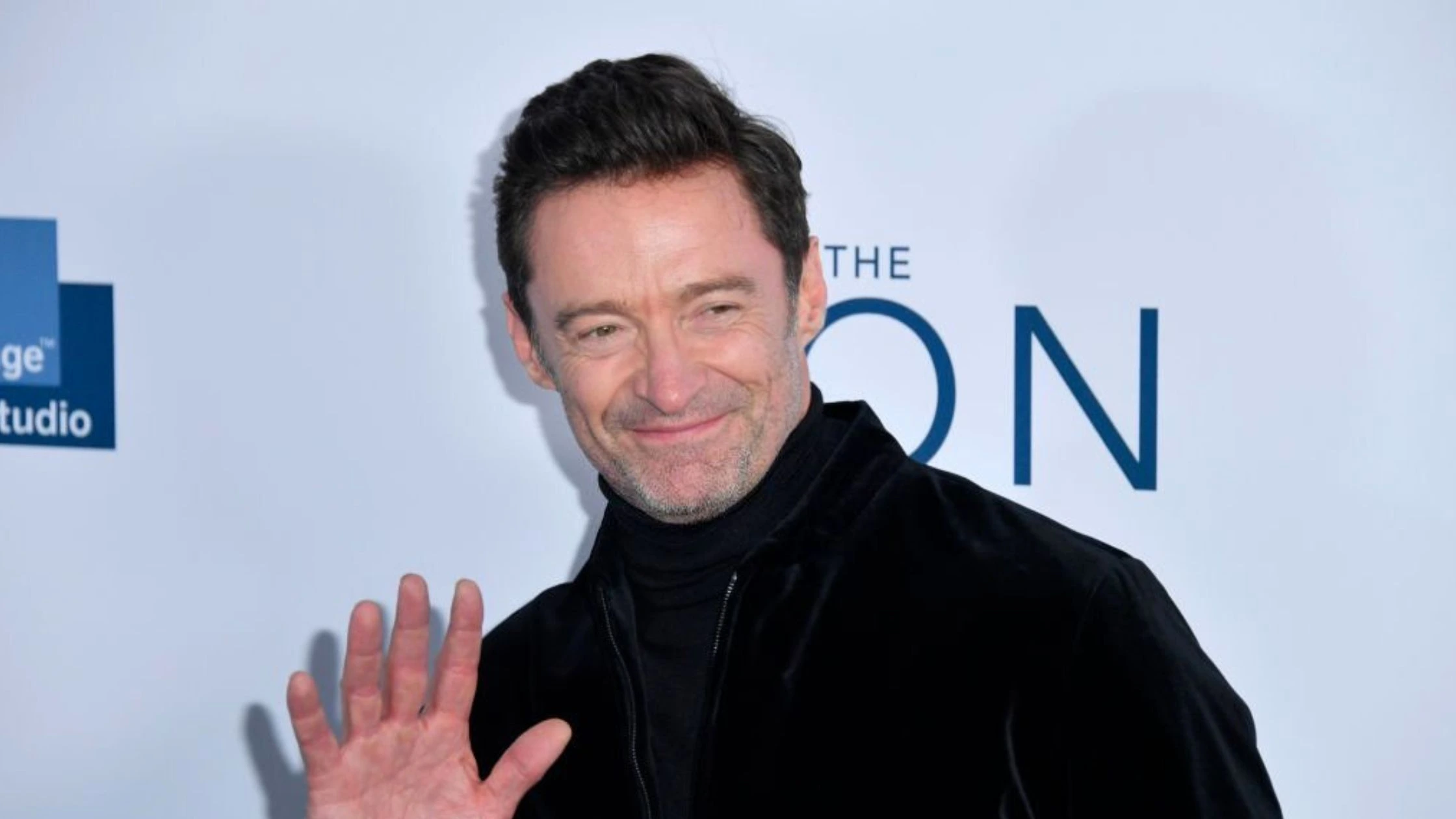 Hugh Jackman revealed that he is on a whopping diet to bulk up his anti-hero character of Wolverine. The 54-year-old X-Men star has disclosed that for his role as a muscly mutant, he is currently following a strict diet and exercise routine to match his body as that of the character in the movie. Strikingly, this diet makes him consume 5500 calories per day and follow intense training. 
Correspondingly, Deadpool 3 is Jackman's tenth appearance in the series as Wolverine, and he said that the food he consumes is all measured out for him, so that he can ensure that he takes in the exact amount every day. However, the exact 5500 calories would be 3000 extra than the per day requirement of an average person.
Jackman's Preparations For Deadpool 3
On his diet, Jackman said that he does not question anything suggested by his trainer. He added that his food arrives to be counted out and it is combined with 600 grams of carbohydrates and 270 grams of protein, along with a rigid amount of fat, which he needs to eat for a day.
Referring to his wife Deborta-Lee Furness, Jackman said that she is not at all sympathetic when he complains about his new diet and having to eat too much.  
In his interview in this Morning, Jackman also shared that his first appearance as Wolverine was more than 20 years ago, and he still feels puzzled thinking about what took him to the role as he knew nothing when he got it. 
Jackman remembers that in X-Men One, he was cast three weeks ago before the filming began and he thought pump-up takes only two weeks. In the movie, all the scenes in which he is with his shirt off were only shown in the end. Even in a particular shot, the director tried to hide his body.
Previously, Jackman has said that he is preparing himself for the movie and he is with his family. Besides, he is in a six-month training, towards which his entire focus is currently on, but on no other projects. As fans expected, Deadpool 3 would be a Reynolds and Jackman fun taunting, and the official title itself suggests the same.
Meanwhile, a couple of months ago, Jackman said that Deadpool 3 involves time-travel sequences. The storyline suggests a weary wolverine who finds himself recovering from his injuries. In the movie, Wolverine time travels to heal his greatest friend hoping to befriend the wild beast to defeat a common foe of both but confronts a loud-mouth Deadpool.
While this upcoming long-awaited threequel is scheduled to release next year, Ryan Reynolds plans to film it in the whole summer. Precisely, director Shawn Levy said last December that the filming should start around May 2023.
The movie is scheduled to be in theaters on September 6, 2024, originally, but, the current update suggests that the date is pushed to November, 8 next year, since Blade is set to be released in October 2024. 
Checkout more: Gunther Believes His Weight Loss Helped Him In The WWE Royal Rumble!