Gunther Believes His Weight Loss Helped Him In The WWE Royal Rumble!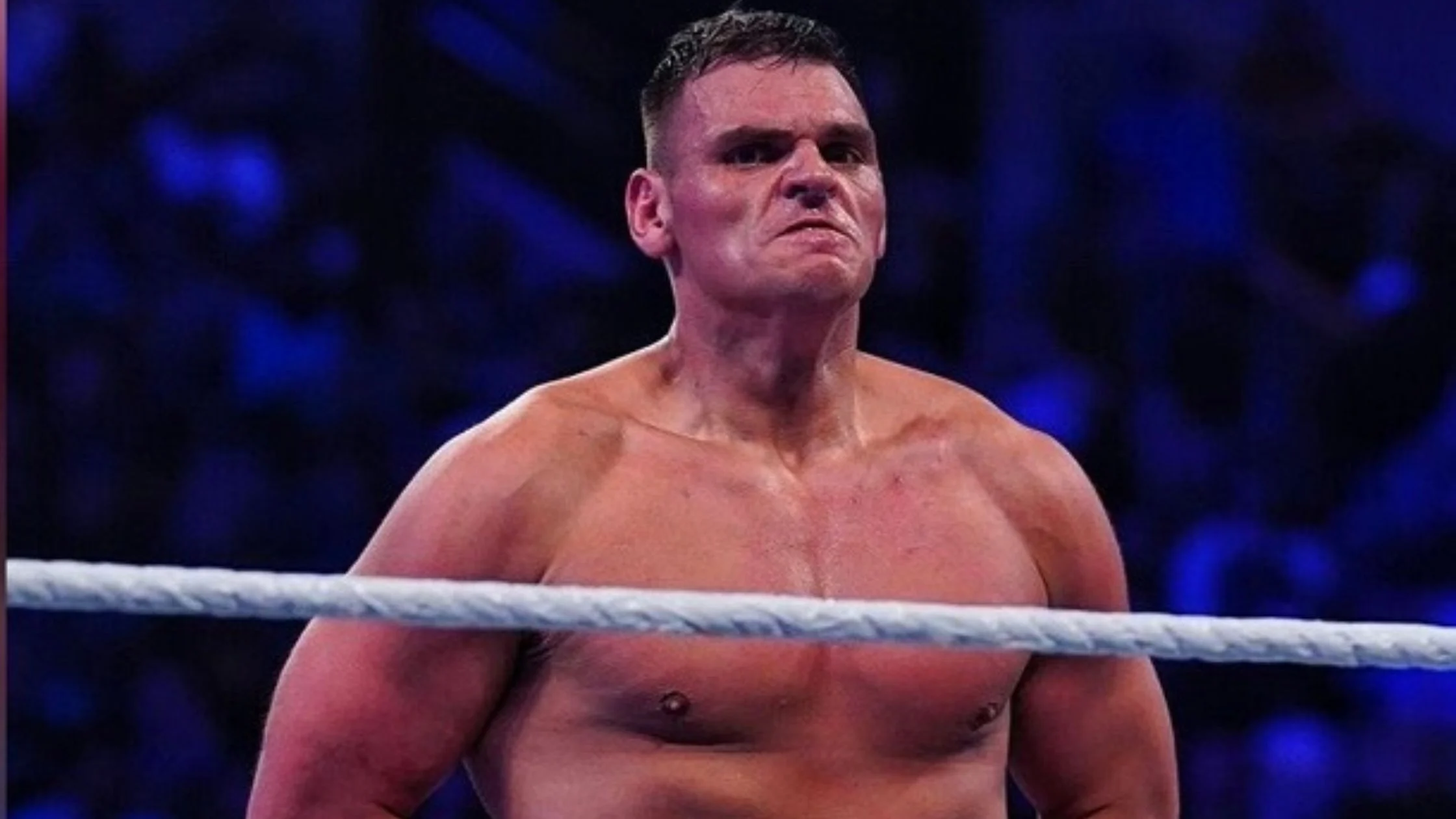 Celebrities often associate their performance and stamina with weight gain or loss. The same recently happened with Walter Hahn (famously known as Gunther). He is an Australian wrestler who is currently working with WWE and regularly gets involved in SmackDown.
Gunther is the first one in his reign to become the current Intercontinental Champion in WWE and recently won the WWE Royal Rumble Match. It was a premium event that was telecasted live last month. When the professional wrestler talked about it, he said that weight loss helped him a lot in this match.
Gunther Had His Best Performance In His Entire Career
Recently when he came on the podcast Corey Graves – After The Bell, he shared his feelings about how weight loss contributed to the match. Gunther said that he was always quick and had no issue with his stamina, even when he was at the heaviest on the scale.
He has had long matches in the past and today it has become easier than before. When you go into the rumble, if you begin with 1st position, you have to know and understand that there are going to be a lot of struggles you have to face if you want to stay till the end.
The champion confirmed that he likes those struggles although not sure if that makes any sense. It feels like a situation of intense pressure.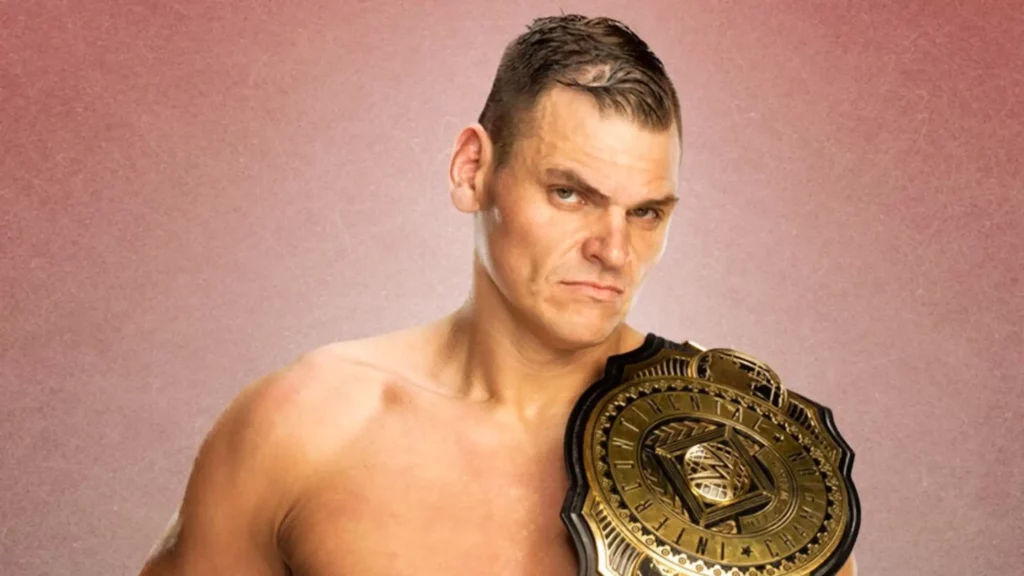 In the premium event that went live, Gunther showed his best performance in his entire career. He lasted there for around 71 minutes and was standing strong till the last 2 when it was down to him and Cody Rhodes. But Cody took the title and beat him.
In modern WWE, Gunther became the champion of NXT UK and held that record for 870 days. He has become a fixture for SmackDowns on Friday nights and fans love to watch him. Gunther also won the championship in June 2022 and to date, he has defended it seven times. In the company's history, his winnings are one of the best ever and that's what he wants to maintain.
Gunther (Walter Hahn) began his career in 2007 at the age of 19 with 16 Carat Gold Tournament's Westside Xtreme match. It also had Tengkwa, Atsushi Aoki, and Adam Polak. After that, the wrestler never looked back.
His popular ring names include Gha-cha-ping, Big Daddy Walter, Walter, and Big Van Walter. As he progressed through his career, he faced a few defeats but the way he emerged as a champion is a delight. This is especially the case for all the wrestle mania fans out there who can't wait to see him in the ring.
Now there is going to be a WrestleMania 39 which would be huge but the opponent for the same will be determined through another match that is upcoming soon. For all the WWE fans out there, you'll have to wait for some time to know who would be standing against Gunther for the Show of Shows!
Also read: Phil Mickelson Stuns Everyone With His Latest Weight Loss Transformation!