Dave Myers Opens Up About His Drastic Weight Loss As A Result Of Chemotherapy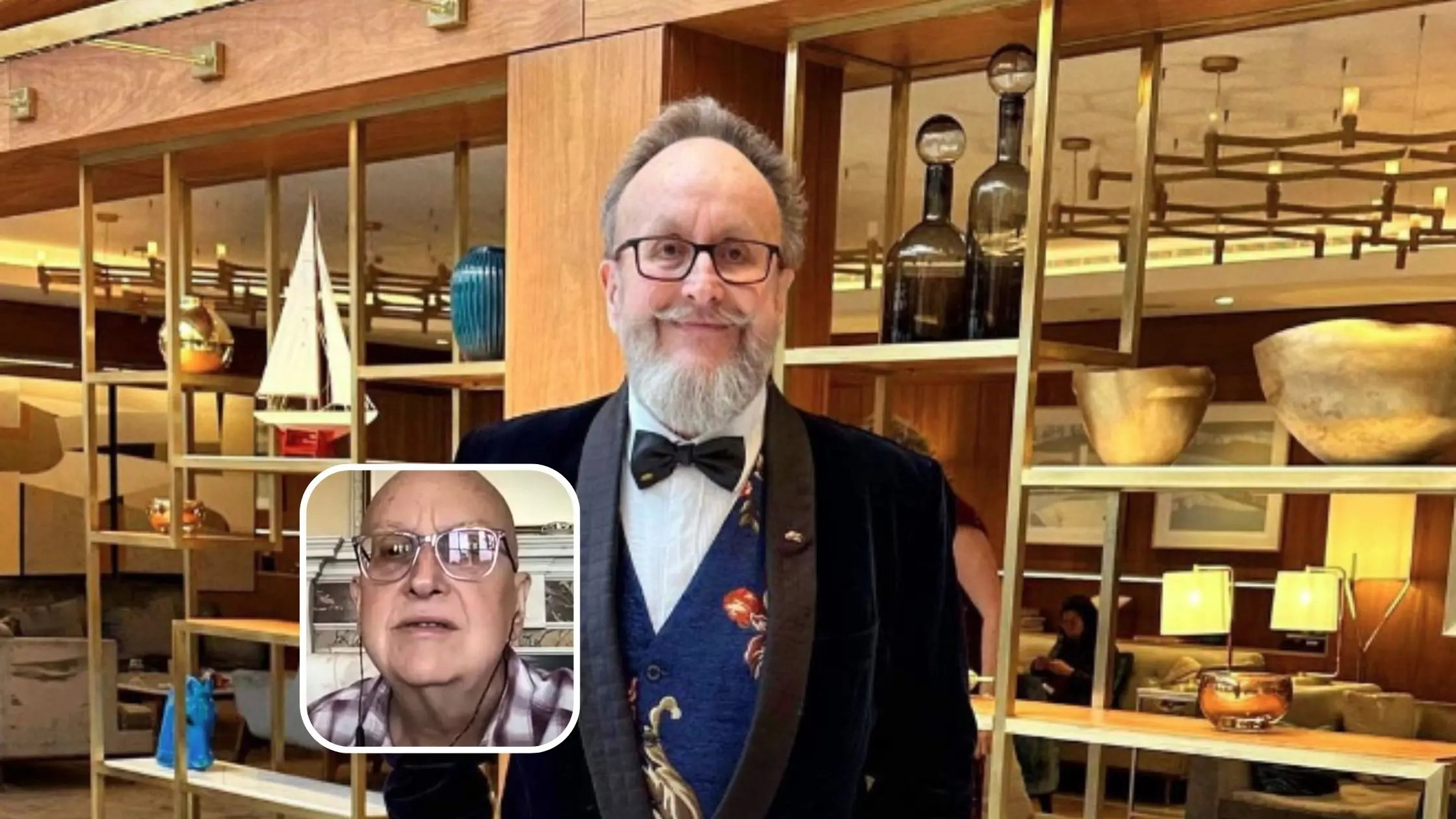 The celebrity chef and TV anchor, Dave Myres calls himself a "baldy biker", instead of a "Hairy Biker" now. He has recently opened up about the struggles of cancer treatment. One of the excruciating experiences of this was a 'loss of appetite", according to him.
Myres shared his harrowing experience in a recent podcast. The battle with cancer has made him lose a major amount of weight. And he no longer feels any hunger. Jump right into the news to know the details on David Myres' battle with Cancer and how he survives them.
My Appetite Has Become "Dreadful": David Myres
Dave Myers is a name that got into fame through the TV show, The Hairy Bikers' Cookbook. Along with his co-host, Si King, Myers made the cookery and travel program popular. Right now, the acclaimed chef has come up with a shocking revelation.
He has opened up about the struggles of chemotherapy and how it affected his appetite. According to him, his appetite has decreased considerably due to the cancer treatment. Myres revealed his cancer diagnosis in May last year.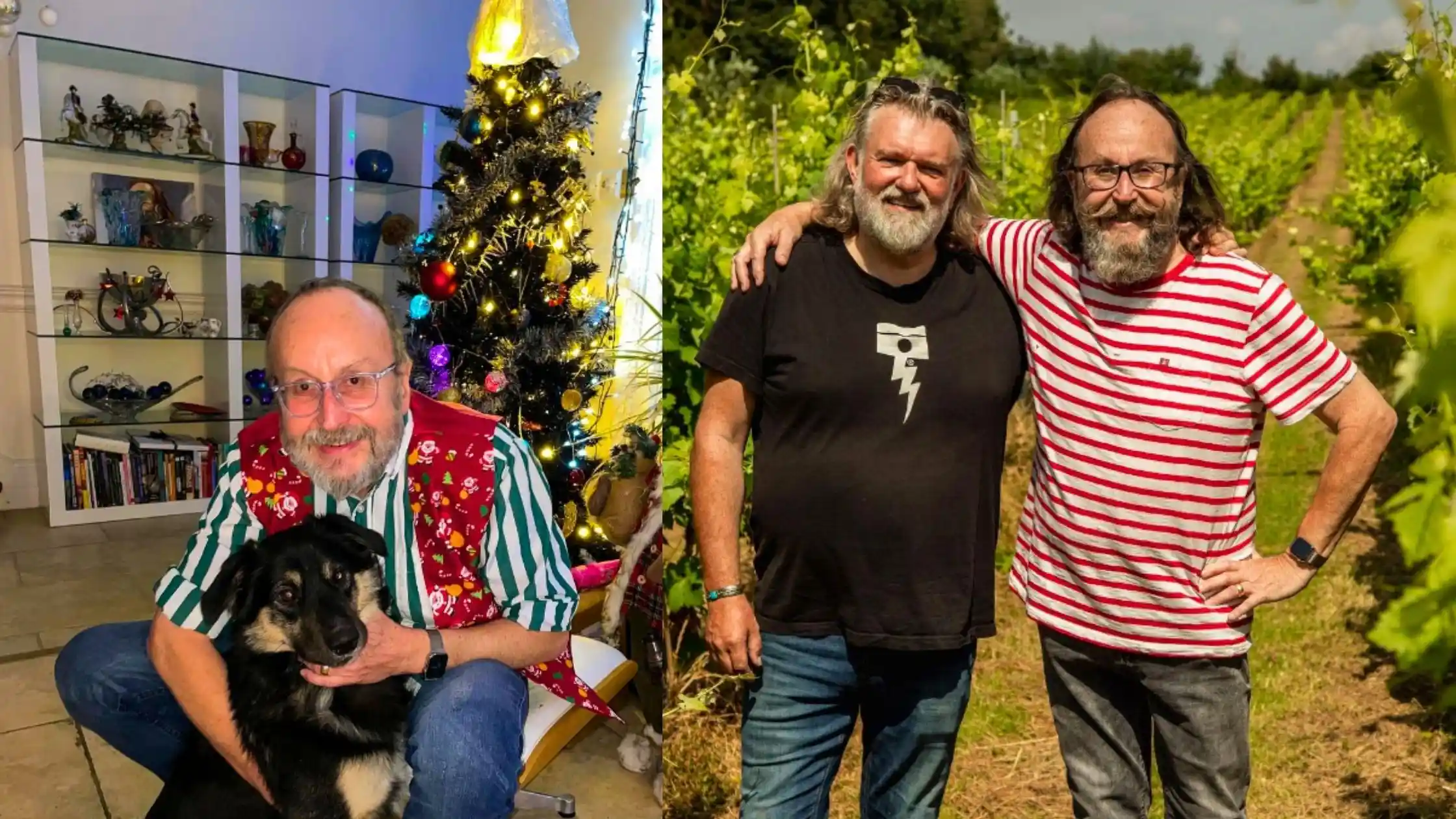 As per the celebrity chef, he now can barely eat a cup of soup due to a lack of appetite. The new revelation came through his recent appearance on a podcast titled, Seasoned. The podcast shows the chef detailing his condition to the host, Tommy Banks.
According to him, when the chemo treatment started, his appetite became dreadful. The changes were due to the medication that is used to kill cancer cells. In the podcast, Myres described his condition as really funny. On starting the chemotherapy, things were difficult for him. It made him lose a considerable amount of weight in a short amount of time.
Now he is struggling to gain weight due to this condition. He first thought that this was a good thing. He could eat all those pies and wouldn't gain a single pound of weight. But the dreadful part was that he couldn't. His appetite had become terrible now.
Myers described himself as being a glutton, this condition made things worse for him. He was a man who loved to eat. Now he no longer feels the appetite. The maximum amount of food that now he can gulp down is a can of soup.
According to the 65-year-old, now he has reached a healthier weight. And he now wants to maintain this weight. On another podcast named How To Be 60, Myres confessed to Kaye Adams, the host that he developed unusual cravings for bizarre food items.
Also read: Graham Elliot Weight Loss: Secret Behind The Transformation Of Celebrity Chef!
During the chemotherapy sessions, he had a longing to eat weird combinations such as cottage pie with Vimto. This even confused his wife.
Along with chemotherapy, Myres is undergoing intensive physiotherapy to improve his walking skills. Going through chemo can be a tedious experience and that is why other kinds of therapies are being suggested to him.
In the podcast, he can be seen saying, it is even hard for him to stand properly. Now after all this, he is going to learn how to walk again properly. But amidst all these struggles, Myres hasn't lost his optimism in life. He has purchased a new motorbike and is hoping that he could ride it someday.
Even though chemotherapy was tiring, he says that he should eat to maintain his health. According to the celebrity chef, he is planning to cut down his butter intake. And he plans to eat to build immunity and for the heart. Myres is actively planning to shift into some healthy eating habits that can support his health.
Check out: Ed Sheeran Reveals His Heartfelt Email To Robbie Williams Over Addiction And Weight Issues!