How A Diagnosis Of Pulmonary Embolism Helped David Mandel To Lose Weight?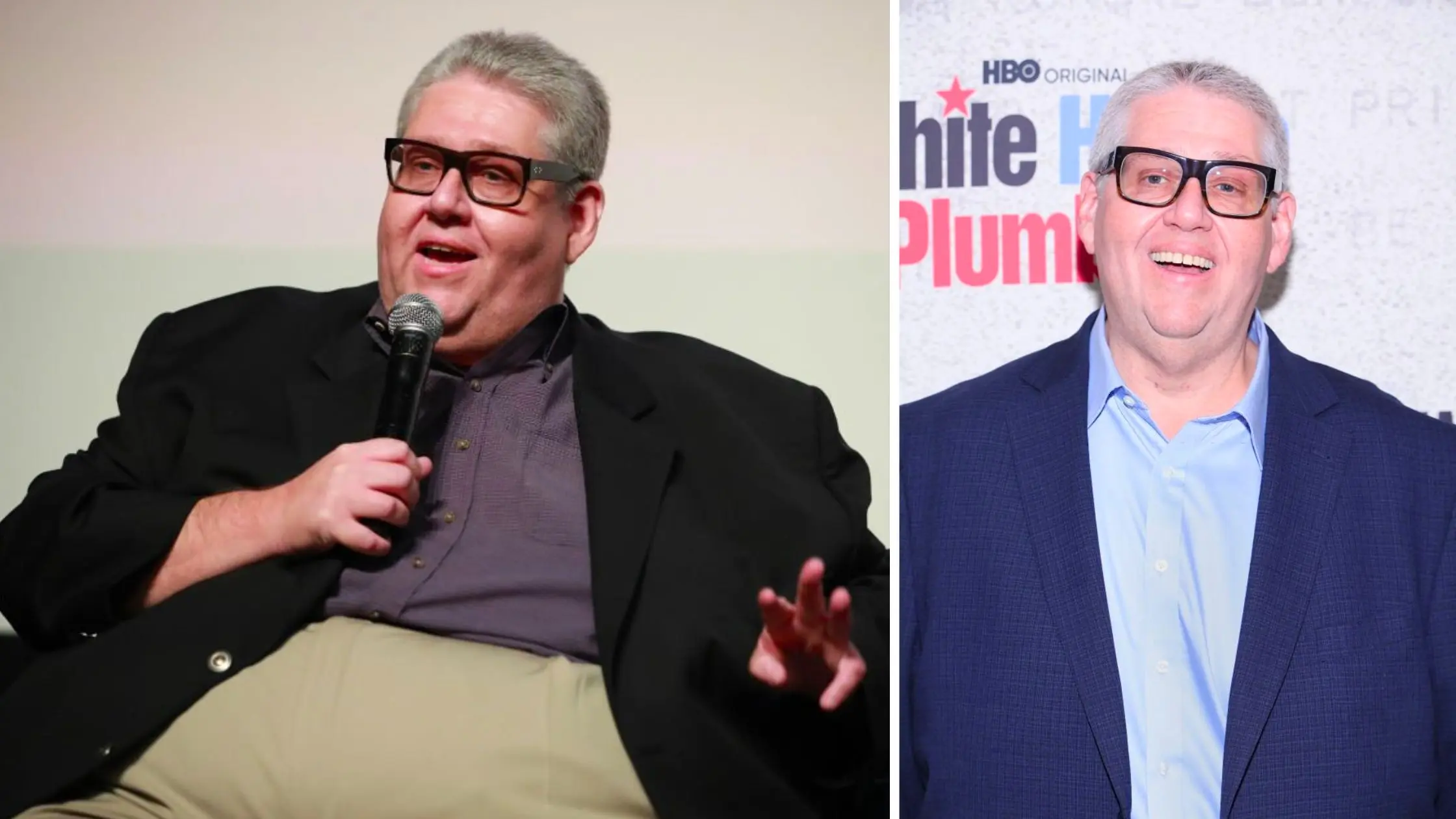 The motivation to lose weight can come in different forms. For "Veep" producer David Mandel, it came in the form of a Pulmonary Embolism. After being diagnosed with the condition, he decided to change the course of his lifestyle.
Following the old-school methods of fitness, Mandel has dropped some massive amounts of weight. On the premiere of his latest series "White House Plumbers" Mandel looks much different. Dive into the news story to find out how the health scare of Pulmonary Embolism motivated David Mandel to lose weight!
What Made David Change His Lifestyle?
In a recent revelation, the acclaimed writer and comedian David Mandel have opened up about his weight loss journey. The showrunner and producer of the "Veep" have shared that after being diagnosed with Pulmonary Embolism, he lost weight.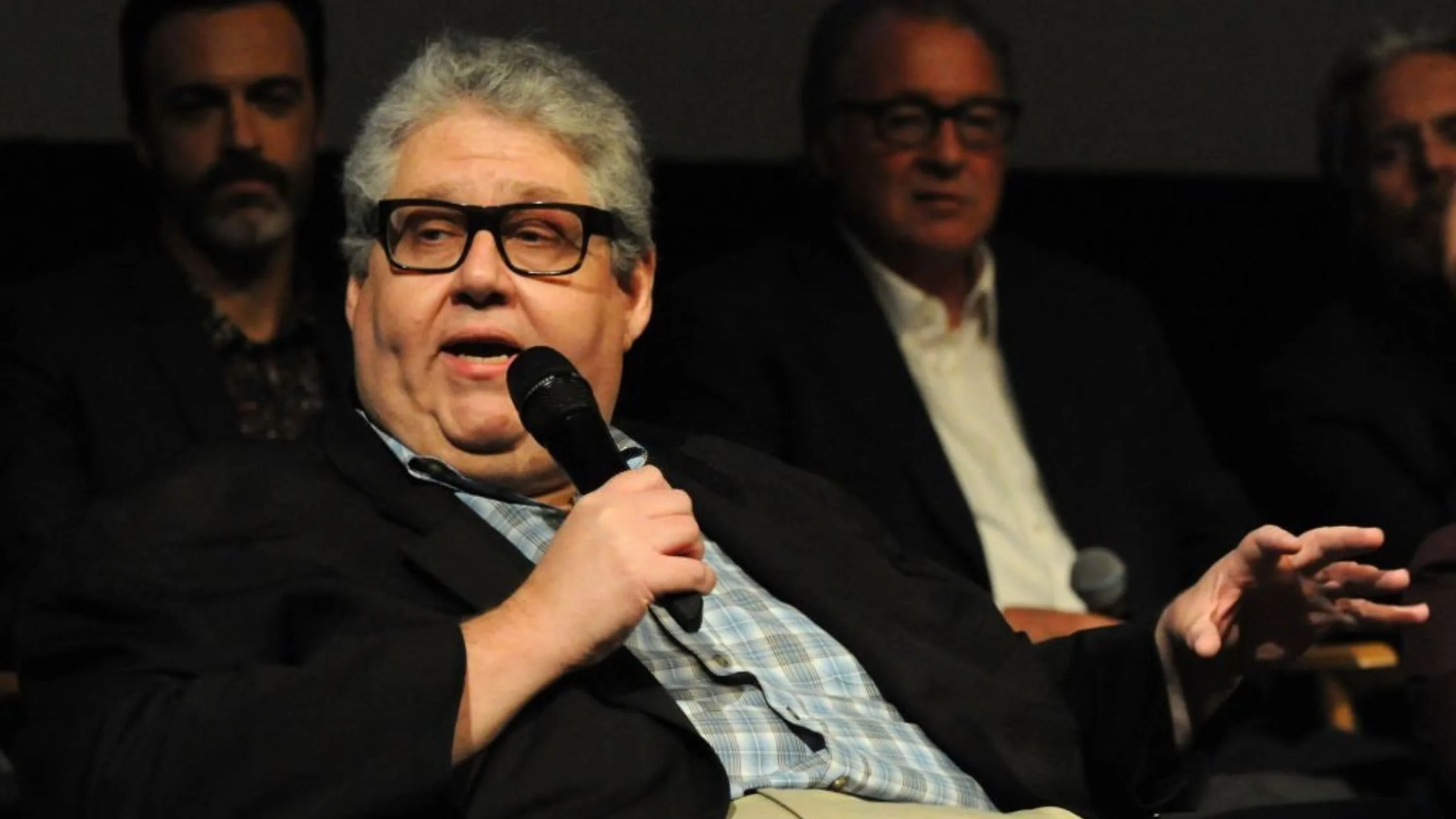 Experts define this condition as the onset of developing a blood clot in your legs and then it moves to an artery in the lung. Subsequently, this blood clot can cause a blockage in the artery.
Medical practitioners have warned this condition is lethal. It was after being diagnosed with the condition, Mandel decided to change the direction of his fitness journey.
According to the 53-year-old film professional, the diagnosis came as a bit of a wake-up call for him. It inspired him to choose a healthy life and from there onwards he started following a healthy lifestyle. 
David Mandel's Old-School Methods Of Fitness
On being asked how he lost weight, Mandel replied that he did it in an old-school way. He has got a dog and a hill nearby to his home. Mandel revealed that he lost a massive amount of weight by walking his dog on the hill. It has created great benefits for him. 
As per the "Seinfeld" producer, he hasn't used the much-hyped drugs such as Ozempic and Wegovy. Both Ozempic and Wegovy have been ruling Hollywood as popular weight loss drugs. Many celebrities have shared their experience with using these drugs.
Manufactured by Novo Nordisk, these drugs were brought to combat type 2 diabetes. But after finding out its weight loss benefits, many started using it off-label too.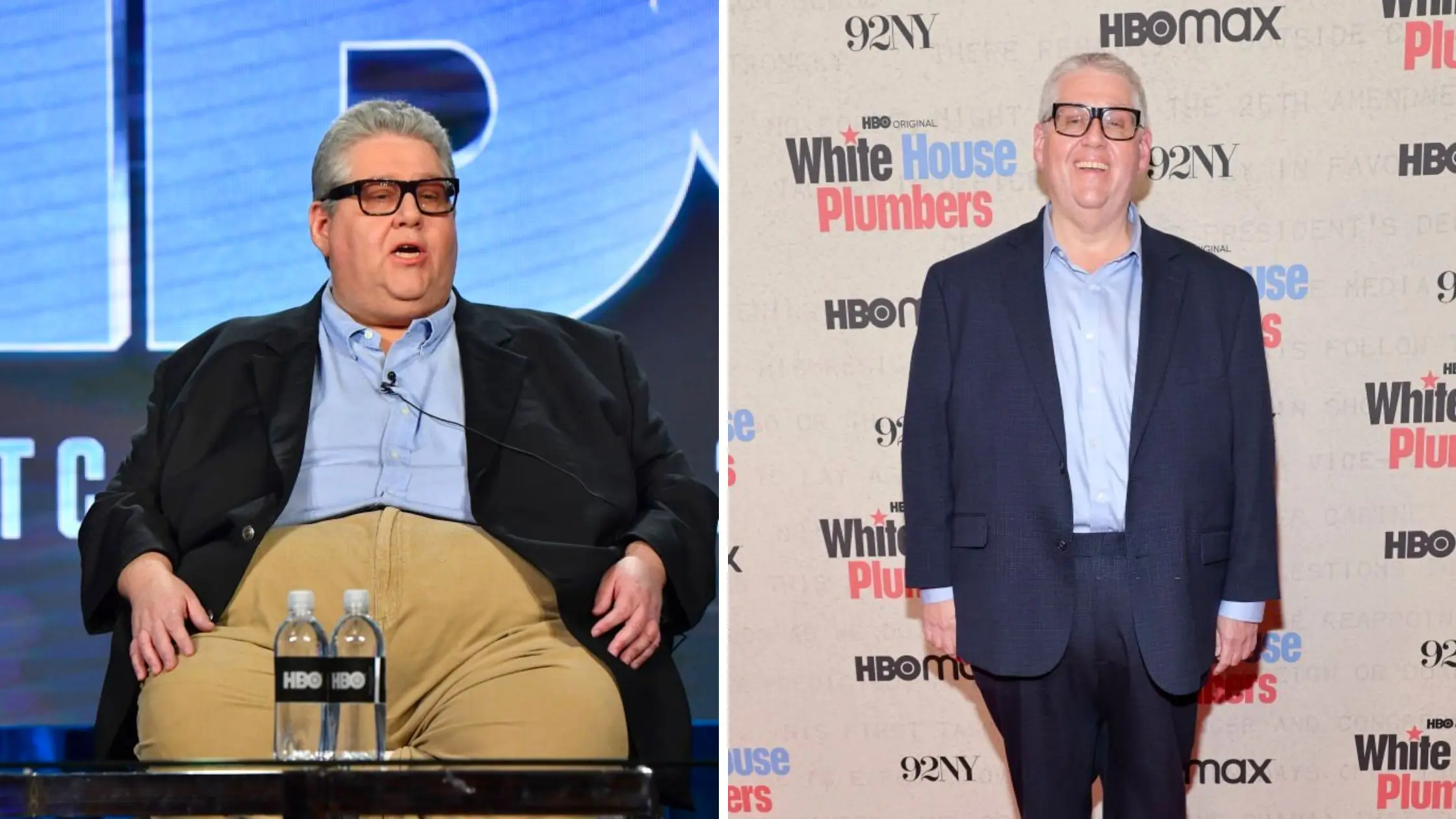 But Mandell hasn't taken any Ozempic or other kinds of weight loss drugs. Even though the trend in Hollywood is these drugs, he hasn't chosen that yet.
For David Mandel, the old-school methods of fitness work and he likes to walk for weight loss. But he wishes that he could increase the intensity and time of these sessions, but adds that it is another subject to discuss. 
It was during the premiere of HBO's 'White House Plumbers', Mandel revealed his weight loss secrets. 'White House Plumbers' is a limited series directed by Mandel and it narrates the real story of Watergate henchmen E. Howard Hunt and G. Gordon Liddy and how their clumsy actions led to the downfall of President Nixon. The series will star Woody Harrelson and Justin Theroux as the main characters.
It was in December 2018, two weeks after the wrapping up of 'Veep's production, Mandel got diagnosed with pulmonary embolism. He got really scared and wanted to change the course of his life.
As part of this, Mandel chose regular walking and even changed his eating habits. All these factors have helped him to lose a massive amount of weight which is apparent from his latest pictures. 
Also read: EastEnders' Danny Dyer Credits 16-Hour Fasting For His Weight Loss!