EastEnders' Danny Dyer Credits 16-Hour Fasting For His Weight Loss!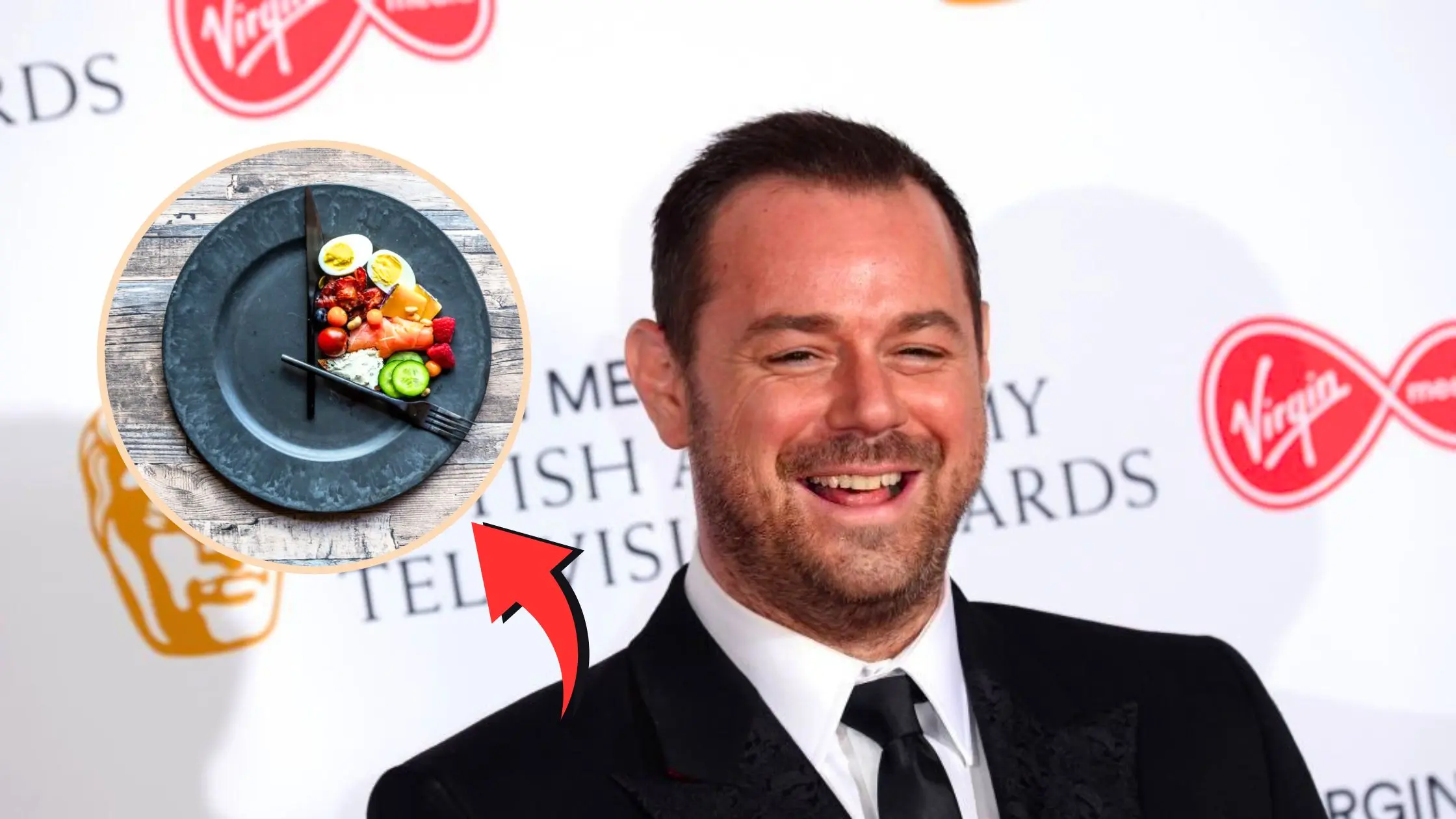 Danny Dyer is not only tough on the screen but also in real life. In the latest revelation, the former EastEnders star has shared his weight loss secret. According to him, he has lost around 7 pounds by starving himself for 16 hours a day. 
Dyer who first approached exercise to lose weight later ditched it all together by calling it bullshit. Now he follows yoga and intermittent fasting to get into shape. Dive into the news story to find out the way Danny Dyer has lost weight!
'Exercise Is Meaningless': Danny Dyer
Known for his "bad boy" or "hard man" roles in movies, Danny Dyer has shocked his fans with his weight loss recently. More than the weight loss itself, the way he had done it has amazed his followers. According to Danny, he has lost around 7 pounds by starving himself for 16 hours a day.
The 45-year-old former EastEnders cast has a not-so-good opinion on exercise. Instead, he attributes his weight loss to yoga and intermittent fasting. Danny has approached many ways to lose weight.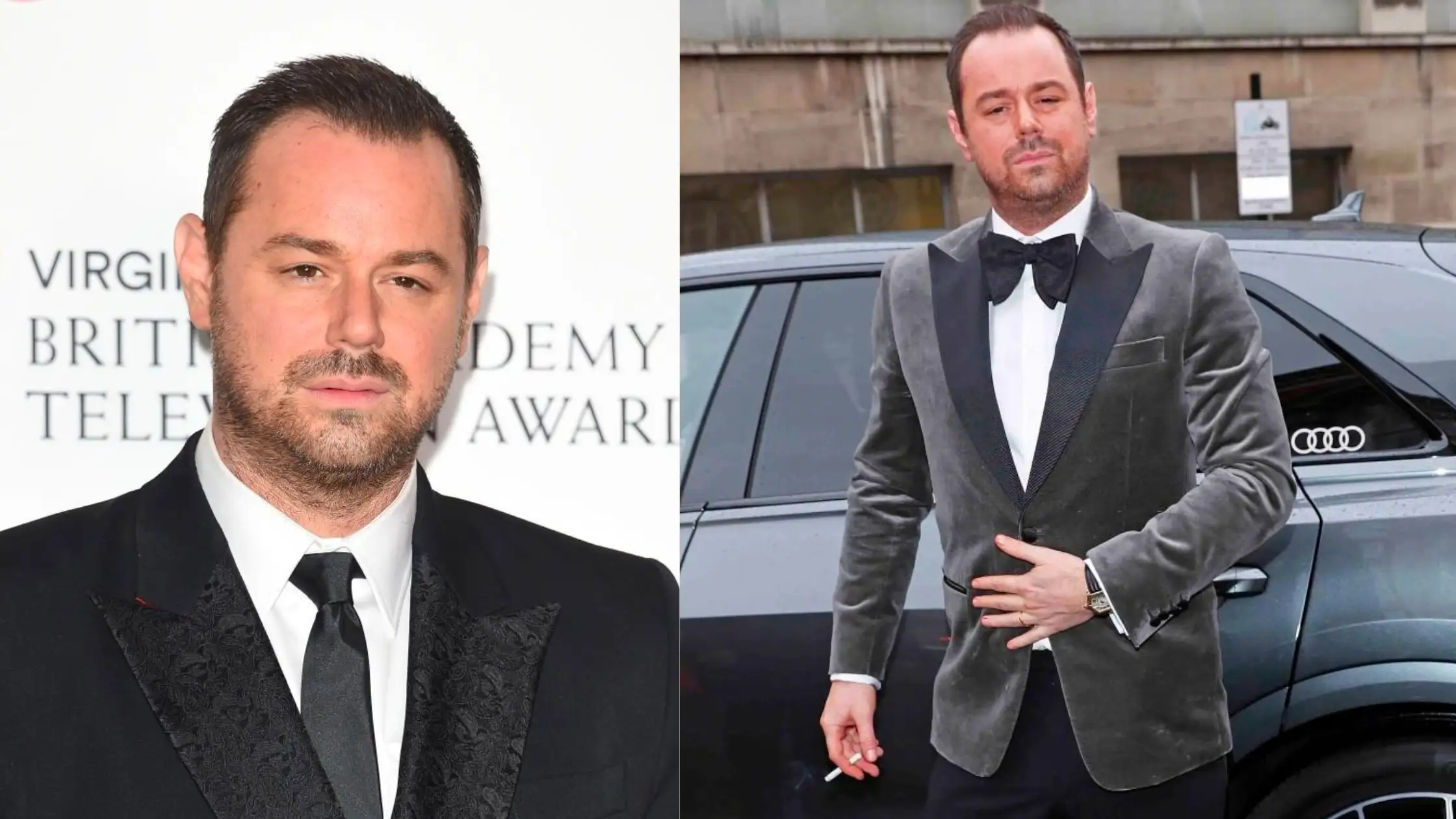 But he took the endeavor seriously when his daughter, 26-year-old Danni, expressed her concerns over his health. It was then the famous TV presenter started taking his health seriously. As part of this, he built a state-of-the-art gym in his Essex home which cost him thousands of pounds. 
But in his latest revelation to The Mirror magazine, Danny said that even after building a gym for himself, he couldn't lose weight. And this made him lose faith in exercise. His first intention was to practice running in the gym, but somehow he felt that it is not good for his heart.
According to the 'Scared of the Dark' presenter, exercise is some bullshit and he doesn't think it is an ideal way to lose weight. Instead, he chose the path of yoga and intermittent fasting, and that for him was found to be effective.
Even though he has started his weight loss journey, Danny Dyer is not ready to abandon his guilty pleasures. He is very much fond of Stella and crackers and the actor said that he won't give up on his guilty pleasures. 
Also read: Why Cristiano Ronaldo's Girlfriend Georgina Rodriguez's Mysterious Diet Is So Confusing?
The EastEnders former cast member has three children with his wife Joanne Mas. When asked what kind of food he eats, he shared that sometimes he eats food cooked by his wife. But he doesn't eat home-cooked meals regularly.
This is because sometimes when his wife is angry the food she cooks will taste like shit. So he will then head towards a place called Toby Carvery which is acclaimed for the roasts. As Danny has a platinum card there, he often visits this place and eats food from there. 
In the latest news, Danny has started a new travel show with his daughter Dani and the duo has kickstarted a journey to Italy. The show reveals Danny's love for food and he teaches the various aspects of Italian cuisine to his daughter.
The show has become already notorious for the number of curse words used by Danny. But the viewers are happy to see Danny and his daughter embark on a cultural exploration where food, art, and travel will be the major themes.
Check out: Nick Cummins Shares Amazing Weight Loss During The 14-day Stay Inside Jungle!