1000-Lb Sisters' Tammy Lost 200-pounds: Gets Eligible For Surgery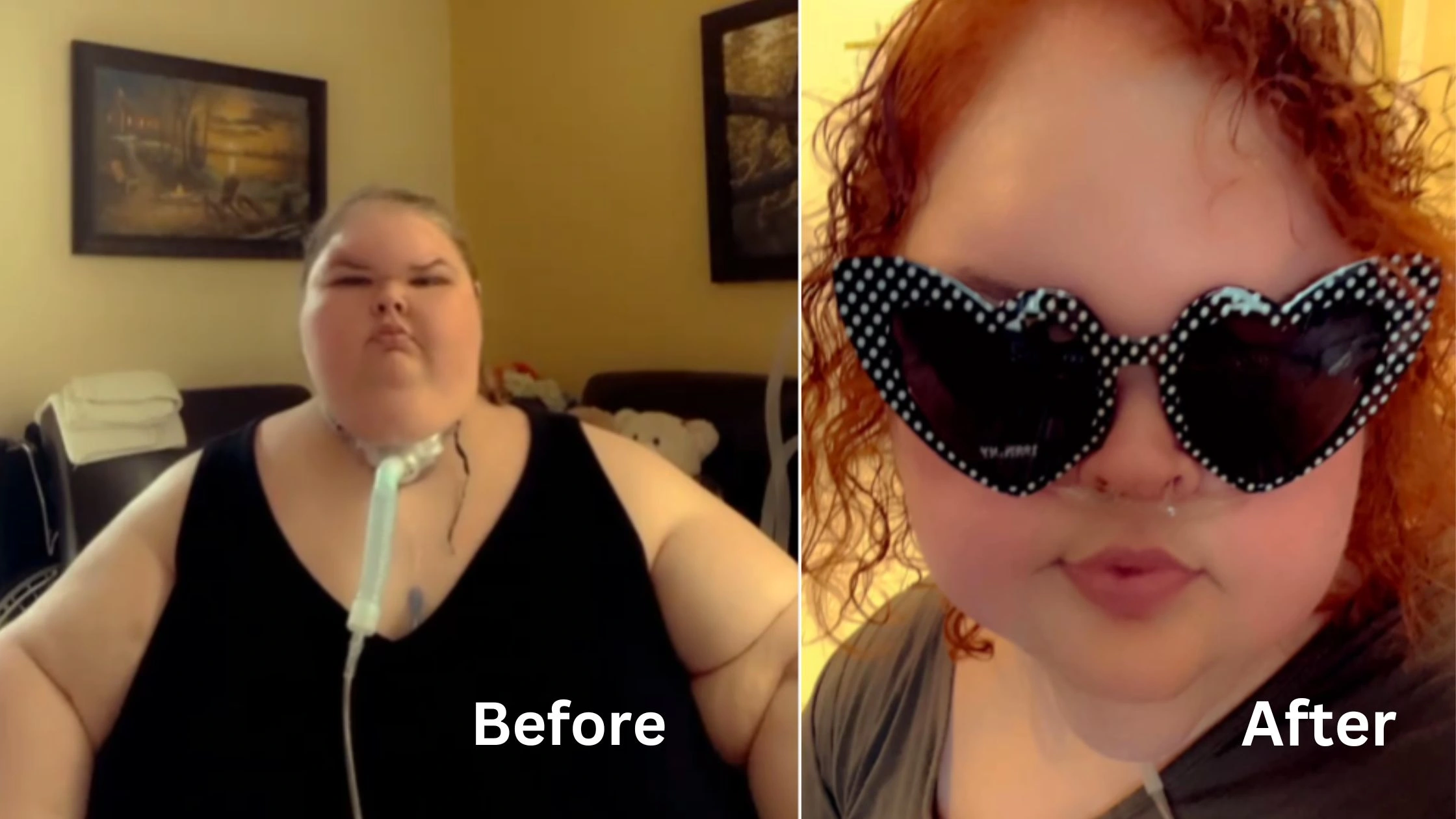 The Season 4 of the '1000-Lb Sisters' on TLC is full of surprises! Episode 5 of the season shows amazing weight loss of Tammy. She has lost around 200 pounds. 
For the fans of the show, this is happy news. Tammy has taken big steps toward her weight loss goal. Will this make her eligible for bariatric surgery? To know that read on.
Tammy's Inspiring Weight Loss Shocks Fans
In a recent Instagram picture, Tammy Slaton can be seen with her drastic weight loss appearance. The '1000-lb Sisters' fame has shocked her fans by revealing 200 pounds of weight loss. Amidst the health challenges, the 36-year-old has succeeded in bringing down her weight. She reposted photos from her friend, Joshua Douglas.
He captioned these photos as "literally the hottest girl in the world" and "love you, Tammy".  It has been over a year since Tammy posted anything on Instagram. This clearly shows her remarkable success in her weight loss journey.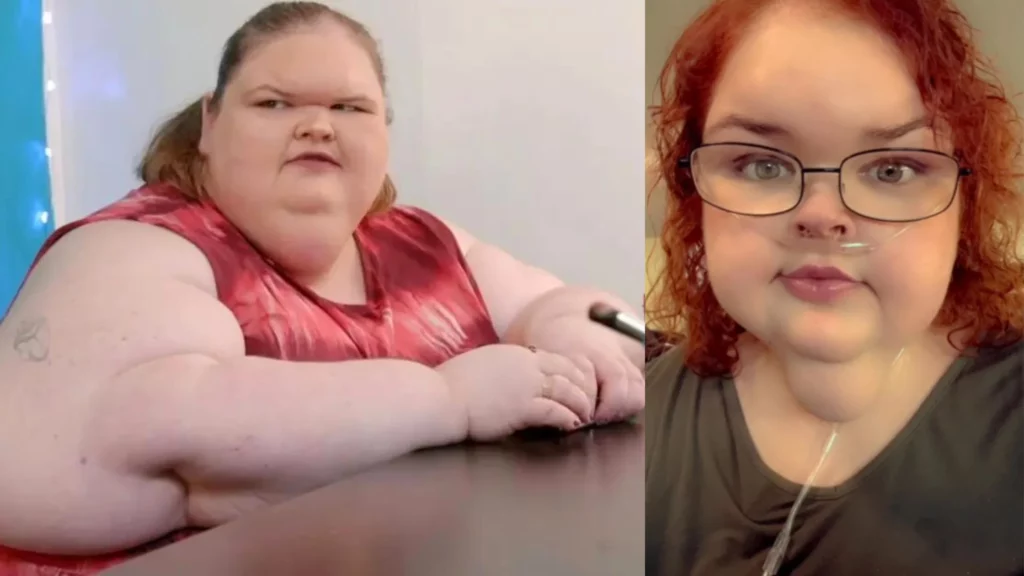 '1000-lb Sister' was first aired on TLC in 2020. It showcased the personal lives of Amy Slaton-Halterman and her sister, Tammy Slaton. The reality show is based on the daily struggles of these sisters in losing weight and their attempts to qualify for bariatric surgery. When the show started, Amy was eager to have children.
But Tammy was almost bedridden with her deteriorating health. Fans were always following the events in these sisters' lives. Right now, they are overjoyed because of the exciting news shared by Tammy. She has reached the required weight to qualify for weight loss surgery. 
Fans are aware of Tammy's weight loss struggles. When the show started, she was at her heaviest, around 717 lbs. She was a lot frightened and embarrassed about her weight. Months of spending at the rehab center lead to her journey to success. Tammy now revealed that she is currently a 534 lbs weight. This means she has lost a considerable amount of weight. More than she expected of herself!
The reality star was seen sharing this joyous news with her sisters Amy and Misty. According to her, she gasped for breath for a second. It was unbelievable for her to look at the weighing machine. From being 700 to reaching 534, she felt that was surreal!
Tammy shared her joy with her fans too. She exclaimed her happiness by saying she is super thrilled now. According to her, proving everyone wrong makes her proud. This is her "told-you-so" moment". Fans who are quite familiar with Tammy's struggles know the value of this achievement. Last year, she had a major breathing issue and was given a tracheotomy.
As part of this, a hole was created in her throat and a breathing tube was inserted. Tammy had to use this tube for breathing for months. Amidst all these struggles, Tammy had found victory. And that makes her fans happy and excited for her. To be eligible for weight loss surgery, she had to lose around 550 pounds. She has lost more than that, and that makes her extra sure to be eligible for surgery. 
Also read: My 600lb Life's Erica Wall's Shocking Transformation