DHS Reports: Wisconsin's First Child Flu Death Of The Season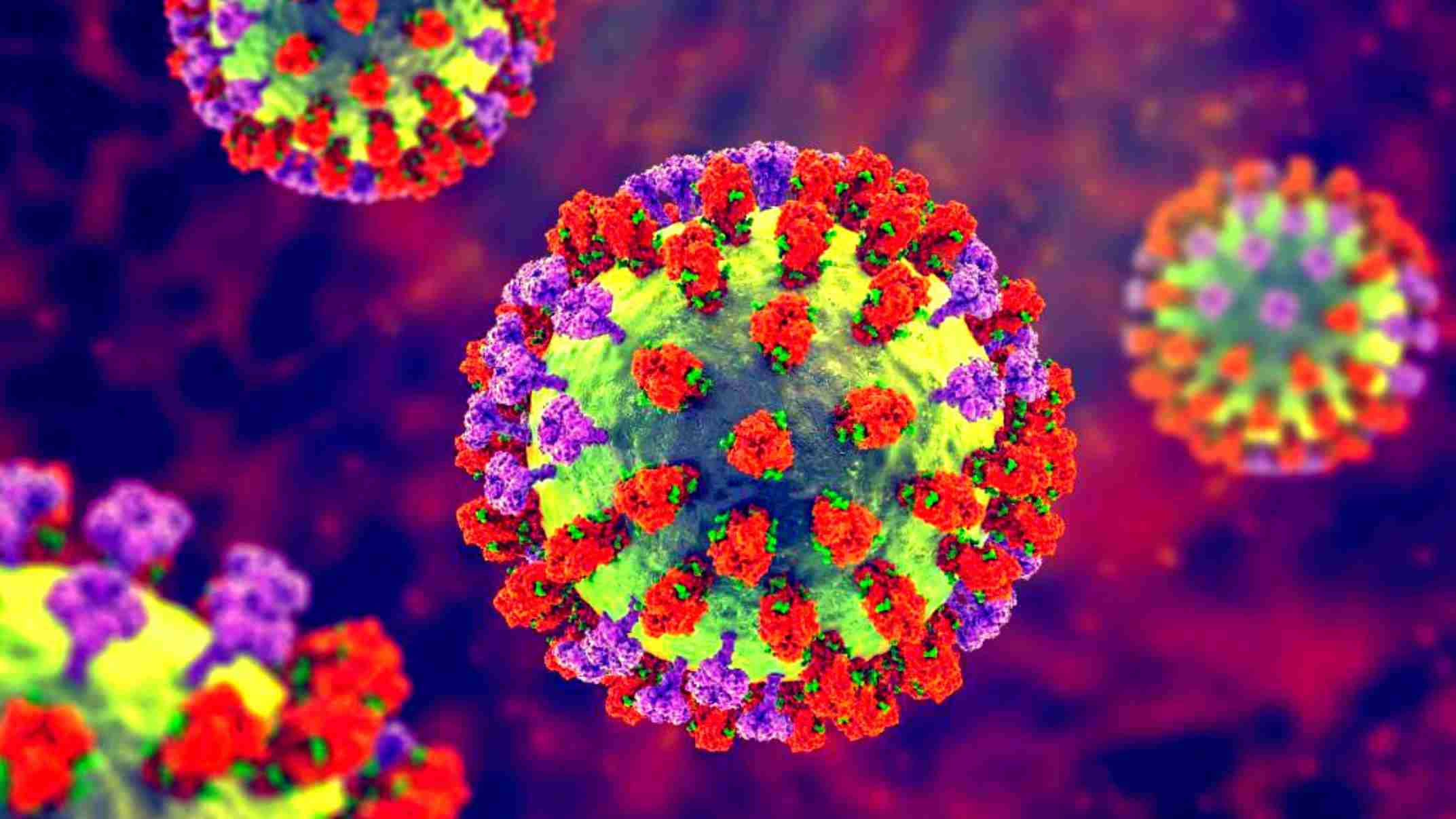 As of the latest report given out by the Health Department of Wisconsin on Tuesday, a child has lost his/her life lately due to some influenza-related disease. Until today, there have been no other cases reported other than this in the state due to the same disorder. It is the first such case reported this season and the 30th nationwide as per the estimate of the Department of Health Services statistics.
Further details on the dead child are not released yet by the health department nor do they provide any indication of how, when, and where the death happened. According to the information given out by Dr. Ryan Westergaard, the state's Chief Medical Officer, the agency was in grief from the loss of the life of that of a kid. Since there has been a death reported from influenza-related disorder and the number of similar cases is increasing rapidly in Wisconsin, he urges everyone to get vaccinated by the end of this year. Ryan continued that it is necessary to take further steps to protect oneself and their loved ones. He even commended that the flu vaccines are the most powerful tool one can use to prevent serious illness and to avoid the chances of hospitalization, and even death from a season that people haven't experienced in a decade.
Measures To Be Taken To Reduce The Risk
According to the health officials, the early data given out by them represents the year's flu shot and it matches the strains circulating presently. They advise that those over the age of six months must better get the vaccine shot. Moreover, people who are vulnerable to various diseases must take the matter into great concern and get the vaccines as soon as possible. This is even the same in the case of pregnant women, adults over the age of 60, and those individuals who suffer from severe chronic diseases. They even help people find the nearest vaccine centers through their official websites and 24-hour helpline numbers.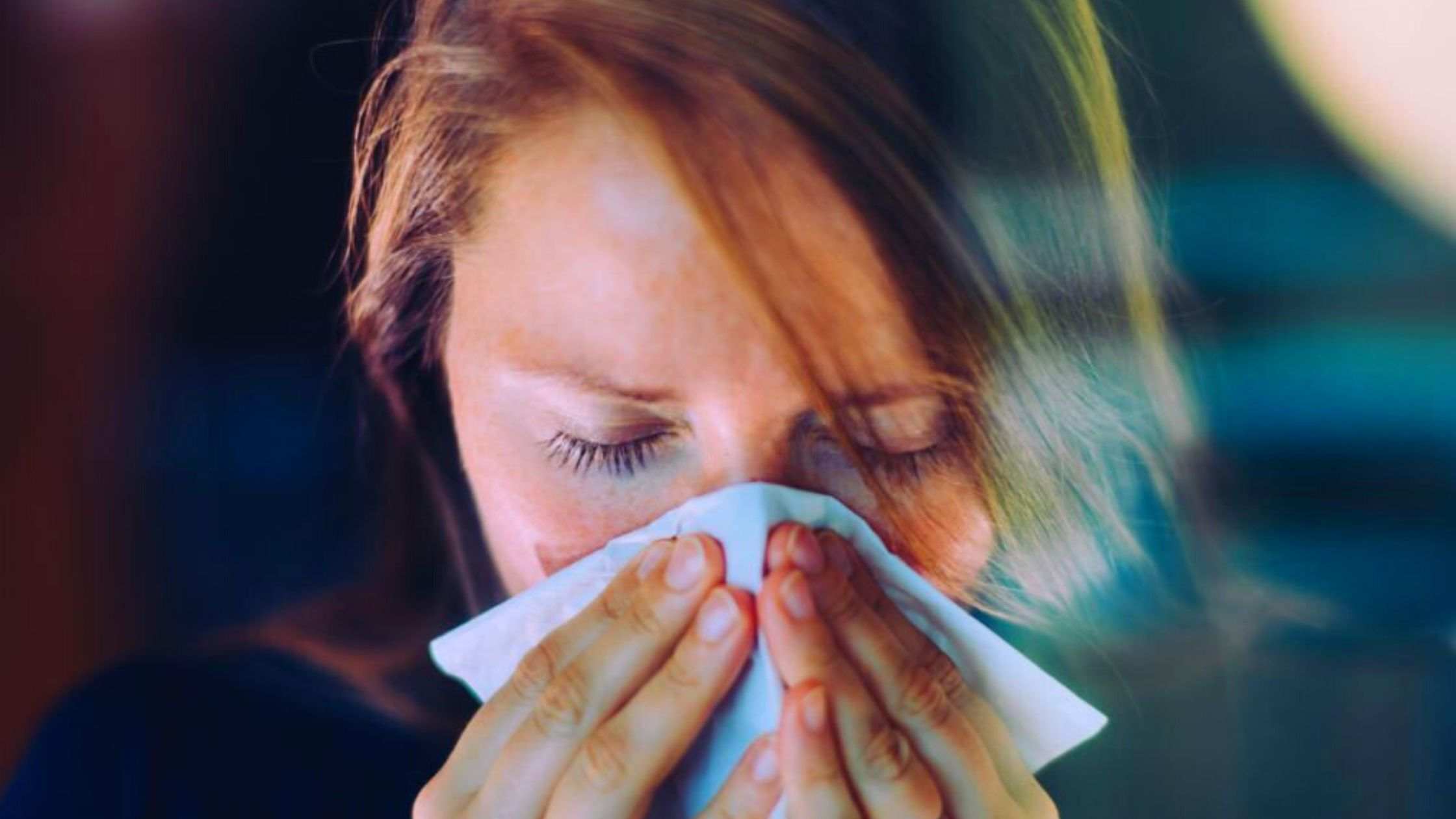 The Department of Health Services provides certain measures and tips that one could incorporate into their daily life in order to reduce the risk of getting affected by the illness. Some of these are given below.
Make sure to wash your hands quite often using soap and water. Also, you must wash for at least 20 minutes in order to get rid of the germs from your hand.
If you are not in a condition to wash your hands, like while going out, keep a sanitizer for yourself that'll save you from the attack of germs. Although sanitizers are easy to handle, they are for emergencies, and washing your hands with water and soap is encouraged mostly.
Make sure to wear a high-quality mask while going out and even at times inside your house in case anyone near you is infected or suffers any symptoms. Also, use the same if you are infected in order to avoid the chances of spreading it to others.
In case you are the one infected with the illness, then make sure to separate yourself from others. Also, make sure to cover your nose and mouth while coughing or sneezing. Moreover, make sure to teach your children as they are more vulnerable to such diseases and are very careless.
While going out of your house, make sure to avoid touching your nose, eyes, and mouth as the germs get easily entered into your body through these organs.
Since the condition is getting worse day by day, it is better to stay inside your home and avoid the risks of getting in contact with an infected person directly or not. Also if you are feeling sick and tired staying at home helps you recover fast and even stops the further spreading of the disease from others.
Moreover, avoid the chances of getting in contact with any infected one. Since you are not aware of who suffers, you better avoid handshakes, kissing, or other physical contact to keep yourself and others safe.
As people have already faced a pandemic era and lost many loved ones, they are very cautious about healthcare and are aware of the safety precautions they must follow while getting infected with any of the diseases. And as advised by the health officials, in case of emergency and crucial situations make sure to contact any officials to avoid further issues.