Jay Pharoah Revealed His Weight Loss On Twitter: This is How Jeremy Padawer Reacted!
The new year seems like witnessing many weight loss stories, especially from acclaimed comedians! Last week we saw Rosie O'Donnell who shared the truth bomb through one of her candid videos on losing 10 lbs.
Slowly after this revelation, another comedian has come up with his weight loss news and It is none other than Jay Pharoah, who has recently tweeted about his 20-pound weight loss in 3 weeks.
Who Is Jay Pharoah?
Jay Pharoh is a noted presence in American stand-up comedy. He is also a well-known actor and impressionist. Born on 14th October 1987 in Virginia, his full name was Jared Antonio Farrow. He rose to fame through the sketch comedy series aired on Saturday Night Live from 2010 to 2016. He is a known impressionist of many celebrity figures such as Barack Obama, Jay-Z, Eddie Murphy, Kanye West, Peter Dinklage, Denzel Washington, Will Smith, 50 Cent, etc.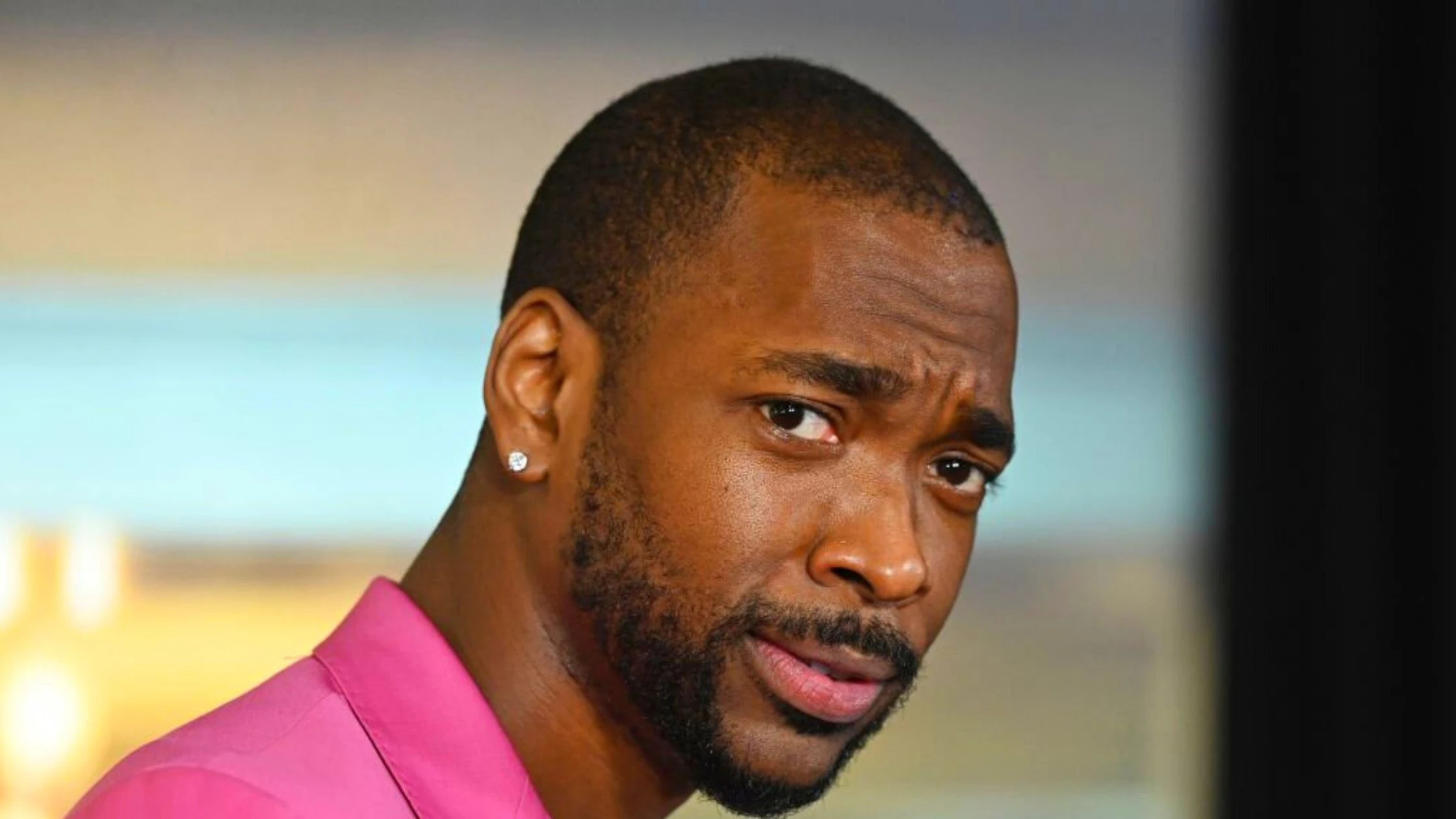 Some of the films in which you might have seen Jay include: Get a Job, Ride Along, Intramural, Lola Versus, Top Five, etc. He has not only acted, but also given his voice to acclaimed animated TV series such as BoJack Horseman, Robot Chicken, Family Guy, and the upcoming SuperMansion. Jay was also seen as the major character in the Showtime series White Famous which is based on the life of Academy Award-winning actor Jamie Foxx. 
How Jay Pharoah lost 20 pounds in just 3 weeks?
In a tweet posted by the American stand-up comedian Jay Pharoah on January 22nd, he revealed that he lost about 20 pounds in the last 3 weeks. The tweet says that the whole process was truly intentional. Adding to the tweet, he playfully remarked that now he can teach a class on how to lose weight in a shorter time. Many of his fans have posted comments below his tweet asking for the secret behind his apparent weight loss.
Among them, one of the comments was from Jeremy Padawer, the noted American businessman and animated television producer. Jeremy has asked Jay how he enabled the weight loss and has expressed his awe for pulling 21 lbs in 20 days. The comedian has replied to the tweet in which he revealed the secret. Accordingly,  he had been on a controlled diet and a fitness journey that consisted of running 6-8 miles on the treadmill with a level of 12. He continued this practice 6 times a week. In the words of Jay, the weight literally "fell off like pot-roast meat".
This is not the first time Jay Pharoah has shocked his fans with drastic weight changes. The former Saturday Night Live member revealed in 2020 that he had lost 25 pounds by drinking juice and working out from his home gym. In this interview, the comedian expressed his health concerns during the pandemic. He even revealed that he had a pattern of unhealthy eating habits during this time. To overcome the weight gained from the pandemic,  he set up a gym at his home and started practicing workouts. As a result,  this helped him to drop 25 pounds. 
The recent buzz on the SNL cast member's weight loss sparked when he was seen attending the You People Premiere in Los Angeles last week. Even before the comedian revealed the weight loss journey through Twitter, his weight loss was visible to the fans who attended this event. Jay Pharoah flaunted his slimmer physique in a flamingo pink blazer and black skinny jeans with white sneakers. He embellished his costume by wearing a platinum chain necklace with a diamond cross pendant.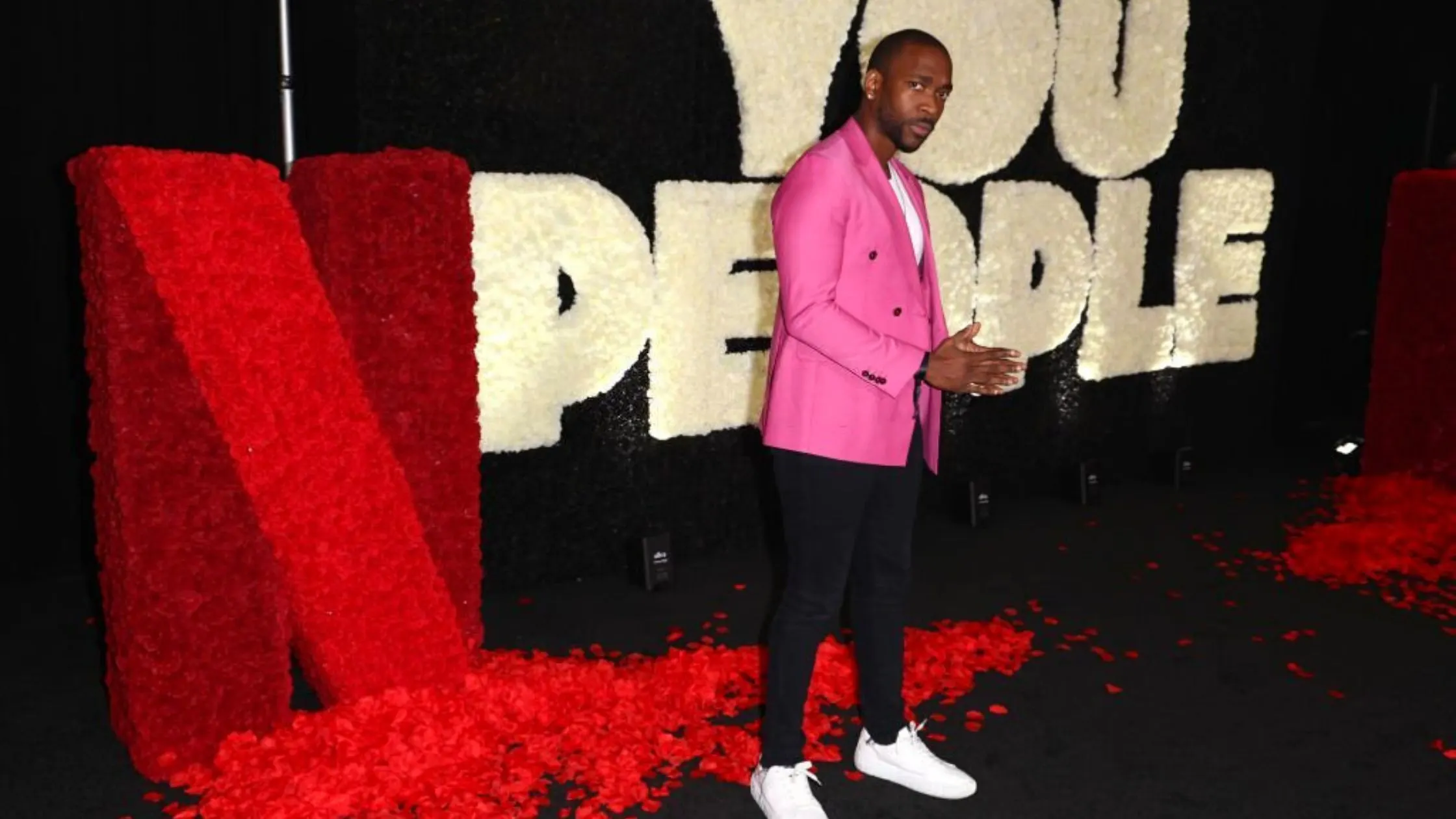 Many discussions are taking place on the internet regarding Jay Pharoah's recent weight loss trajectory. If the actor had run 6-8 miles a day, it means he might have been running a mile in 5 minutes. Many doctors believe that losing 20 pounds in a week is a risky process and can lead to dehydration. For the fans who are dying to model after Jay Pharoah's weight loss journey, it is advised that extreme weight loss measures have their own pros and cons and they can even cause negative results in the long run.
Intense diets and workouts can lead to muscle deterioration and metabolism dysfunction.  So, for anyone who is thinking about following the comedian's extreme fitness regime, it is wise to understand the limitations one has first. Even though the actor's transformation journey is motivating, it is better to follow a diet and fitness regime appropriate to one's health.
Related: Rosie O'Donnell Post-Christmas Weight Loss: Here's How She Lost 10 Pounds