Weight Loss Drug Developed By San Antonio Researchers Could Challenge Ozempic!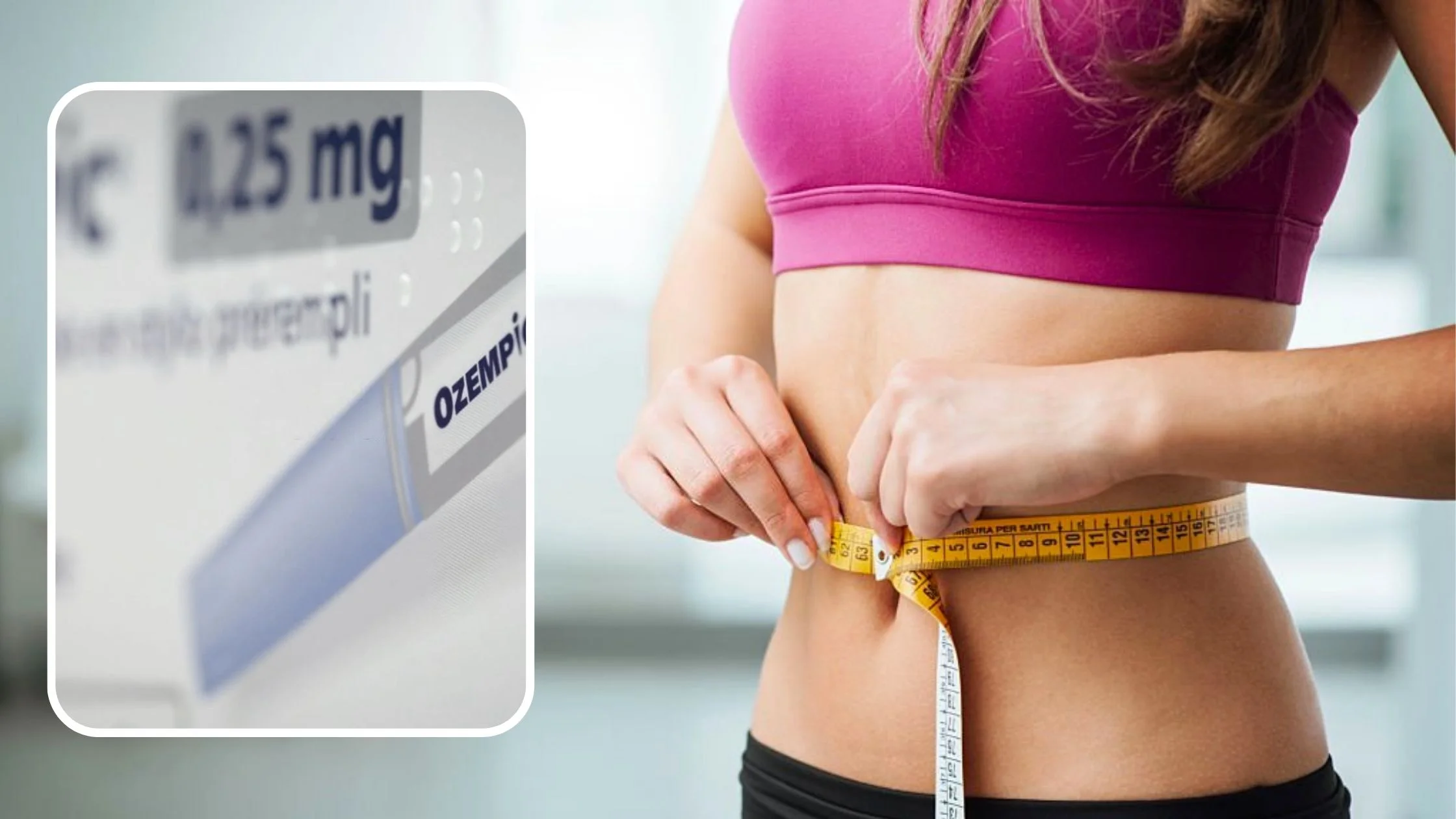 Those who have heard about the trending Ozempic must be familiar that it has become a popular weight loss drug and is in the news for a long time. But just like every other drug that popularises and starts to face competition, Ozempic has seen the same.
Researchers based in San Antonio have developed a drug for weight loss that is ready to challenge Ozempic. Here is everything you need to know about this drug rival.
Experimental Drug Can Halt Weight Gain
This new drug holds the ability to alter your body's genes which results in a weight increase. That's right, at San Antonio's UT Health Science Centre, there is a group of researchers that have claimed that their experimental drug can halt weight gain that is caused due to the consumption of fatty meals and sugary items.
According to the reports of a news release, these weight gain halt results have currently been observed in mice only and are yet to be observed in humans. According to Dr. Madesh Muniswamy, a Ph.D. and professor of Medicine, the drug that's currently under testing can be used by humans for weight loss.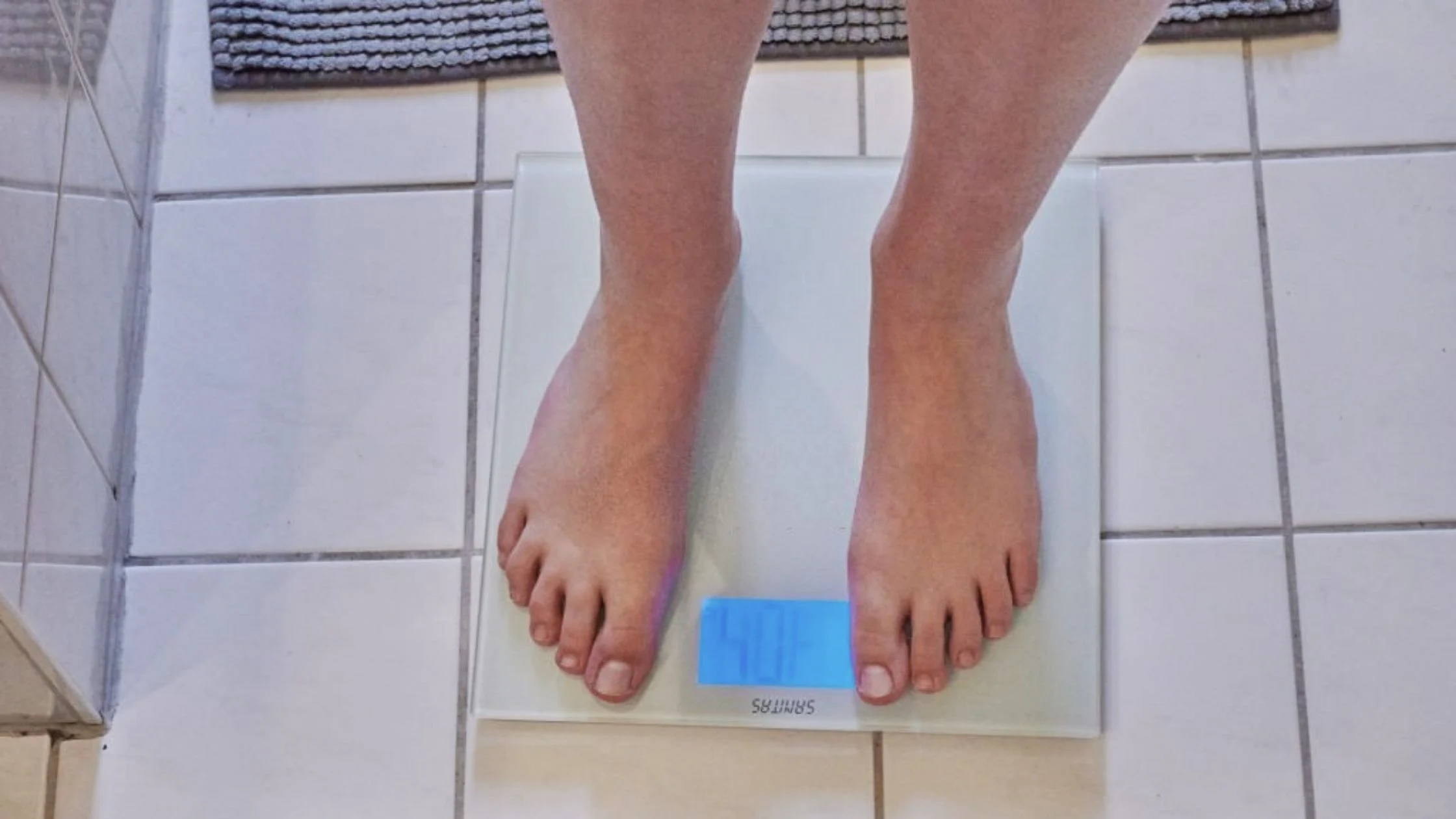 Backing his statement, Dr. Madesh said that for the last 2 years, the team of researchers in the lab is successfully keeping the mice from gaining weight. They have been fed fatty meals, known as a "western diet" by the doctor. This is conducted with the help of CPACC, a drug of small molecules that can remove a particular gene in a mouse. It then makes sure that when the mouse's body processes meals, there is no effect on the weight.
Dr. Madesh Muniswamy further explained the science behind this newly emerging weight loss drug. He said that one of the common elements present in everyone's body is magnesium and while the food is getting processed, it builds bones while keeping blood sugar and blood pressure levels in check.
But if someone consumes too much magnesium, it can reduce the speed of energy production and ultimately slow down the metabolism rate. This is where CPACC starts to perform. The drug halts this process and focuses on the gene which is responsible for magnesium travel. That's how people can stop themselves from gaining weight.
Explaining how this new drug would be different from the already-existing solutions in the market, Dr. Muniswamy said that Ozempic is used to regulate the level of insulin in diabetic patients. The ingredient which is active in Ozempic simultaneously reduces the speed of food processing. This ultimately decreases a person's appetite which is a completely different thing.
What happens in CPACC is that the channel of magnesium is altered to ensure that the weight doesn't increase. Talking about the side effects of the new drug, Dr. Madesh assured that there were no changes in the mice and the team will continue to monitor them for further assurance. The next stage for this drug would be to perform clinical trials on humans. It would further help strengthen the researchers' case.
Also read: Seven UK Patients Have Died Since 2019 After Weight Loss Surgery In Turkey!