Does Symplex F Help With Weight Loss? All You Want To Know!
Weight management is one of the most important concerns that bothers most people worldwide. Obesity is rather emerging as one of the most serious health concerns, degrading health and attracting other types of illness. Different people have been trying different ways to lose weight over the period.
Some have switched to different dietary forms while others have opted for a rigorous working out schedule. However, there are some supplements that promote weight loss without undertaking any such additional practices. There are different types of supplements known for having a long-term impact and contributing to losing weight. Symplex F is one such type. 
What Is Symplex F?
Symplex F is a dietary supplement that is recognized for assisting humans in losing weight. It comprises essential vitamins, minerals, extracts, and other glandular extracts. This supplement also reduces weight and regulates different health ailments, such as thyroid and adrenal functions.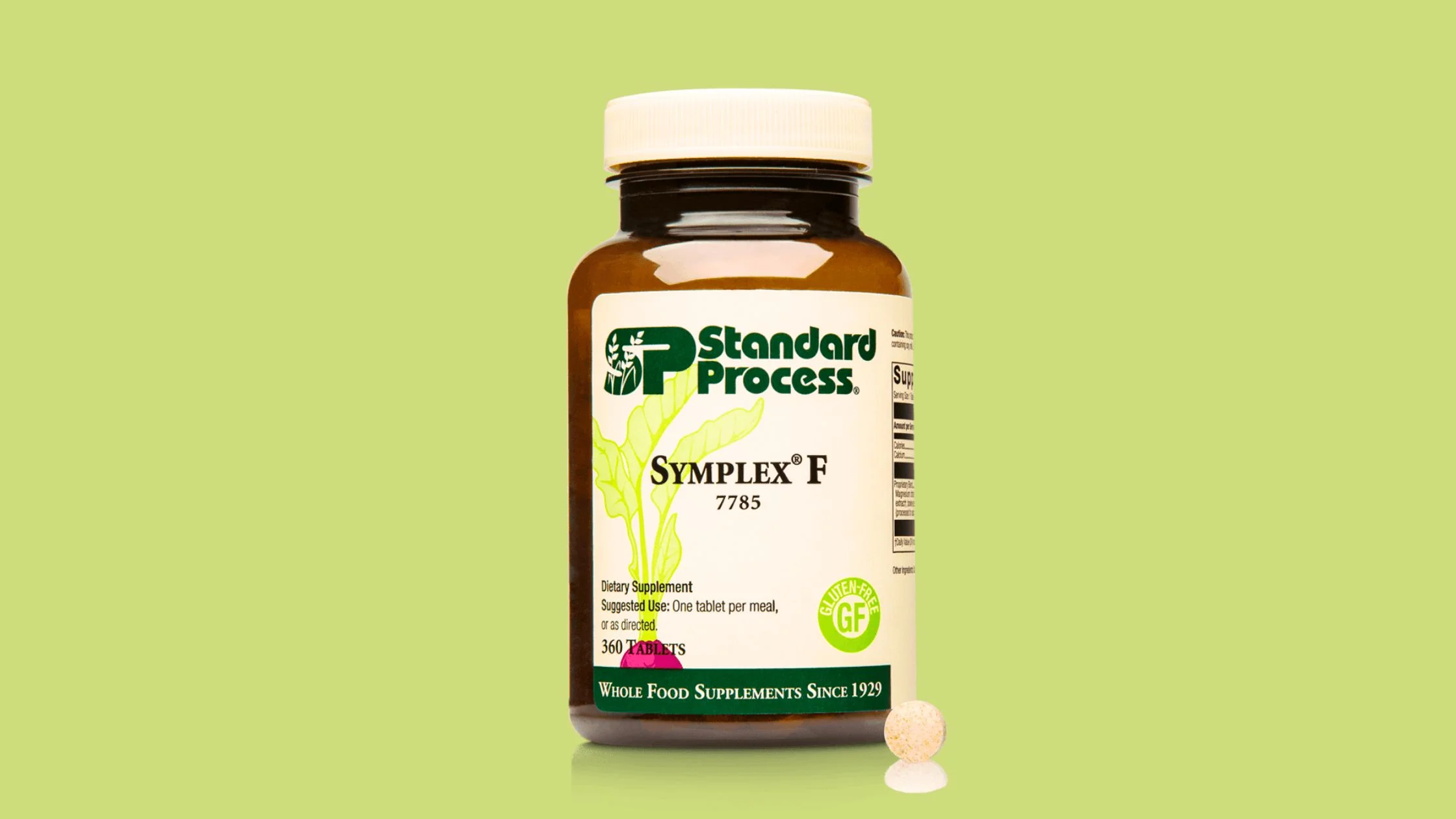 They also help to improve the metabolic rates of the body. Over time, the dependency of humans on these types of supplements has been increasing. But it is important to determine if these supplements are useful in the long run to lose sustainable weight over time.
Does Symplex F Help In Weight Loss?
After studying the important factors for losing weight, it is essential to witness if this health and dietary supplement can achieve this purpose. Symplex F, however, cannot be termed as a weight loss pill in a traditional sense.
It is a supplement that supplies the balanced proportions of essential vitamins, minerals, and enzymes required for the holistic development of the human body. Symplex F has been specially designed to control the thyroid, a major cause of obesity among kids and adults.
Symplex F helps control the metabolism of the body and assists in weight loss. It would be right to conclude that weight loss is an indirect effect of Symplex F.
Is Symplex F Alone Sufficient To Lose Weight?
Various studies, time and again, have proved that diet plays an important role in losing weight. The diet contributes around 70% to maintaining and regulating weight. It is noteworthy that diet determines the body type and the nature of the problems one is subjected to.
No doubt, different types of health supplements, such as Symplex F, are very beneficial for losing weight, but these supplements do not work alone. It is always advisable to create a calorie deficit and consume less calories.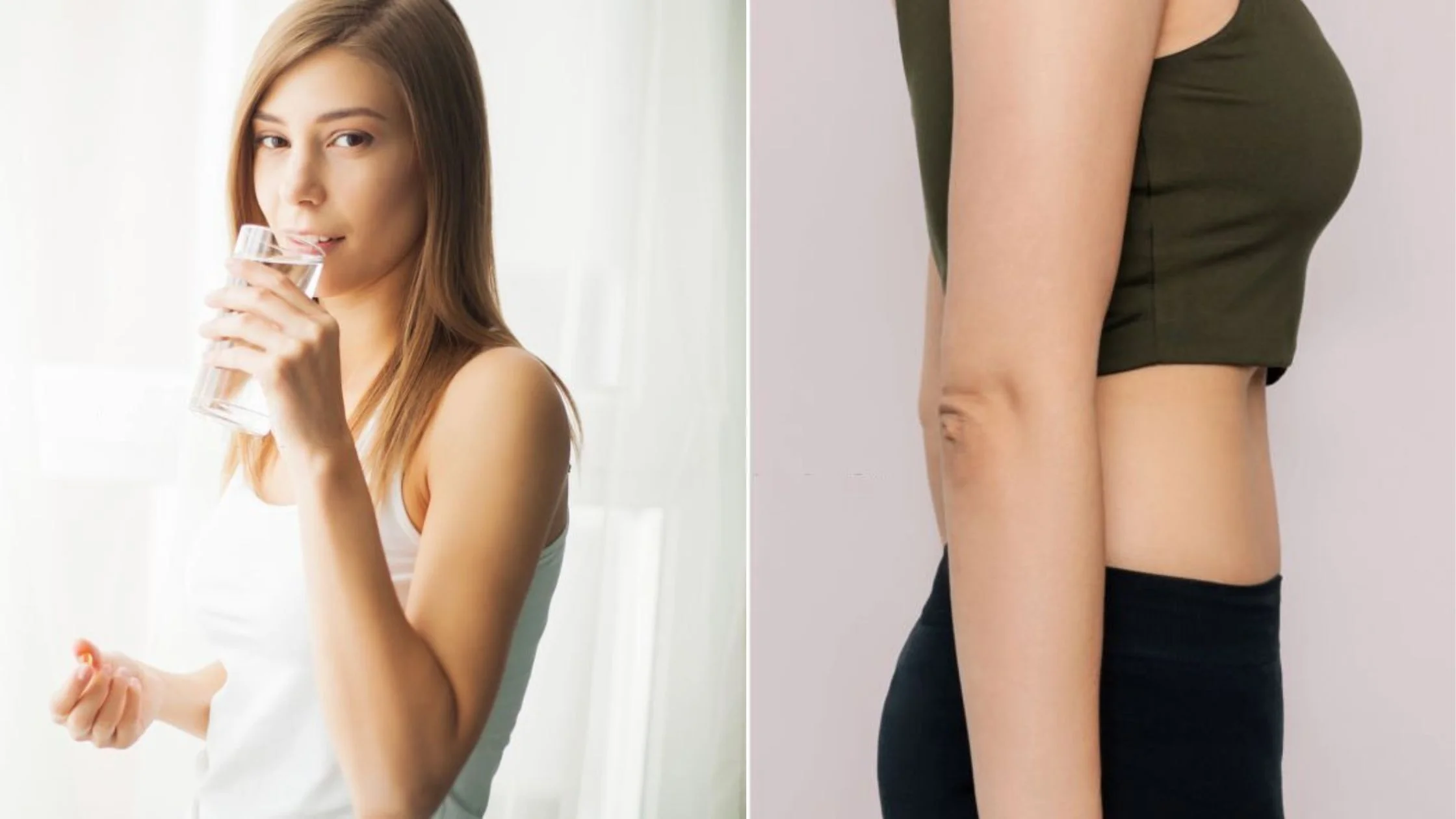 This deficit assists in weight loss. In addition, there must be a significant increase in the quantum of physical activity by an average of 30 minutes every day to sustain the lost weight. Therefore, proper diet and exercising more can be the best ways of losing weight. 
Symplex F And Appetite
A balanced meal is the most recommended meal for every adult. It is a meal that helps supply essential nutrients in adequate proportions to the human body. Once the body gets all the required nutrients in the desired proportions, the appetite is automatically controlled. A person no longer craves more calories and therefore avoids binge eating.
Symplex F is an important supplement that helps to control the appetite to a great extent. This supplement is infused with the goodness of Vitamin A, Vitamin B, Vitamin B12, Vitamin C, Vitamin E, and Vitamin K. In addition, it contains essential minerals such as zinc, magnesium, phosphorus, and iron. There are different types of micronutrients present in this supplement as well. 
The supply of these nutrients in the desired proportions controls the appetite by making a person feel full for a long time. Therefore, the tendency to consume junk food to satisfy the craving is also reduced. This helps to avoid dependence on high-calorie food items and drinks with high sugar content.
Symplex F is a protein-based supplement. This supplement is very beneficial for health and helps to build strong immunity. The consumption of protein reduces the consumption of carbohydrates, and therefore, the body's water retention also reduces, thereby decreasing the water weight. This supplement helps create a calorie deficit that is a required weight loss condition.
Symplex F Regulates Thyroid
The thyroid gland is a very integral part of the human body. It regulates growth. However, the thyroid gland might fail to regulate metabolism due to malfunctions. Once the metabolism is slowed down due to this reason, it becomes impossible to lose weight. Losing weight is more about improving the metabolism than shedding pounds.
When the thyroid glands stop working, the body's tendency to gain weight increases. The thyroid gland also controls the functioning of the adrenal glands, which are responsible for regulating stress. The increase in stress levels promotes craving, making it difficult to lose weight.
---
Related: Thyroid And Weight Gain: How Do They Relate?
---
This supplement also contains glandular extracts. These extracts are derived from animal organs and contain the essential minerals that help support the human body's healthy functioning. If all body functions are performed properly, then there is no possibility of gaining weight.
Regulation of weight depends on the discharge of essential body functions. The functions of the body are very beneficial to maintain metabolism. Therefore, this supplement is helpful for improving the metabolic functions of the body. It helps to improve energy levels and, at the same time, reduce the tendency to convert calories into fat. 
Symplex F Boosts Metabolism
Symplex F is one of the strongest and most fulfilling dietary supplements which is used for providing all the essential vitamins and minerals to the body. It improves strength and helps to build immunity.
The composition of this supplement is required for boosting the metabolism. The tendency of the body to convert the consumed calories into energy increases and therefore the conversion into fat reduces to the minimum possible extent.
Metabolic activities such as digestion and absorption are very crucial for boosting the energy levels of the body. The improved energy levels help to make a person more active and invigorated. The levels of energy improve therefore, it becomes possible for a person to undertake physical activity.
This is again helpful for losing weight over a period of time. A sound metabolism is very helpful for reducing the production of fat inside the body. This is the most important aspect which must be taken into accord over the period of time.
Importance Of Exercising While Consuming Symplex F
Many people who have been consuming this supplement were able to get results only when they undertook physical activity as well. Therefore, it is important to understand that exercising is very crucial for regulating health.
Physical activity is useful for increasing the metabolic rate and shedding some extra pounds. It helps to keep the limbs operational and dilute the excessive fat that has been deposited around joints. However, there is no need to undertake a rigorous activity. A daily morning walk and cardio is the best combination that can be ever opted for by an individual. 
Therefore, the consumption of this supplement must be accompanied by such physical activities. This will help you to lose weight in the minimum possible time. This is the most important aspect that must be taken into accord. The supplement is very helpful for improving the systems of the body so that they work efficiently and contribute to weight loss easily.
Final Thoughts
It would be justified to conclude that Symplex F is a great supplement for enriching the human body with the necessary nutrients which help to improve the functioning of the body.
However, one cannot manage to consume a calorie-rich diet and undertake no physical activity while consuming this supplement. The supplement must be accompanied by a calorie deficit diet and moderate physical activity for the best results to surface. The same has been clinically proven and satisfied to a great extent.
It's true that these supplements help to lose weight, but however, they are not helpful in losing weight directly. They have to be accompanied by additional complementary aspects so that the weight loss is sustainable and permanent.
It is easy to lose temporary weight, but it is not possible to lose weight permanently so easily. Therefore, all of these measures must be remembered properly before commencing the course of the same.
---
Also read: Does Alkaline Water Help With Weight Loss? All You Need To Know!
---