How To Get Bariatric Surgery Fast? All You Need To Know!
It is not easy to get bariatric surgery fast as there are long procedures behind it. You might be fed up with all the possible methods that are possible. At a saturation point, we may think about external help. It is not possible within one or two sit trials with your physician. There are many prerequisite trials and sessions needed. The procedure of insurance companies is pretty long.
The involvement of insurance companies for your bariatric surgery is very significant as the surgery is very costly. Every insurance company is not providing their patients with the cost of bariatric surgery as they not considering the surgery as a necessary one or a life-saving one. Most insurance companies are not making timely payments for bariatric surgery.
How Long Should I Wait To Get My Bariatric Surgery Approval?
One of the main reasons for this delayed payment as per the field experts is the number of requisitions that are flowing to the company on regular basis. As almost 50 percent of the population is overweight and 30 percent is obese, we have to expect a massive volume of requests from insurance companies. Many companies have set their own strategies to make the surgery prolonged. It included many tests and checkups and even medical weight loss programs are there as part of their strategic plans.
There is a fact that many people are losing weight after these programs and quitting the plan of surgeries. The weight loss programs take almost three to six months to complete and this time period is considered a relaxation period for the companies. The tactics also include discouraging people from bariatric surgery by explaining the side effects and experiences of people with no results.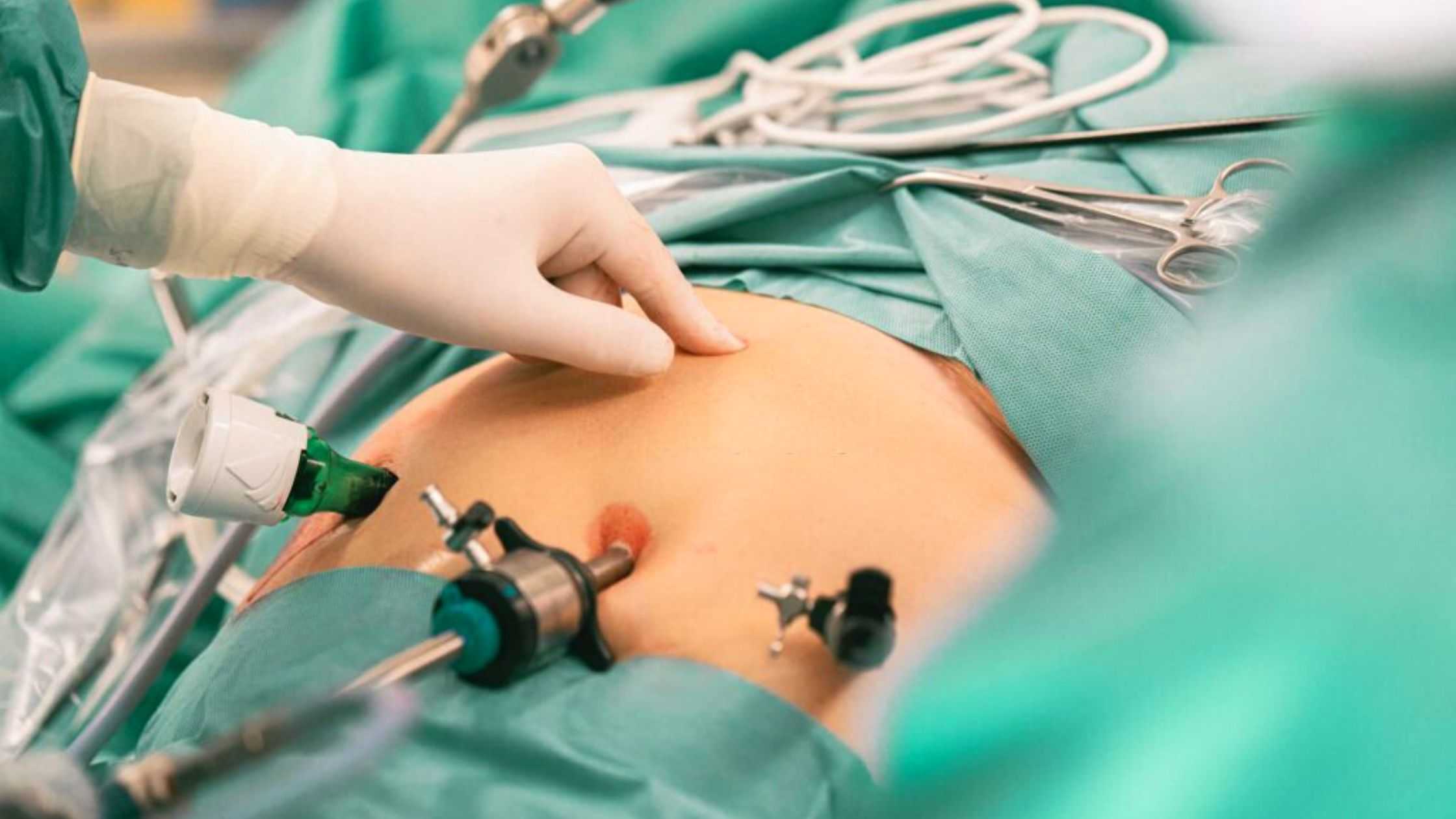 Convincing the insurance company is part of the process for any medical condition. We have to provide all the necessary documents for the same. Here, is obesity, very common. Convincing the company can't be as easy as other medical conditions. The minimum time period taken for the approval of bariatric surgery is 90 days. It includes office visits at regular intervals of time.
If there is a weight loss program by the company involved it will take up the time for the program too. The health insurance company needs a lot of information and documents for the approval of the surgery. Gathering all of them is a bit complicated and takes up longer time. You cannot be idle throughout the process. Every now and then you have to contact the agents until your approval is ready.
Use The Time Fruitfully
You have to think about the fruitful utilization of time and there is nothing else to do. You might be already done with the visits of your physician. Proper exercise and a well-planned diet are compulsory for the successful completion of the surgery. They will also ask you to stay away from your smoking habit and liquor. The time can be utilized for the mental preparation of the person who is undergoing the surgery too.
Can I Fasten The Approval Process?
You have to be smart enough to get your approval for bariatric surgery fast. Health tests are the main barrier here. The check-up and the results take time. You can ask your healthcare provider's support to get the test done and fasten the process. There are many specialized tests proving the need for surgery other than the routine tests that are used for diagnosing other health conditions. If you are opting for the normal test, it will only come under the category of routine tests. It can't give you an opening for bariatric surgery.
You are also supposed to make well-organized documentation of your weight loss attempts attested by a physical. You should be able to convince the insurance company that you are really helpless and that no other method for weight loss is applicable to your body type. The companies may demand the result of a weight loss program that is at least six months long. There should be bariatric surgeons on your list who recommend the surgery. Producing a document written by the physician explaining the need can be beneficial for you.
As smoking is a real antagonist here as you will never get approval as the company can prove that you are a smoker. Smoking may create many complications during and after the surgery. Apart from getting the approval for bariatric surgery, it risks your life too.
There are many types of insurance policies and many policies include a waiting period in their clerical process, if your insurance policy covers a waiting period, you will have to pass through time. Preparation for the surgery is not time-consuming. It just needs approval from a physician. If you are paying from your own pocket, there are no waiting periods.
Is There Any Other Solution For My Obesity Without Waiting For Approval?
Bariatric surgery approval by insurance companies takes a minimum of three months. If you are not patient enough to want so long, you opt for a self-financing method for the surgery. Before that, you can go for other weight loss options that are proven effective for people too.
How Effective Is Bariatric Surgery?
Weight loss surgeries including gastric bypass are called bariatric surgery. The surgery makes changes to your digestive system to reduce body weight. It is commonly suggested when long-term exercises and diet options are going in vain. The surgery eases nutrition absorption and restricts the body's ability to intake food. Usually, surgery is referred to when you are facing very serious health problems that risk your life.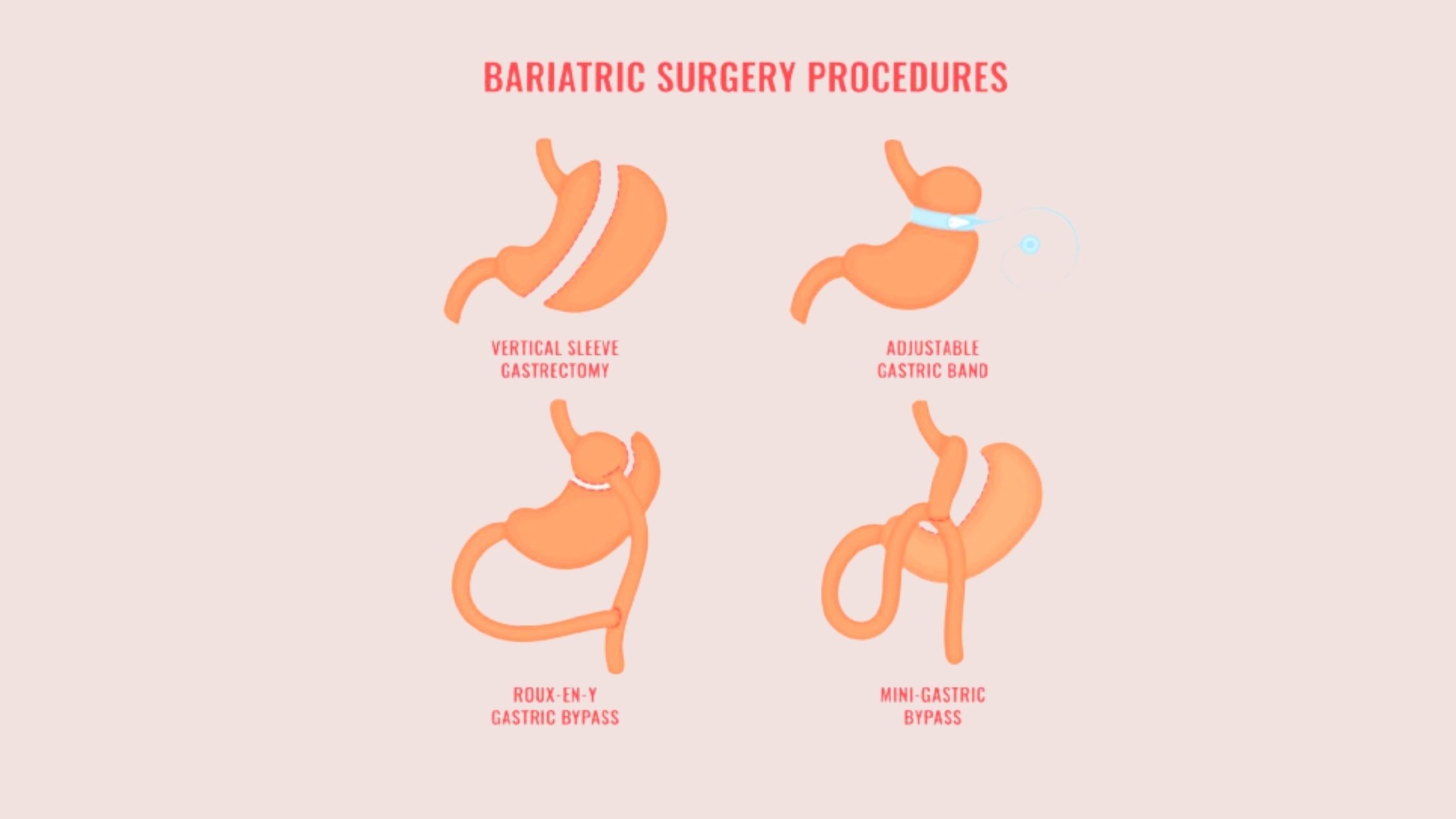 There are many concerns from healthcare experts regarding the side effects or risk part of the surgery. It is suggested to opt for bariatric surgery only when you are struggling with the health effects of obesity that are severe and life-threatening. To an extent, your determination and hard work can lead you to succeed with your weight loss goals. There are a few non-surgical methods for weight loss that are costly. These are the medical procedure to make changes in your digestive system. Procedures such as Suture Sculpt endoscopic sleeve gastroplasty (ESG) and the Orbera gastric balloon are the most popular non-surgical methods for weight loss.
Result of Bariatric surgery
The surgery belongs to the category of major surgeries as it needs to be done under anesthesia. Even though the time duration and complexity of your surgery is up to the individual health condition, it takes almost a few hours. The result of the surgery can be long-lasting and it will be different for individuals. Your lifestyle changes also play a vital role in the results. The weight loss can be substantial.
There are cases in which people lost half of their body weight within 2 years. You have to spend a few days in the hospital after the surgery. In most cases, people lose weight up to 50 to 8-0 percentage. If not properly maintained, your body may gain weight again within five to six years. Weight loss is not the one and only aim of bariatric surgery. Many health issues such as that accompany being overweight like stress and anxiety can be cured or controlled by surgery. Your cardiovascular health will be improvised. Blood pressure, sugar, and cholesterol will be under control. It will also reduce sleep disorders. Acid reflux, fatty liver, and joint and muscle pain will also diminish by reducing body weight.
Are There Any Risk Factors Behind Bariatric Surgery?
Everyone cannot opt for bariatric surgery. Your doctor will allow you to undergo the surgery only if your BMI is at least 40. If your obesity is causing a life-threatening disease even if your BMI is 35 to 39.9, you will be eligible to undergo the surgery.
⚠️ As with any other surgery, bariatric surgery also has its own risk. No doctor will give you an assurance of 100% results. The result can be related to the person's physical condition. The risks or side effects can be long-term and short-term. There is a possibility for internal bleeding, formation of blood clots in the intestine or stomach, Breathing difficulty, bowel obstruction, nausea and vomiting, and herb oils. After the surgery, the patient tends to eat less. He won't be able to eat as much as earlier. This may lead to malnutrition and deficiency of necessary nutrients.
Take Away
Bariatric surgery is a weight loss surgery that causes necessary changes in your digestive system to reduce body weight. It is a costly procedure that will not get the approval of Insurance companies that easily. It takes many procedures to convince the companies regarding the need for the surgery. You have to be very smart in documentation and verification to get approval. Strict diet plans and exercise are to be followed during the pre-surgery as well as the surgery period to get the maximum benefits. Bariatric surgery should be your last opinion as it has many proven complications behind it.