Hayden Panettiere Remembers Her Weight Gain & Struggles With Alcoholism!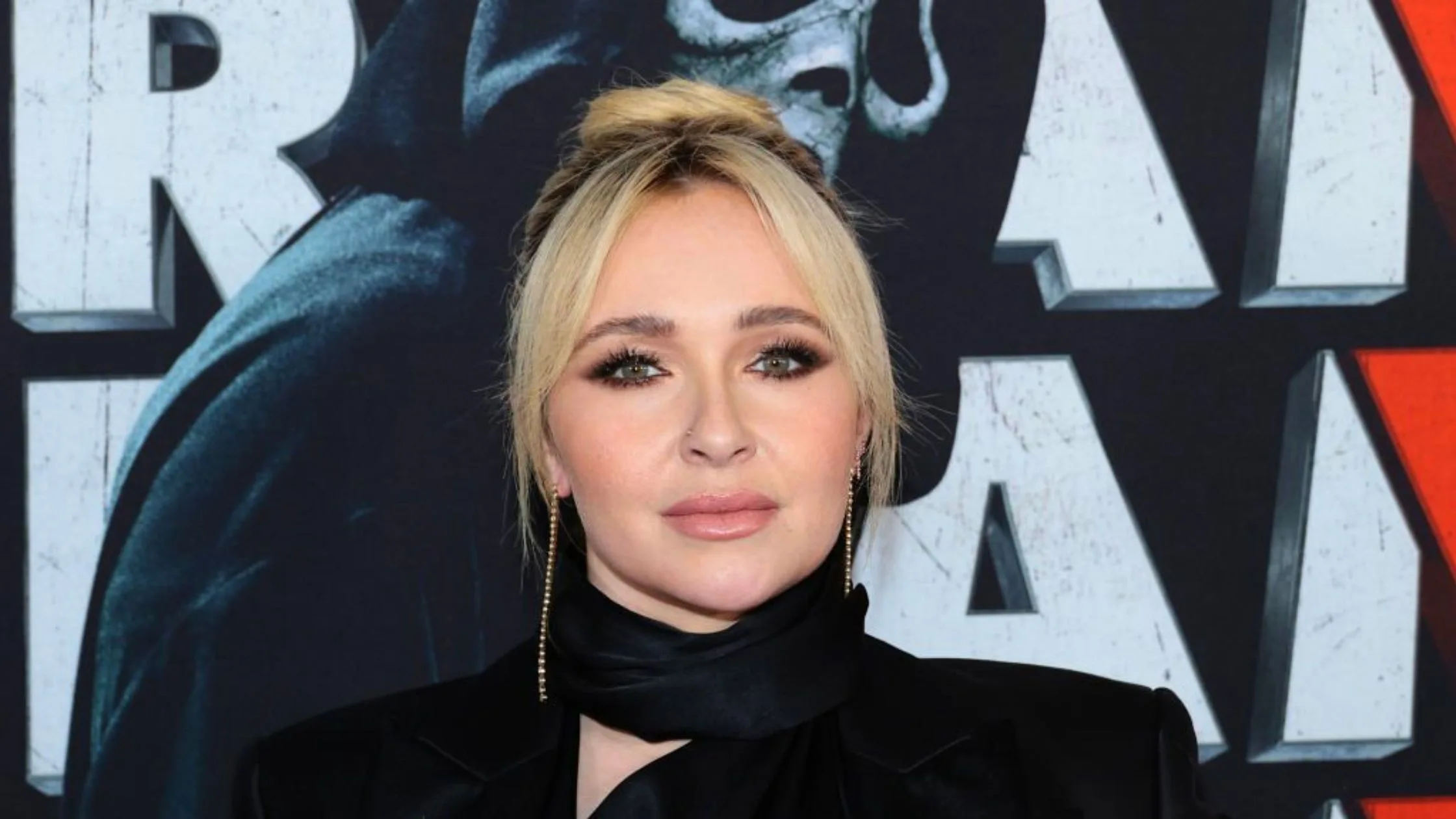 The path to recovery starts with self-acceptance. That is the life motto of  Hayden Panettiere, the Nashville star. In a recent interview, the actress opened up about her weight gain and struggles with substance addiction. 
The story of Hayden is a true inspiration for anyone at the lowest point in their life. If you are thinking; this is the end or I am stuck somewhere, this article is for you. Read on to know what Hayden Panettiere has to say regarding her struggles with weight gain, substance addiction, and battling postpartum depression.
Hayden Panettiere Says She Was Drowning!
We have seen her as Claire Bennet on the NBC superhero series Heroes. Later, she appeared as Juliette Barnes in the ABC/CMT musical drama series Nashville. Hayden Panettiere, the two-time Golden Globe nominee for Best Supporting Actress, now recalls her weight gain and her struggles.
The 33-year-old revealed her story on the April cover of Women's Health. The Grammy nominee had to battle with alcohol addiction which emerged from her issues with anxiety. This made her life a literal hell as she faced worse side effects from that.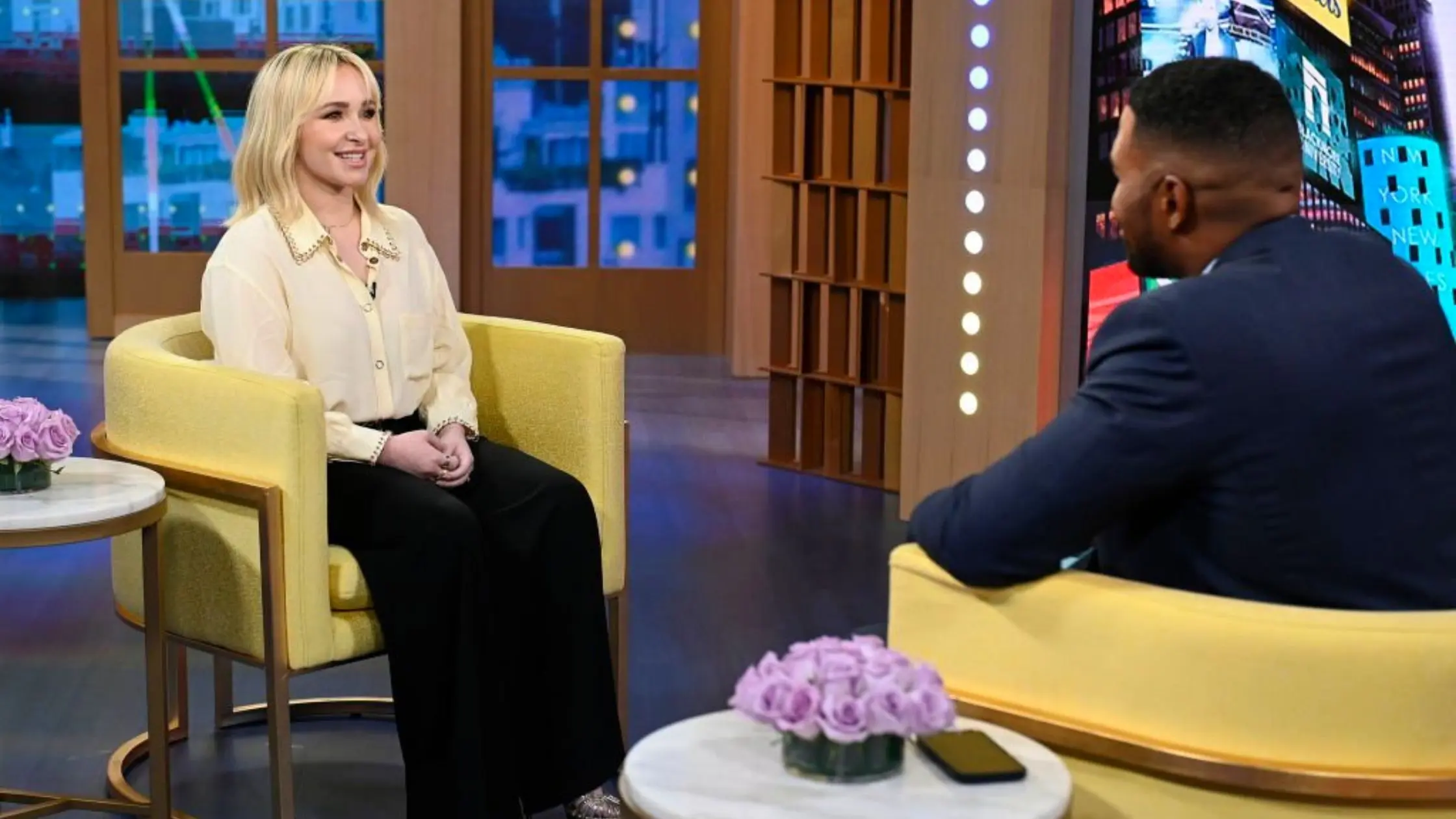 In an earlier chat with Aili Nahas of People Magazine, the actress revealed her opioid and alcohol addiction. This interview showcased the struggles of the actress with postpartum depression. As a result, her sleep cycle got disrupted and she had a massive bout of sleep issues.
Coupled with substance abuse, her body hit the rock bottom and in 2021, she decided to admit herself to a treatment center. Panettiere worked on herself for the eight months that followed in a 12-step program and trauma therapy. After these intensive sessions, she felt like a blank canvas again. 
In the chat with Women's Health, the actress disclosed her unhealthy relationship with substances which started when she was 22. When she moved to Nashville, she started drinking to relieve stress and anxiety. 
After giving birth to her daughter, this drinking game came to its extreme peak moment. With the onset of postpartum depression, she started feeling hopeless and alone. Along with that, an old neck injury revamped, and to relieve the pain, she started taking opioids. This slowly grew into an abusive cycle of alcohol and opioid addiction that took a serious toll on her life. 
In 2015, the actress put herself in therapy and a treatment plan. Even after the session, she returned to another session in 2021. Unwinding from all those year's trauma and abuse was a hard process for her.
Also read: PLL Star Lucy Hale Confesses Her Alcohol Addiction And Eating Disorder!
In therapy, she learned to live in forgiveness and grasped the technique of compassion. After weeks of intensive treatment, she learned the basics of self-love and compassion toward oneself. Now she feels like her body is recovering and she is getting enough sleep again.
Her trainer Eddie Pavese provides her with the necessary coaching to keep her weight at a controlled level. She now follows a routine in life which makes her life way more bearable. 
For anyone struggling with weight or feeling like they are stuck in their life, Panettiere has one thing to say: You are not alone. The journey might seem tedious and bitter, but there is light at the end of the tunnel. Well, who else can give such advice other than Hayden Panettiere?