The Inspiring Weight Loss Story Of Kamie Crawford!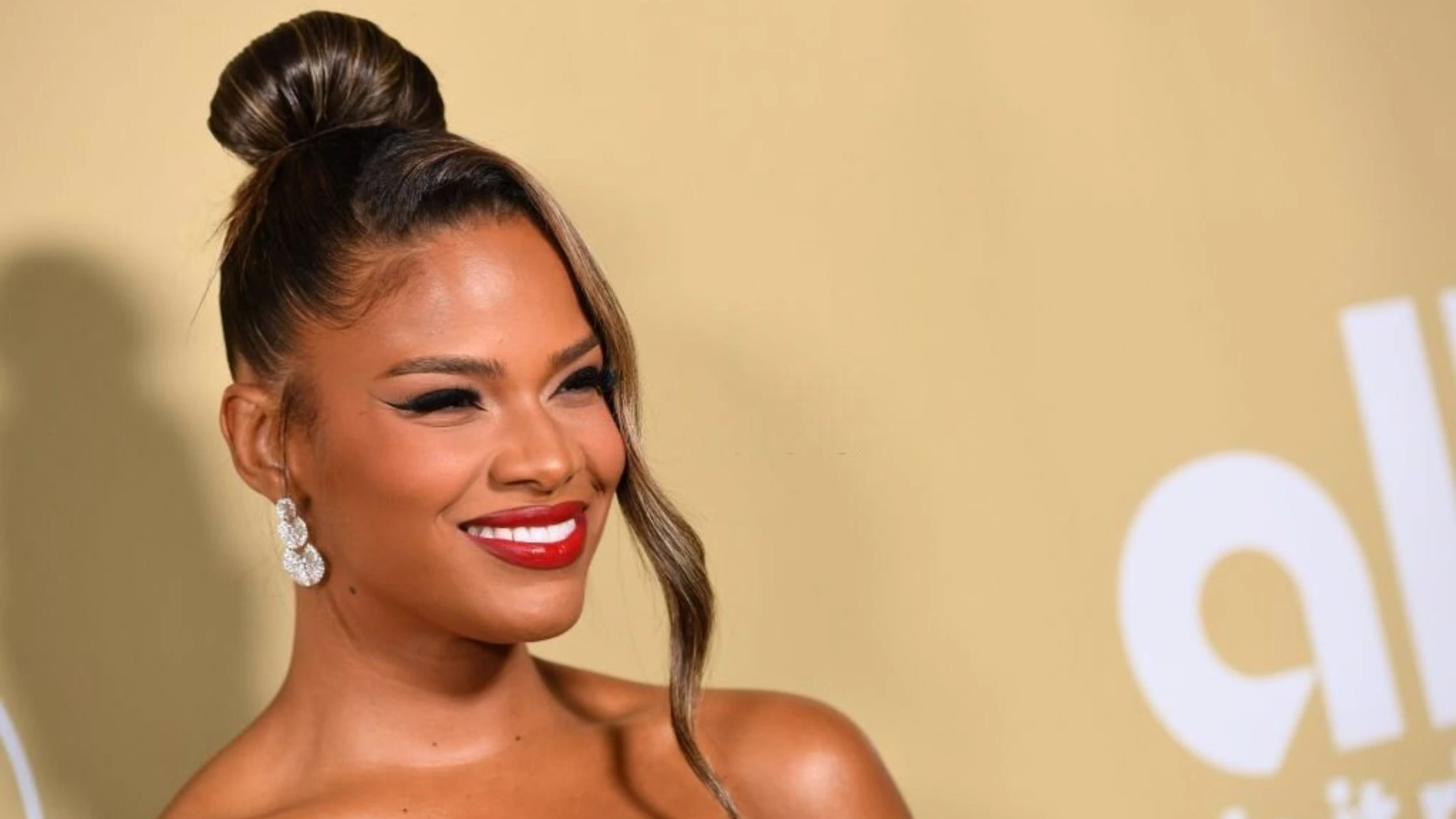 Kamie Crawford. The name might be familiar to those who advocate body positivity and self-love. When Max Joseph bid farewell to the MTC reality series, 'Catfish' in 2018, Kamie sat in his place. With her manners and different style, she has gathered a strong fan base in a short time.
Time for a bit of boldness? Dive right into the article to know how Kamie sees weight loss and other aspects of her life!
Who Is Kamie Crawford?
Kamie Crawford, former Miss Teen USA, is a TV host, model, and content producer. She is currently the co-host for the MTC reality drama series, 'Catfish' along with Nev Schulman. She is also a body-positive advocate.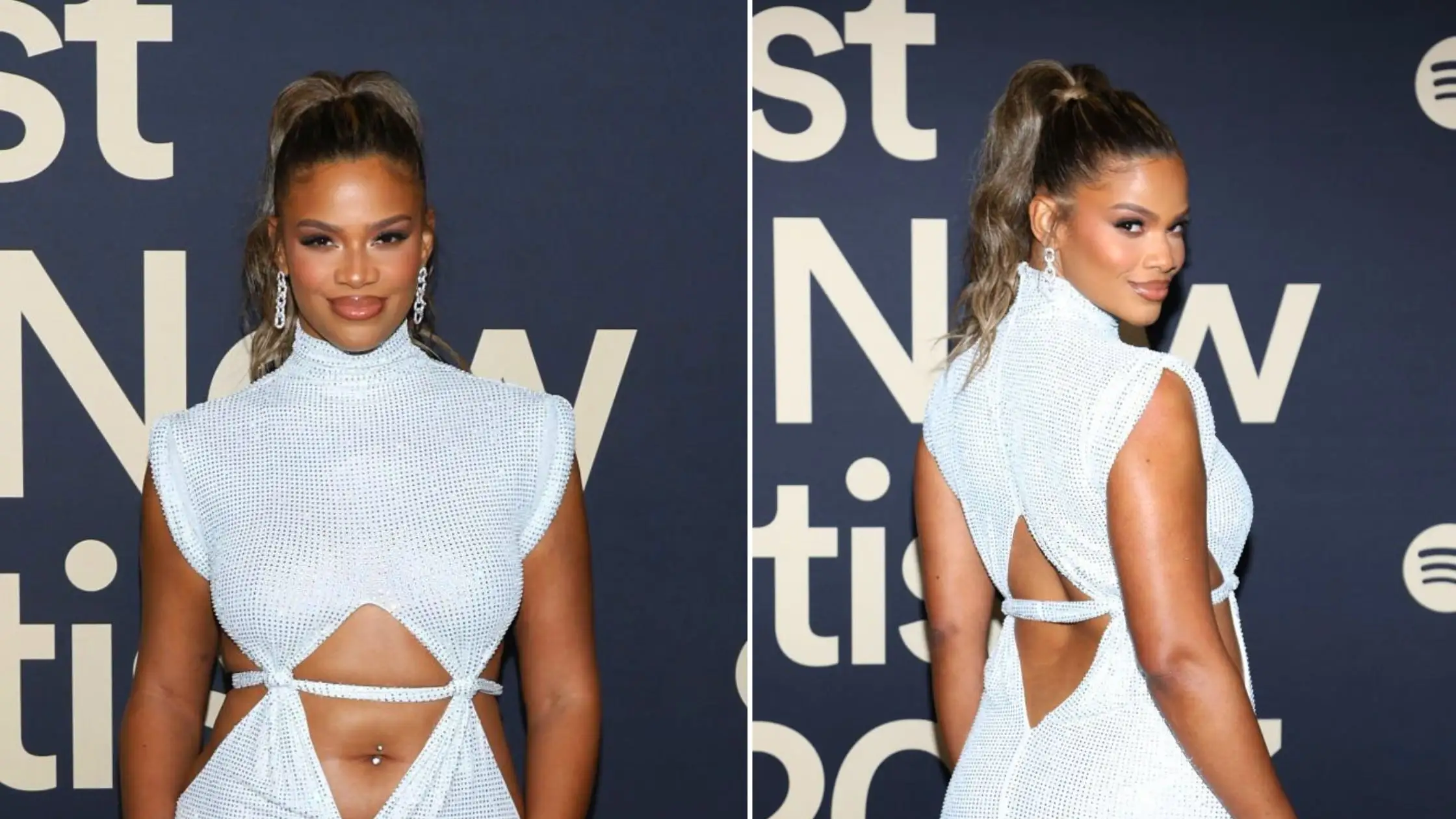 Kamie is a model in the fashion world that defies anything larger than size 4 as plus-sized. She has been associated with some of the fashion and lifestyle tycoons such as Starbucks, Swarovski, Hulu, Dove, Crest, Lancome, and American Express. She has around a net worth of around $2 million.
Kamie Crawford: Body statistics
Here are the body measurements of Kamie Crawford according to recent data:
| | |
| --- | --- |
| Height | 5 ft 9 in/175 cm |
| Weight | 141 lb/64kg |
| Breast/Bust size | 35 in/ 91 cm |
| Waist size | 31 in/ 79 cm |
| Hips size | 34 in/ 87 cm |
| Bra size | 40 D (US)/90D (EU) |
| Cup size | D (US) |
| Nationality | American |
Kamie Crawford Weight Loss
In many interviews, Kamie has revealed that she was a constant victim of body shaming. Since she won the Miss Teen USA 2010 title, Crawford had to face many biases and accusations about her body. She was even called 'the fattest Miss Teen USA'.
She recalls those days as really hard. During her pageant days, she had tried to drop weight. Crawford told an interview with the New York Post in 2020. Even though she dropped from a size six to four, competing with size zero was pretty hard for her.
According to her, she will never put her body in similar situations. She is no more thinking about a diet to lose weight.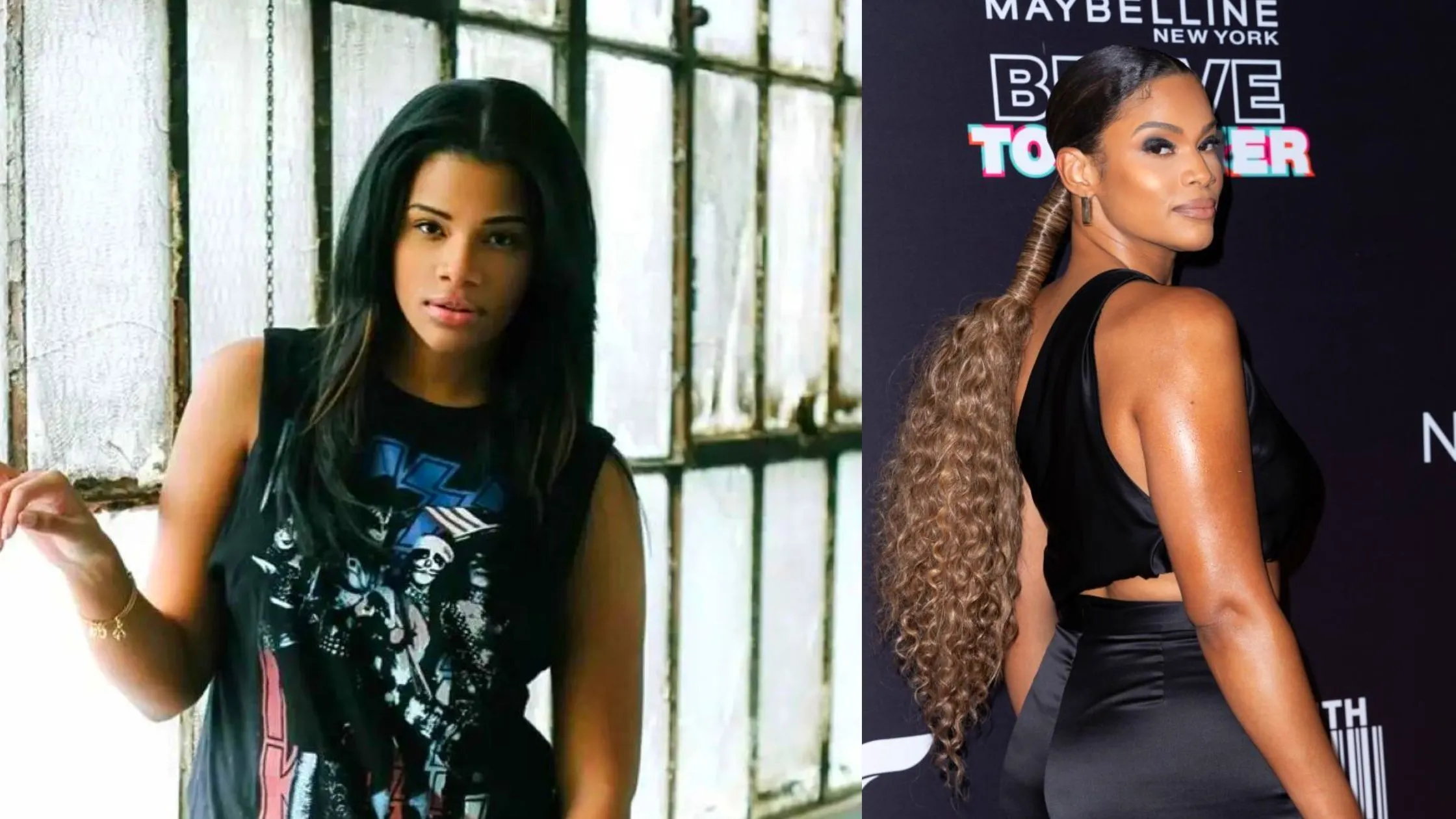 Even though she was hurt by body shaming comments in earlier days, she has now overcome them all. Her recent interviews are a testimony to this fact. She revealed that her family had always supported her. Coming from the Jamaican culture where body positivity was naturally ingrained, she did get early training to love her body.
In an interview with D'Shonda Brown of HelloBeautiful magazine in 2021, Kamie opened up about the lessons she learned on the way. On being asked how she maintains her mental health amidst the negative criticism of her body, she replied that having a strong relationship with oneself is the key.
According to her, being comfortable in one's skin is the most important thing. You don't need to fix yourself to cater to the needs and likes of others. If you want to lose weight, do that. If you don't want to, it is okay.
---
You might also like to read: Camila Cabello Weight Gain: How She Dealt With Body Shaming!
---
What is it like a day in her life?
So how does the famous co-host of 'Catfish' carry out a day? In an interview with Us magazine, Kamie detailed her day-to-day journey.
Her days start by hitting the gym. Crawford hits the gym around 8 am. Even though she hates sweating, she commits to the workouts with the help of her trainer.
Caffeine is her secret of energy. According to her, her day doesn't start until she is well caffeinated. She usually has a grande iced matcha latte with almond milk, and two scoops of matcha powder from Starbucks. Sometimes she also has two pumps of chai and an espresso shot.
By 11 am, she spends time on her podcast titled, "Relationsh*t". The podcast allows her to help others with their relationship issues.
When it is almost noon, she gets ready for the shoot. Crawford attributes her looks to the hard work of her hair and makeup artists.
By 4 pm, she gets into the core of her work. Being thankful to host three amazing shows, Crawford can seem content and satisfied about it.
She calls the rest of the hour after work 'wine-ding'. As the name suggests, she loves to wind down with a glass of wine. For her, that is her favorite thing to do after a hectic workday.
Lifestyle Tips From Kamie Crawford
Unlike many of her contemporaries, Kamie Crawford is not the person who will fall for a zero-size figure and some fad diets. Both her personal and professional life are examples of the need to love oneself. Here are some of the valuable life lessons you can learn from her lifestyle.
Own your body: As an ardent body-positive advocate, Kamie believes in owning one's body. It is by accepting oneself, one can lead a happy life. According to her, one doesn't need to compare with others. Loving one's own body is the first step toward happiness.
You don't always need a diet: In many of her interviews, Kamie revealed that she doesn't believe in any diets. According to her, losing weight to satisfy the opinion of others is not reasonable. People will have an opinion about whether you lose weight or gain weight. Only by understanding our likes and dislikes can we be satisfied.
Self-love is confidence: For the fans of the 'Catfish' show, it might be clear how confident the co-host Kamie is. In every act and talk, it is evident that she is super confident about herself. This is what she has to profess to others. Loving oneself is the first step towards confidence. You don't need to be there for others always. Spend time alone. Try to be happy alone. Love yourself a bit more.
Your mental health is important: If you are trying many ways to lose weight and improve your skin, just listen to this. Your mental health is as crucial as your physical health. Kamie is a great mental health advocate. Having to battle PTSD, she engages in therapy on a routine basis.
Make sure you have a support group: From her experiences, Kamie realized that having a support group is important. Even when she faced body shaming and bullying, her friends and family stood with her. Her Jamaican lineage had a considerable role in making her a part of a cooperative and supportive community.
Bottom line
On going through the article, you can understand that Kamie is not your usual cup of tea. She is bold, sarcastic, and a kind human with a spirit of perseverance. Being known as a model and miss pageant, Kamie had attracted quite a popularity since she was young.
Amidst these praises, she also had to face a lot of body shaming and bullying. But with her wits and charm, she overcame those criticisms and follows a life she loves.
As one of the greatest hosts of 'Catfish', she leads a life that is a field with happiness. For her, diet and weight loss are not only terms that are related to the body. Instead, she believes in looking at life through a wholesome lens. Loving oneself and owning one's body is the key to success for her.
Among the glittering lives of celebrities who hail fad diets and weight loss pills, Kamie Crawford is a path changer. More than just weight loss, one can learn many life lessons from this influential personality!
Also read: Amanda Batula From 'Summer House' Weight Loss Journey!