Jessica Simpson's Family And Fans Concerned Over Her Extreme Weight Loss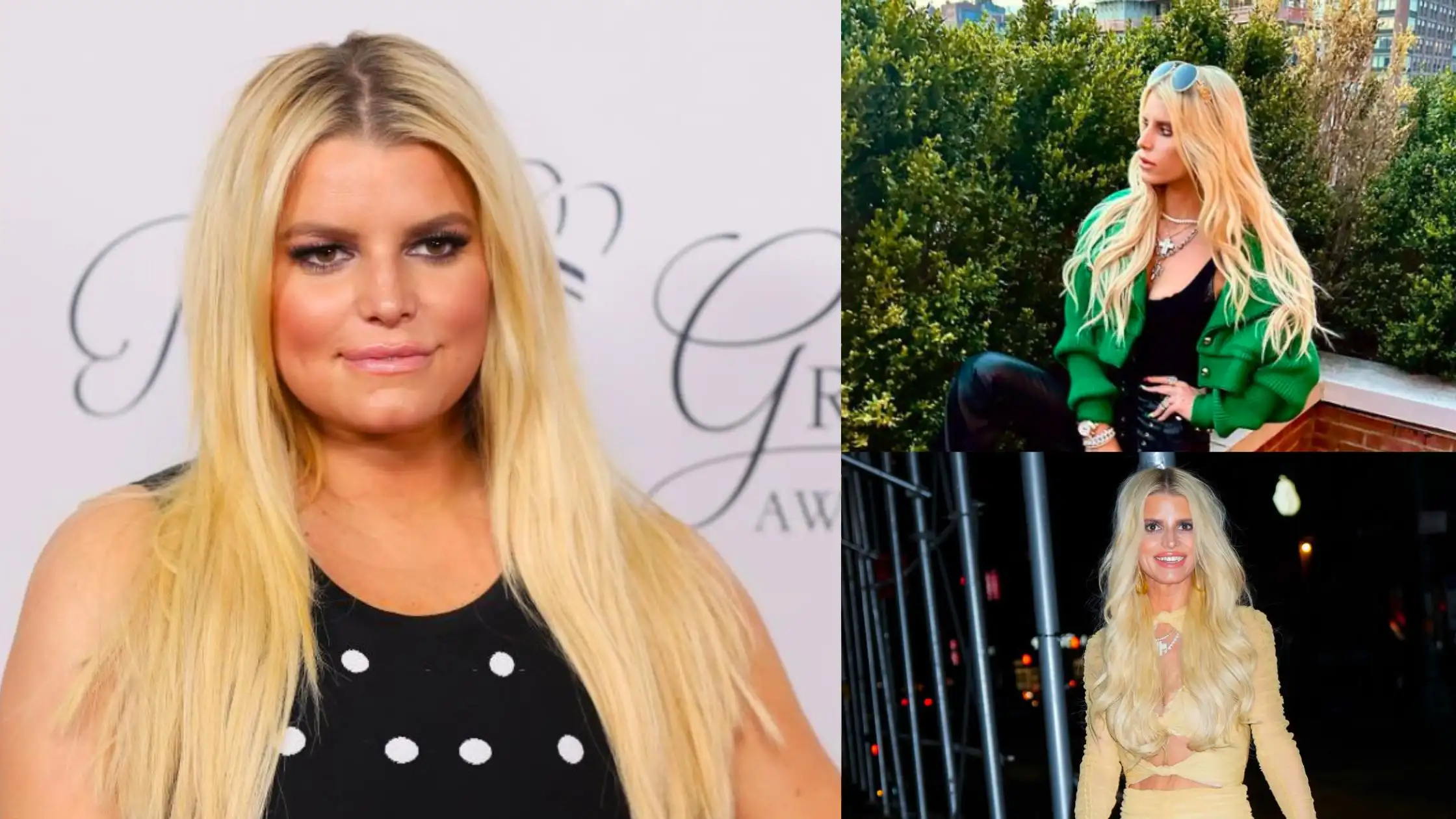 The weight loss of Jessica Simpson is always news. The singer-turned-fashion mogul has lost around 100 pounds since giving birth to her daughter in 2019.
From being a curvy and plus-size figure, Jessica has tuned into a svelte one. This has made her pals extremely worried about her health. Jump right into the news to find out the details of Jessica Simpson's weight loss and her follower's concerns over it!
Jessica Simpson Looks Frail And Thinner
The 42-year-old singer has always been in the spotlight for news related to her weight loss. Since her third delivery, she has lost a few pounds and is continuing to lose some more. This has made her fans and followers go a bit worried about her health.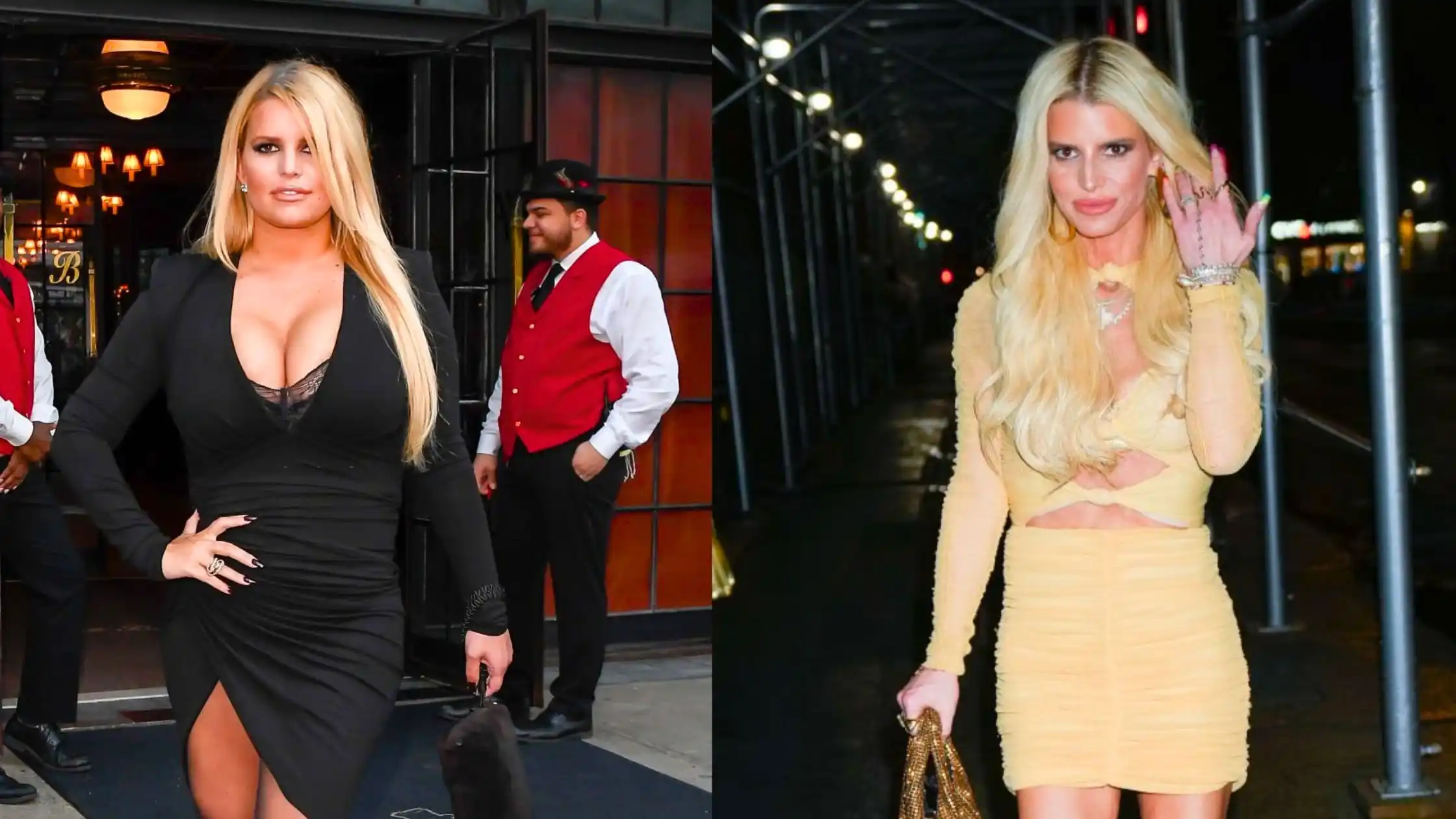 In a recent photo posted on her Instagram handle, Jessica can be seen flaunting her svelte figure in hip-hugging leather pants and a noticeable green crop jacket. The dress accentuates her leaner figure and she has paired it with oversized aviator sunglasses and layered necklaces. The singer was posing along with her husband, Eric Johnson, and was leaving the airport.
After the release of these photos, many have shared their concerns about her health status. Some commented that the singer does not look like herself. For them, Jessica being this much thin does not at all appear as healthy. Some followers have noticed that the singer's cheeks have sunken and her clothes hang off her body. And her transformation from being a curvy figure to this seems a bit worrying.
Also read: Jessica Simpson Flaunts Her Weight Loss In A Black Dress!
In her earlier interviews, Jessica had revealed her intention behind weight loss. During her pregnancy, she weighed around 260 pounds. According to her, she weighed heavier than her husband who played in the NFL. With the help of a nutritionist, the singer made some drastic changes to her diet.
This helped her a lot in shedding those extra pounds gained from pregnancy. On asked how she feels after weight loss, Jessica replied that she feels a lot younger and more energetic now.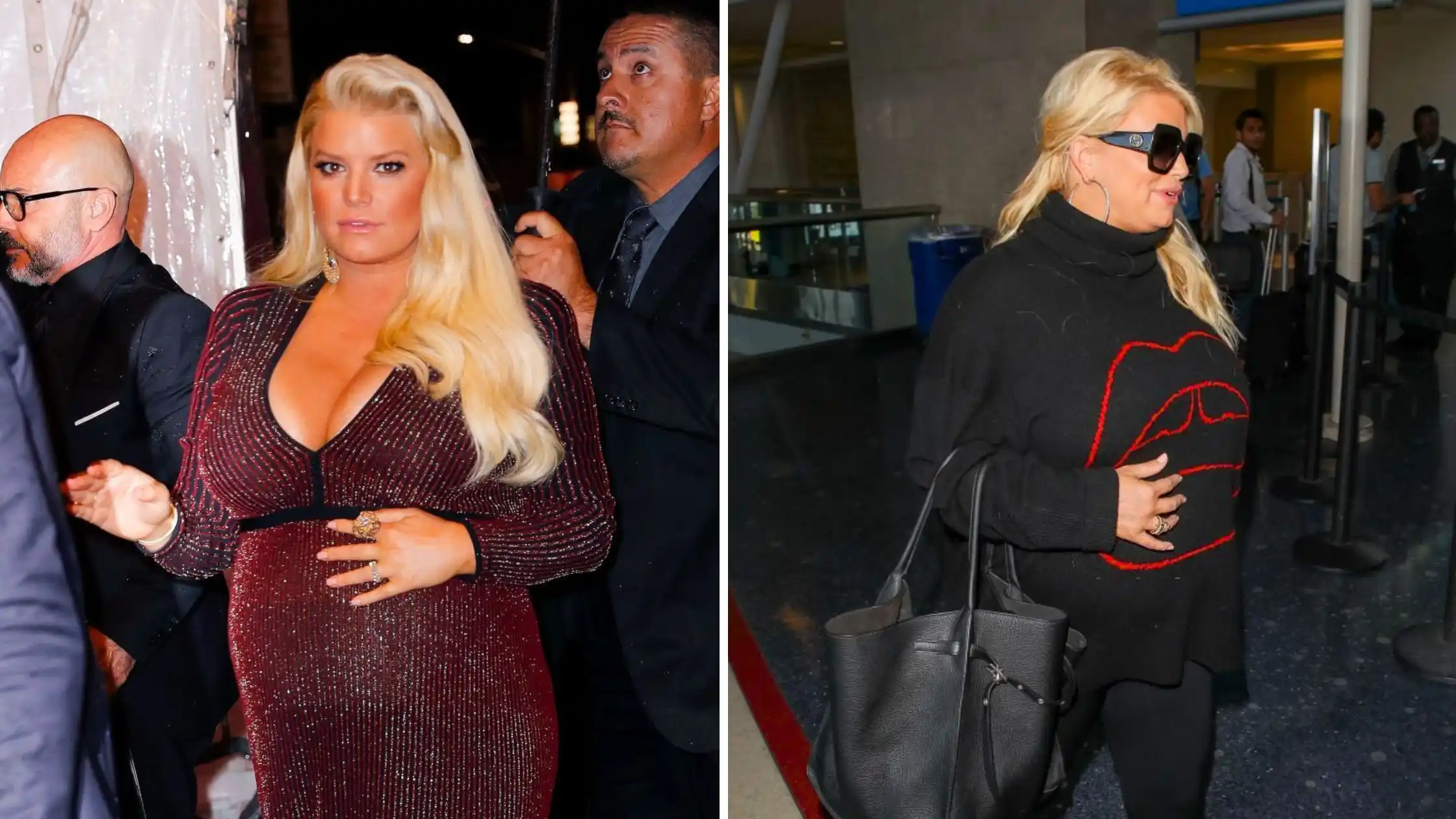 She could now wear all those old clothes in her cupboard stored for her daughters Maxwell and Birdie. The singer jokingly remarked that maybe Birdie will outgrow these dresses, but Maxwell has already outgrown the
What Jessica Think About Criticizing Her Body?
On being asked how she feels about people criticizing her body, Jessica replied even if it hurts, she doesn't mind those criticisms.
According to her, if people are going to focus on her body she might start making some money out of it and turn it into a business. In an earlier interview, the singer revealed that Jessica was following Harley Pasternak's Body Reset Diet Plan.
As per this diet, she was eating three meals per day to maintain her metabolism and was having smoothies and snacks in between. It seems even though her family and friends are worried about her weight loss, Jessica doesn't have time to care. As always, she is busy with her life and career and has no time for the naysayers. 
Check out: Bella Hadid Shows Support For Ariana Grande's TikTok Video Against Body Shamers!