How To Choose Home Exercise Equipment To Lose Weight?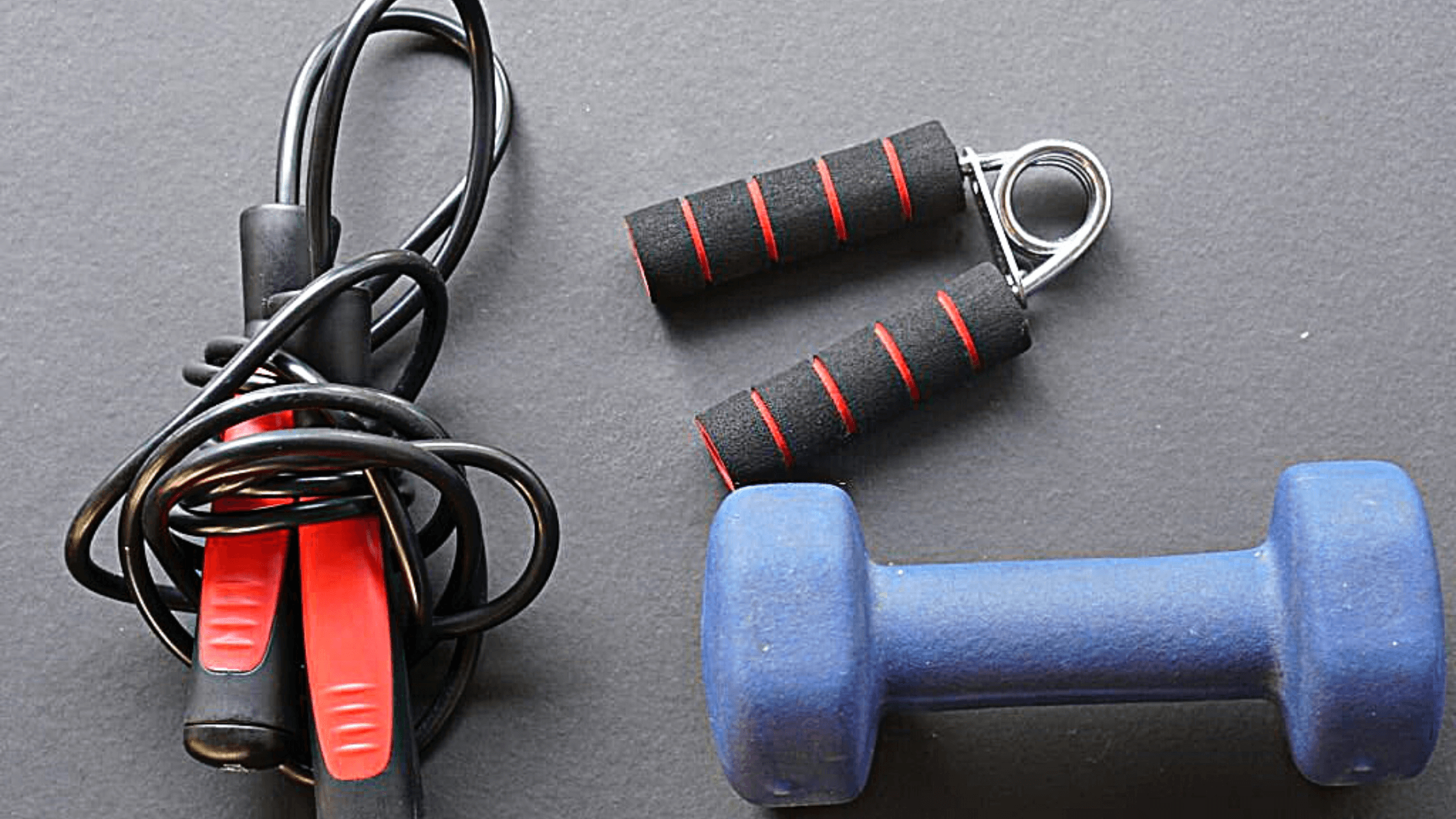 A very new year is waiting for us patiently. Losing weight will be one of the many resolutions. And, of course, the favorite one. Many of us will be deciding to lose weight. But not everyone will be on this resolution by the end of January. It is a fact that around 80% of people quit their resolution within 19 days, that is January 19.
According to Forbes, gym memberships surge on January 1 of the new year and start falling by the end of January to February.
One of the many excuses we make to quit the gym is that we do not have time to go to the gym or we have busy schedules. Some others are that gyms are crowded, full of germs, expensive, and others. We know all your excuses. However, they are genuine reasons for some people. And that's how 80% of gym memberships in go unused. No need to worry about that anymore because we have the perfect idea for it.
What Are The Things To Be Noted While Purchasing Home Exercise Equipment To Lose Weight?
The perfect idea is that you do not need to go out to stay fit, you can keep your resolution alive at home by doing a good workout in your comfortable area. You can lose even those extra stubborn pounds by exercising at home with the help of some equipment.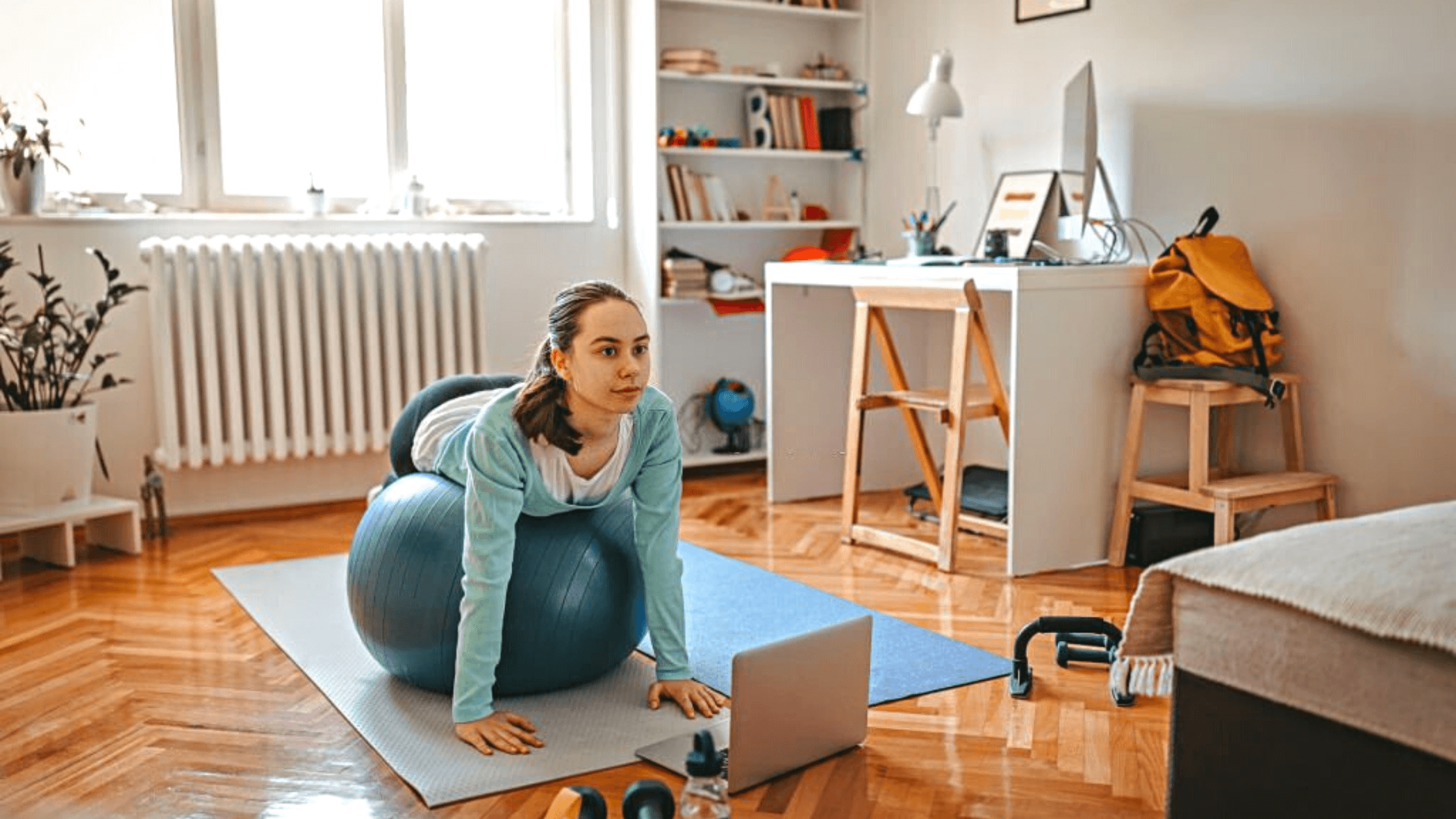 If you are confused or do not know what equipment you should buy for working out in the comfort of your home, then you are on the right page as we have listed the best weight loss equipment below. Before we list the equipment let us convince you why exercising at home can be a good idea.
Keep reading to know some of the best equipment for your home
Benefits Of Exercising At Home
Your reasons or excuses for not going to the gym are also problems that many people face in gyms, but a home-based routine is much better than that. We have listed all the benefits of exercising at home.
What Is The Best Home Equipment To Lose Weight?
There are several weight loss equipment available for you to select from, but we have listed some of the best ones for you.
1. Kettlebell
The kettlebell swing is the ultimate way that you can exercise to help yourself burn unwanted fat from your body. It also promotes better cardiovascular health. Our first favorite and the best equipment is kettlebells. The kettlebells are must-include equipment in your home-based exercise.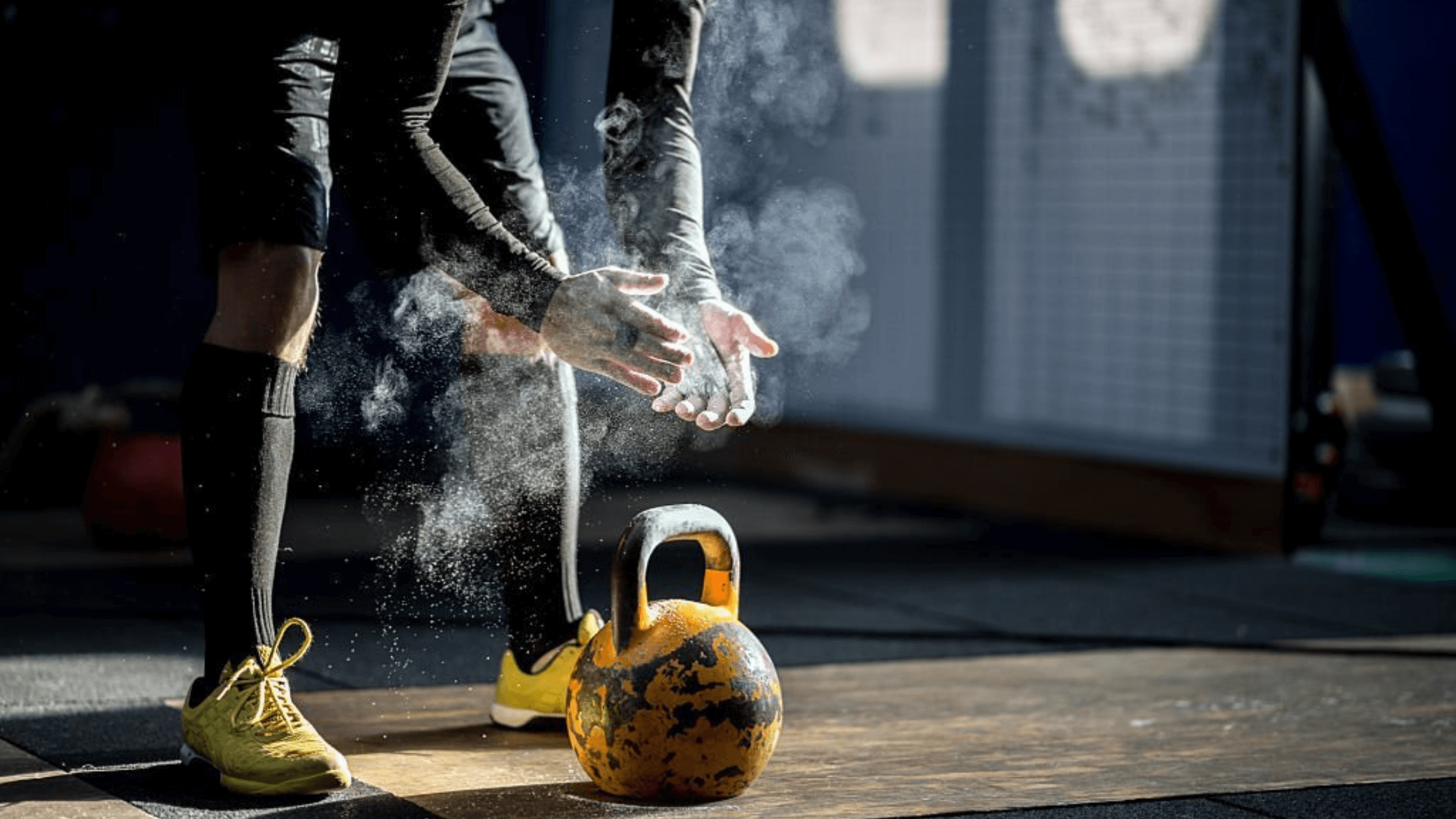 The kettlebell swing is a necessary exercise to include in your cardiovascular fitness routine. Losing weight and fat will depend on how intensely or how hard you work, or what your diet is like. On average, the study shows that if you train hard and eat at a deficit, you can consistently lose 1.5-2 pounds per week.
If you are wondering how long you should work out with kettlebells and how to do it, then we have answers for you.
You should work out for a minimum of 20 minutes and a maximum of 45 minutes. Beginners should start with 10 minutes a day to keep increasing the time the next day. 20 minutes should be the minimum as you need to burn enough calories that will have a good effect on fat loss. Not more than 45 minutes because any longer and your cortisol levels will increase that does not help in losing weight.
How to work out with kettlebells? 
First, stand shoulder-width apart and place the kettlebell on the floor slightly in front of you between your feet. Slightly end your knees but focus on your hips to grasp the kettlebell from both your hands. 
The next step is to pull it back between your legs to create momentum. Now you need to move this kettlebell up to your shoulder, so straighten your back. Reverse the first step by moving the kettlebell between your legs, and bending your hips and knees. Continue it 15 to 20 times.
Do it patiently, and do not overstain yourself. Let your lower back down naturally while doing the exercise. 
2. Treadmill
Who does not know about the famous treadmill? Everyone has seen the treadmill once in their life. They have been popular for a very long time but for a good reason. The reason is that the treadmill is suitable for beginner walkers and advanced runners as it can either walk or run, flat or at an incline.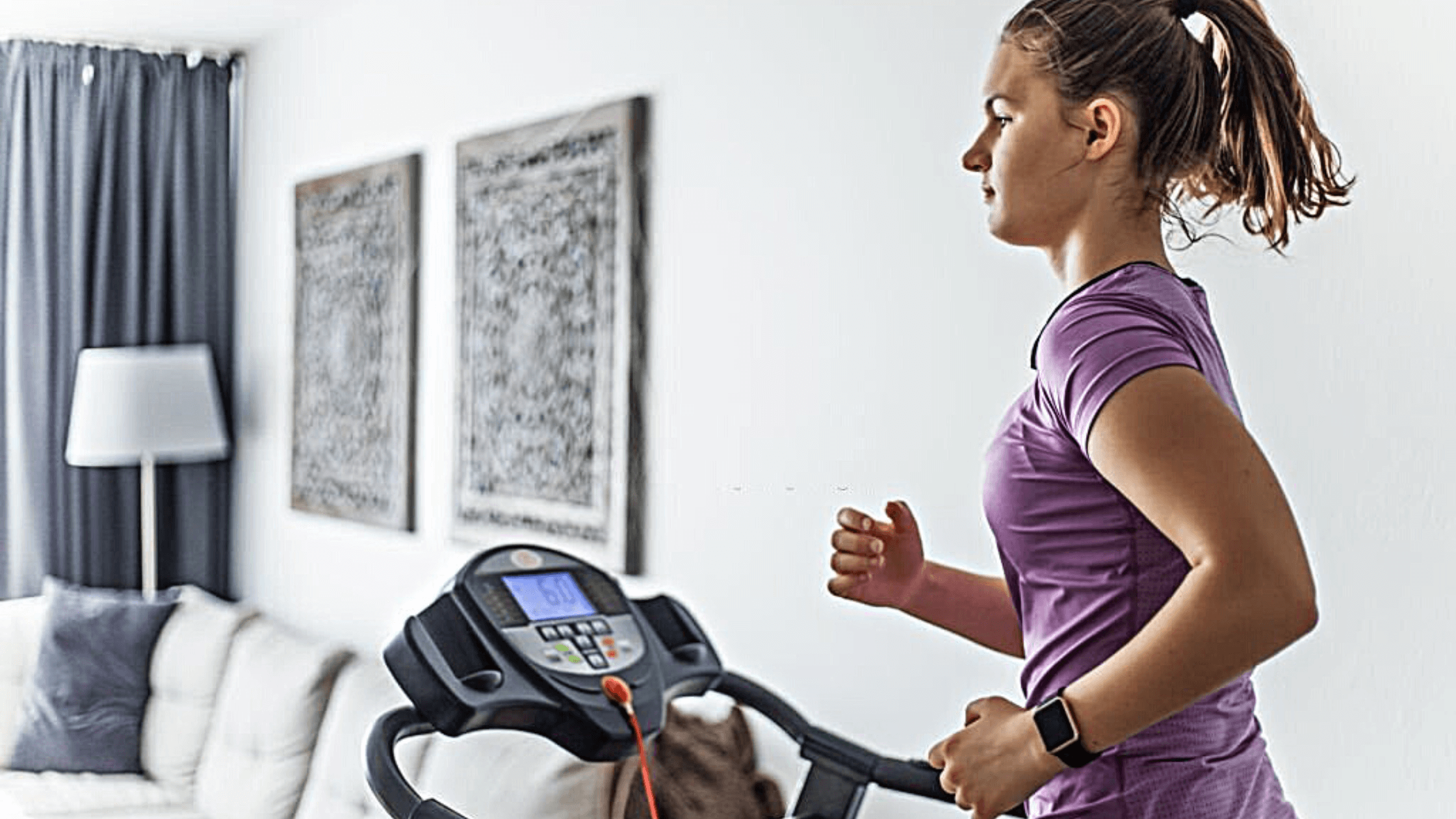 Walking or running are the best exercises we can do for our bodies. Yes, we can put on shoes and go for a morning walk, but it is not always possible. That is why investing in the personal treadmill for home is the best investment one can make on their fitness journey.
The treadmill gives you a full-body workout, and the number of calories burned depends on how intensively you walk. Study shows that walking for an hour at a pace of 12 minutes per mile can burn roughly up to 600 calories. To burn extra fat, run or walk at an incline which has other health benefits too.
The treadmill is among the best intensive exercise machines. It is much safer, convenient, and private to run on a treadmill. You can choose what type of treadmill you want according to your budget and need as treadmills for home come in different varieties and different features.
3. Stationary Bike
Stationary bikes are one of the most famous machines for at-home weight loss. It is an easy and convenient machine which helps in losing a lot of weight. It is very good for your heart as cycling gets your heart pumping as the outcome of cardiovascular or aerobic workouts.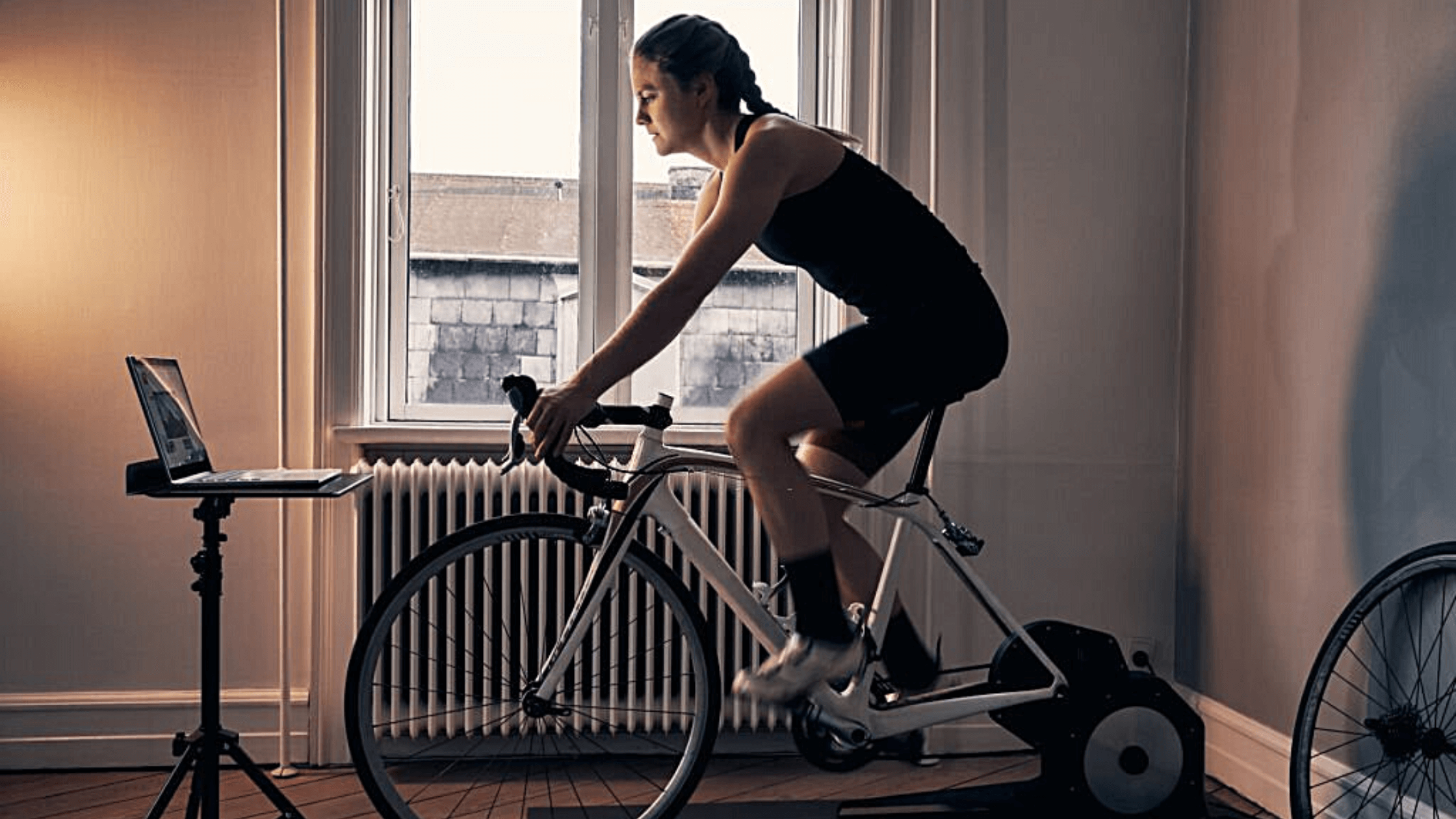 Other health benefits of the stationary bike are better blood circulation throughout the body, improved memory and brain functioning, lower blood pressure, a stronger immune system, low-stress levels, and better sleep. improved blood sugar levels and others.
The calorie burning depends on how intensively you work out. With the help of a stationary bike, you can easily burn around 600 calories. You have to burn more calories than you consume for weight loss.
A study shows that indoor cycling combined with a low-calorie diet was also effective in lowering cholesterol and triglyceride levels.
You can cycle outside the home, but it has its risks attached to it such as inattentive drivers, visibility, and uneven dangerous roads.
Also as soon as the rainfall or snowfall happens, it would be difficult for a person to collect the right motivation and there we might end up quitting our weight loss journey.
That is why indoor cycling, especially cycling on recumbent bikes can also be a great way to limit your excuses for quitting.
Recumbent bikes are more comfortable bikes with larger seats and almost office-like chairs that also have back support. These bikes work best for people with conditions who want to stay fit and healthy.
4. Rower
The rower is the machine that engages your entire body. It is one of the best exercises for people who struggle with knee dip and hip problems.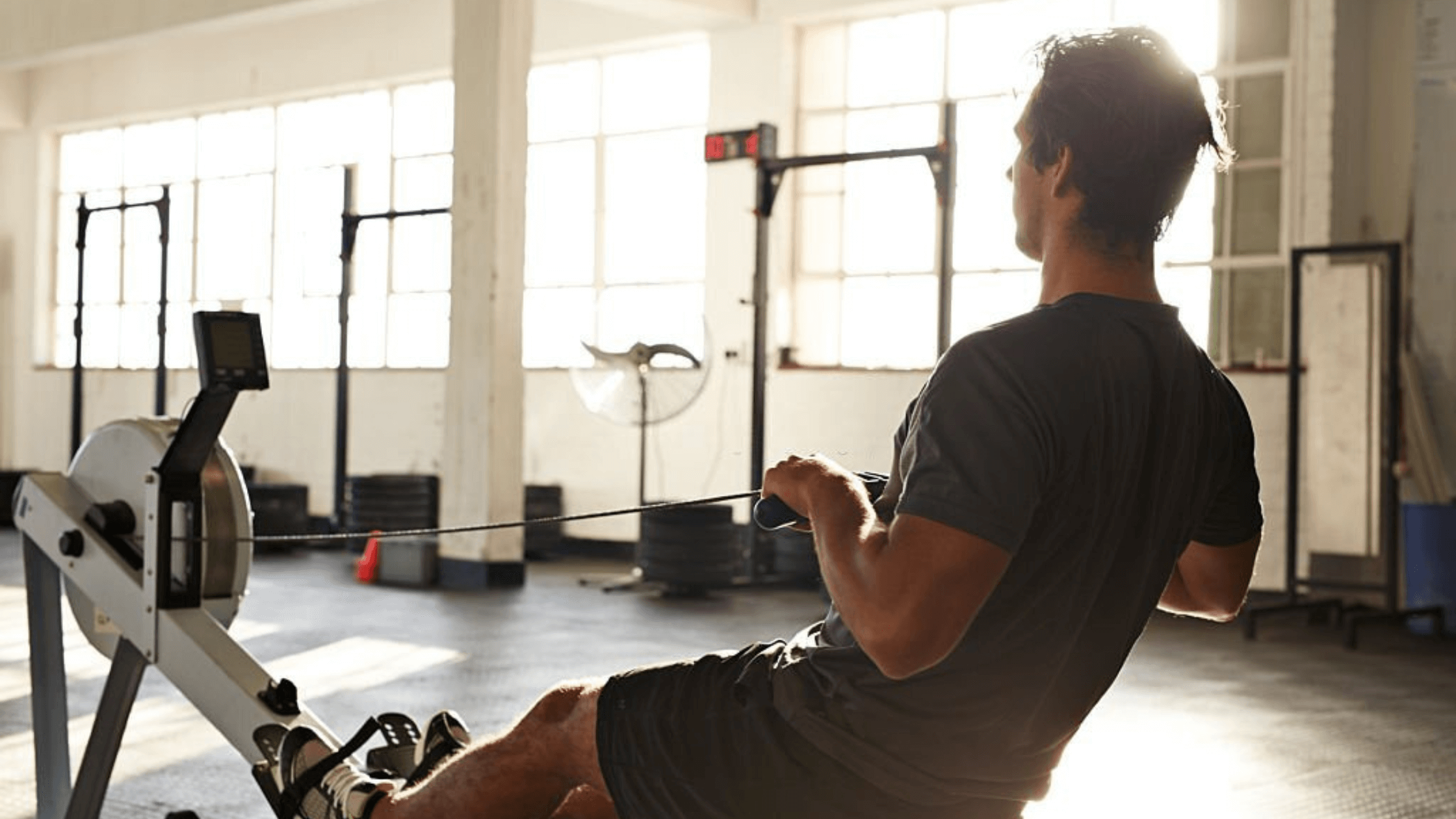 It also increases resistance, which can help build muscles with the addition of losing weight. Some of its main benefits are the followings-
💪🏻Improve your aerobic fitness.
Rowing will improve overall cardiovascular health along with helping you increase your stamina and endurance. Rowing even for fifteen minutes a day is more than enough. 
💪🏻Move 86 percent of muscles
Within only 15 minutes of rowing, our body will move all our muscles. According to the English Institute of Sports, rowing includes 86 percent of the muscles in your body. 
💪🏻Builds strength and endurance
As we have said earlier, it builds strength and endurance, as we use our leg muscles so much in this workout. 
If we compare Rowers with other equipment, they are not so famous and known to be placed at home, but you can be the first one in your locality. Buy a rower machine for your home and start losing weight.
5. Small Multifunctional Tools
Since now, we have talked about the larger machines, not everyone will be able to work with that such as beginners. For such people, we have small multifunctional exercise tools. You can also lose weight with these simple tools such as elastic bands, a wellness ball, and jump ropes.
🏋🏻 Elastic bands
With the help of an elastic band, you can work out any muscle of the body. You can work on your arms, glutes, chest, stomach, and abdomen anywhere with the proper knowledge. The amount of calories burned depends on how intensely you use them. Elastic bands with higher resistance will help you in burning more calories.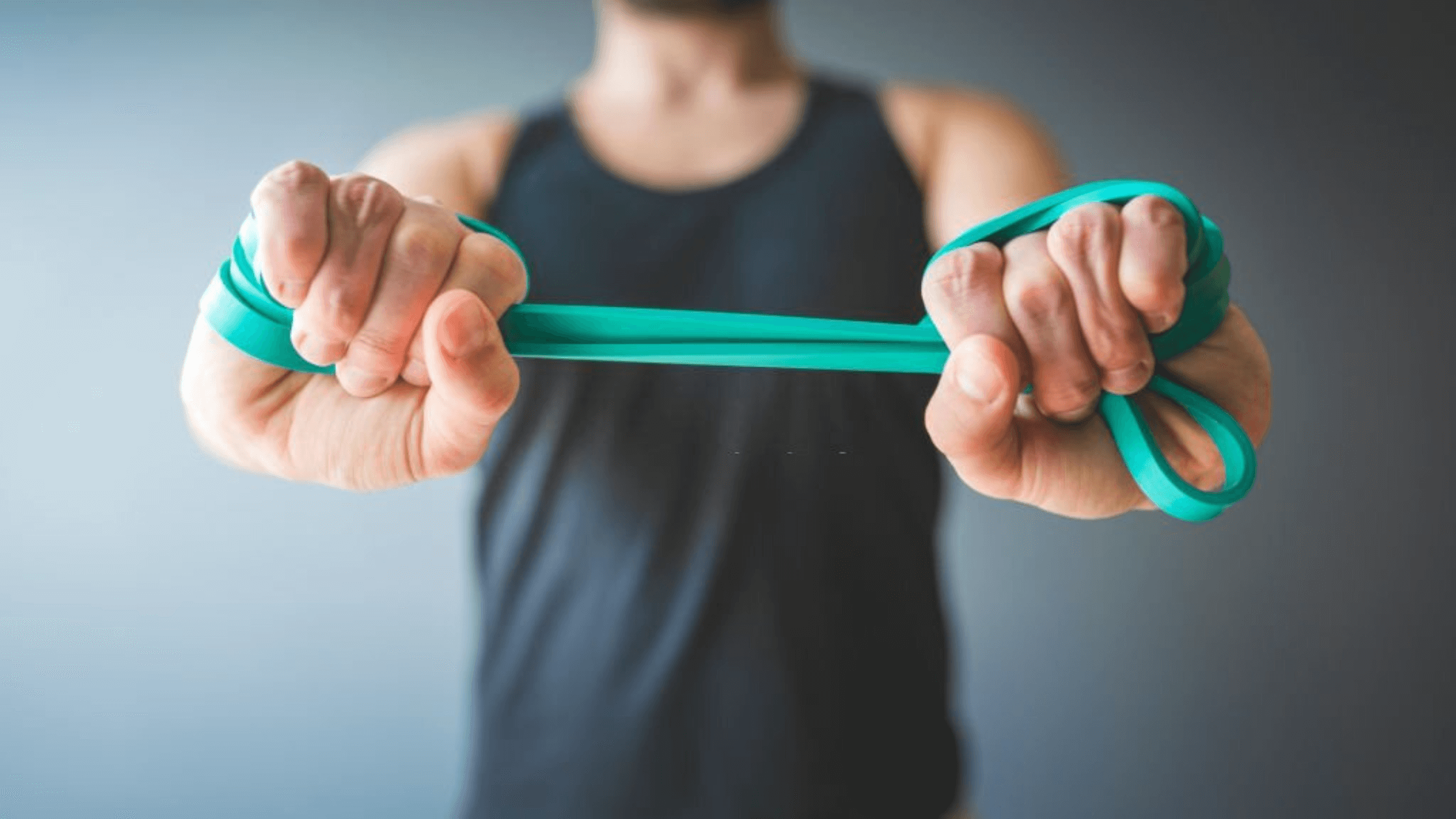 🏋🏻 Wellness balls
Exercising with wellness balls is an enjoyable activity. You can never get bored while exercising with a wellness ball as it adds versatility to your workout routines. You can begin a plethora of exercises, including crunches, walkouts, and plank steps. With wellness balls, you can do exercises such as walkouts, plank steps, and crunches.
🏋🏻 Jump ropes
Jump ropes are highly recommendable by every athlete and trainer. And the best part about them is that they are not highly expensive and easily affordable. They give you the best results and you can easily do it at home.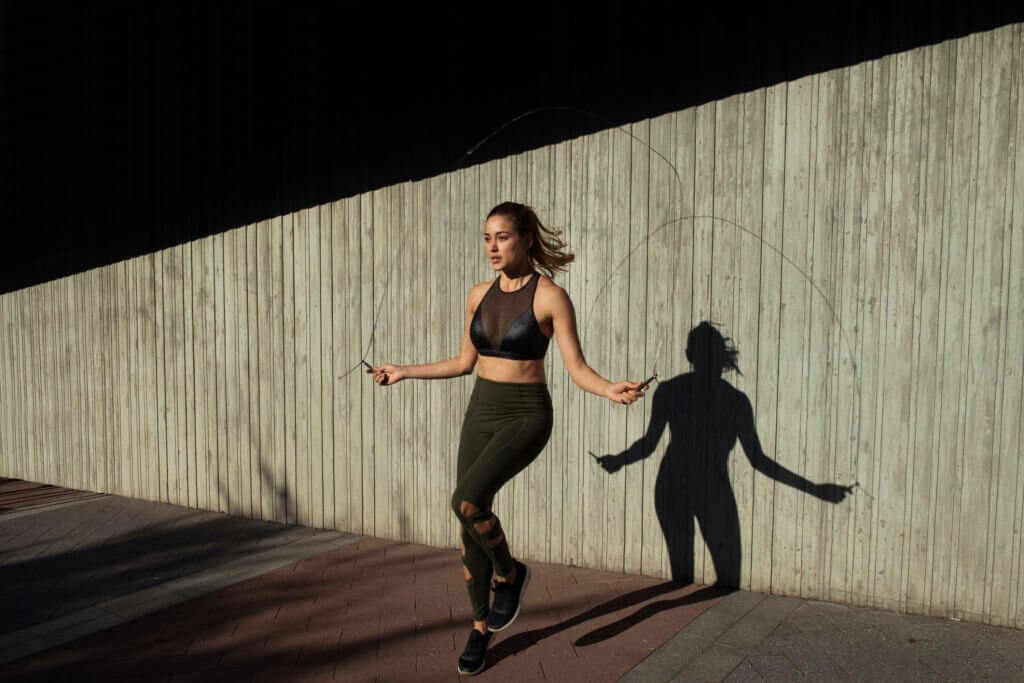 A study claims that a person can burn almost 25% more calories than running meaning 25 calories per minute. It is one of the most effective and enjoyable exercises. And not only at home, but they are also so small that you can carry them anywhere with you while traveling, they barely take up any space or weigh you down.
For all the above-mentioned reasons, one must be convinced to start jumping ropes to lose weight.
Tips for selecting the right home exercise equipment
Now we know which exercise equipment we have to buy for the weight loss journey, next we should know how to choose the right equipment that will work the best for us.
What is your type?
There are various types of exercise machines but not everyone will work for you. You have to find the best home gym equipment. For that first, understand what type of gym equipment you want. Understand which exercise you like and enjoy the most. Staying motivated without a personal trainer at home is difficult, and if you are someone who needs extra motivation, then equipment with virtual coaching will work best for you.
How much space do you have?
One of the important things you need to consider before buying any kind of equipment is the price. How much space do you have in your home area? Is it enough to fit a treadmill or a rower? If it is not possible or if your home will look congested after placing a stationary bike or multifunctional bench then do not buy large equipment you can lose weight with the help of small multifunctional exercise tools or kettlebells. Kettlebells and jumping ropes can also work wonders for you.
Sit down and understand your fitness goal
Before getting swayed by the fancy equipment or cool features that might not be useful for you in the long run, sit down. Sit down and list your fitness goals. What do you want to accomplish at the end of the month or year? If you are motivated and disciplined to live up to your words and ready to burn as many calories as possible to lose weight, then a piece of large equipment can be a good idea. Focus on the bigger picture and see and ask yourself, are you ready to be consistent to lose that extra fat. Make your mind, prepare yourself and buy the equipment that will help you in achieving your goals.
Know Your Cost
Before buying you have to peek in your wallet, to see whether you have enough money to afford the large equipment or not. If not then do not be disheartened. Start your journey by using some affordable tools we have mentioned and then start collecting money for the bigger ones. Set a budget for yourself and start working on it. It will help you in another way too. While doing the exercises by using small equipment you will recognize whether you require bigger equipment or not. It is a win-win for you.
Now that you have the right knowledge about everything, you can move on to this journey of losing weight. We hope you will be among the top 1% of people who continue to follow their resolution and form healthy habits in the end.