Rebel Wilson Wasn't Allowed To Lose Weight During The 'Pitch Perfect' Shooting!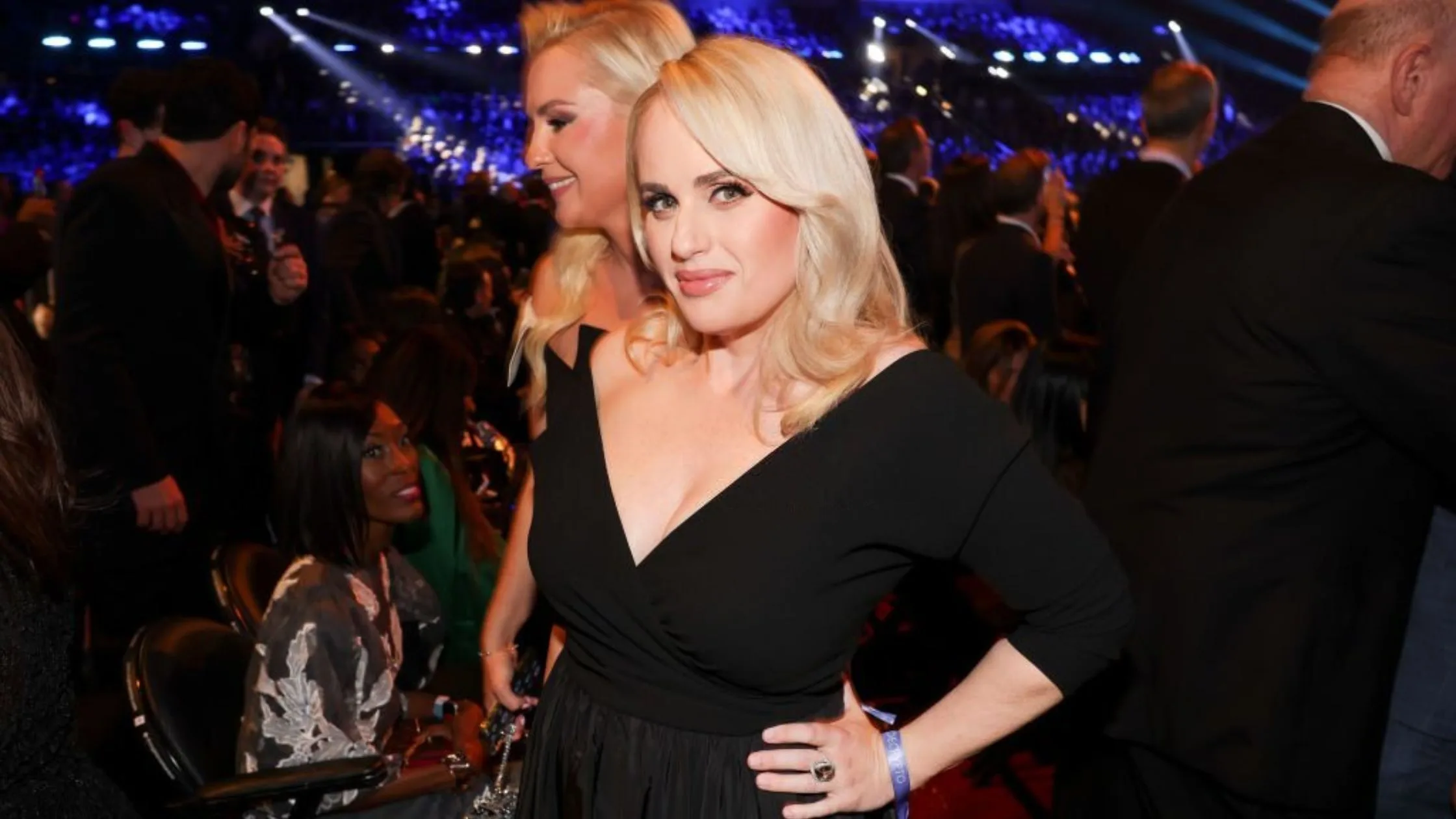 Work-life balance. Even celebrities are struggling with it. Rebel Wilson, the Fat Amy of 'Pitch Perfect', reveals that she wasn't allowed to lose weight while shooting for the film.
The 42-year-old wanted to be a mother. Weight loss was necessary. But the film contract banned her from losing more than 10 pounds. Read to know what she has shared on her recent Podcast on Spotify!
Rebel Wilson's Weight Loss Journey Hindered By Film Contract
Rebel Wilson, known for movies such as Bridesmaids, Bachelorette, and Small Apartments revealed some hardships she had to face during the Pitch Perfect shooting. In a recent episode of the Call Her Daddy podcast on Spotify, the Australian actress disclosed that she wasn't allowed to lose weight while filming for Pitch Perfect.
The movie contract prevented her from losing more than 10 pounds. She told Alex Cooper, host of the podcast, that she had to wait until the shooting was over to lose weight. Rebel, who played the role of Fat Amy in Pitch Perfect, was later pigeonholed into similar roles. This is apparent in her roles in movies such as Bridesmaids (2011) and How to Be Single ( 2016).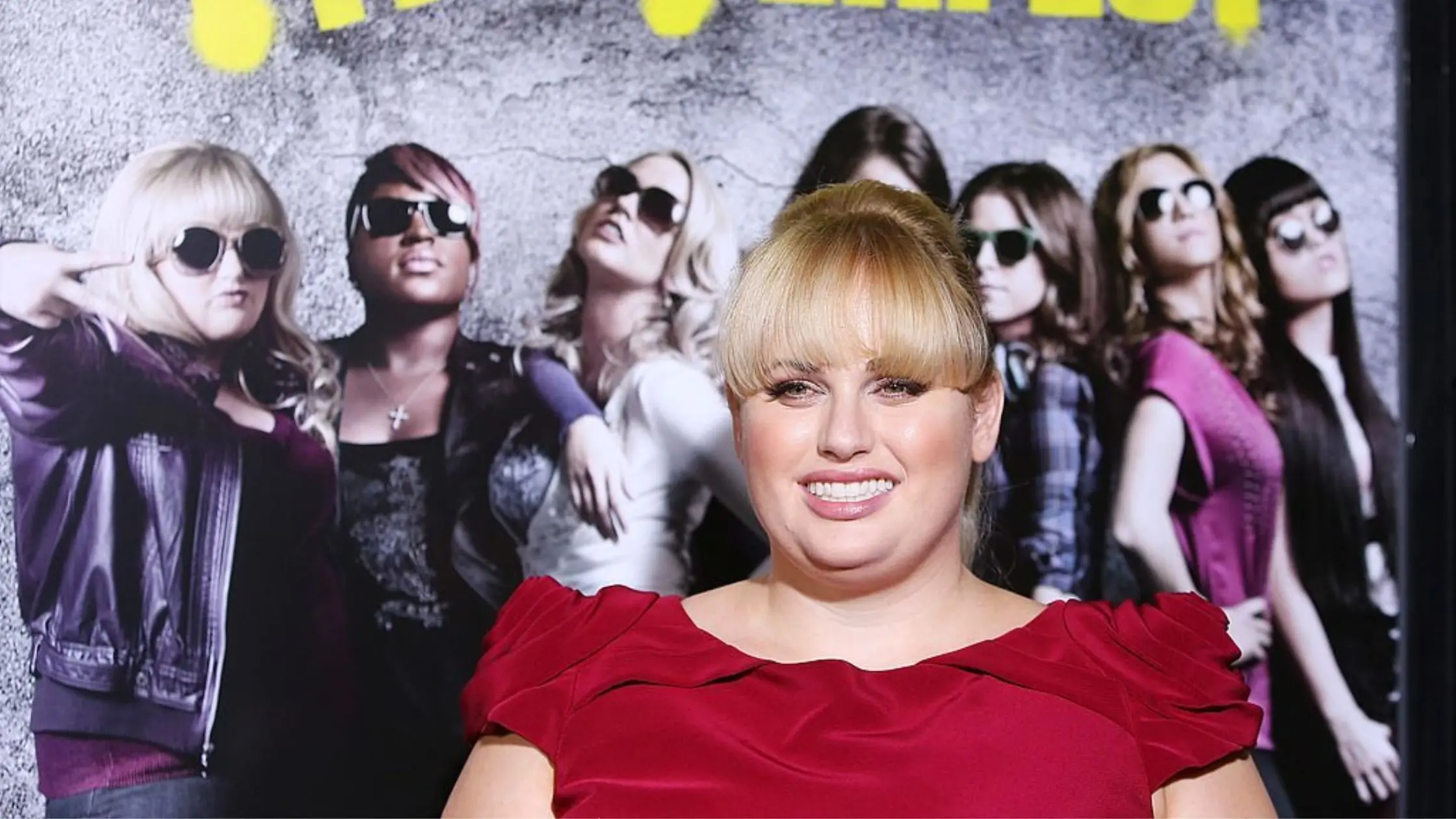 Created by Kay Cannon, Pitch Perfect is a musical comedy franchise. Three movies, Pitch Perfect (2012), Pitch Perfect 2 (2015), and Pitch Perfect 3 ( 2017) released under the banner. A television series named Pitch Perfect: Bumper in Berlin was released in 2022 and is running on the American video streaming service, Peacock.
According to Rebel, she loved playing the role of Fat Amy in the movie. Being a confident and ballsy character, Amy is a part of her. But at the same time, she wanted to lose some weight. This is because of her plans to have children before turning 40. As per Rebel, she consulted with a fertility doctor. He opined that to increase the chances of pregnancy, she needed to lose weight.
Along with that, Wilson wished to change from the type casted roles. Even though she enjoyed acting as that 'fat funny friend', the stereotype it created bothered her. It also made her stick to her bulky figure. That is when the desire to lose weight hit her.
In the episode on Feb 15, Rebel shares her weight loss struggles with Alex Cooper in the 'Call Her Daddy' podcast. She details her dating life and how she found the "right one" at 35. But in an interview with Women's Health magazine, she shared her weight loss journey that kickstarted in the wake of 2020. The actress revealed how she lost around 80 pounds with the help of her trainer, Jono Castano.
Also read: Remi Bader Is Done With Her Body Positivity Icon Image, Here's Why!