Dj Mustard Is Overjoyed With His Weight Loss As He Shares Before & After Pictures!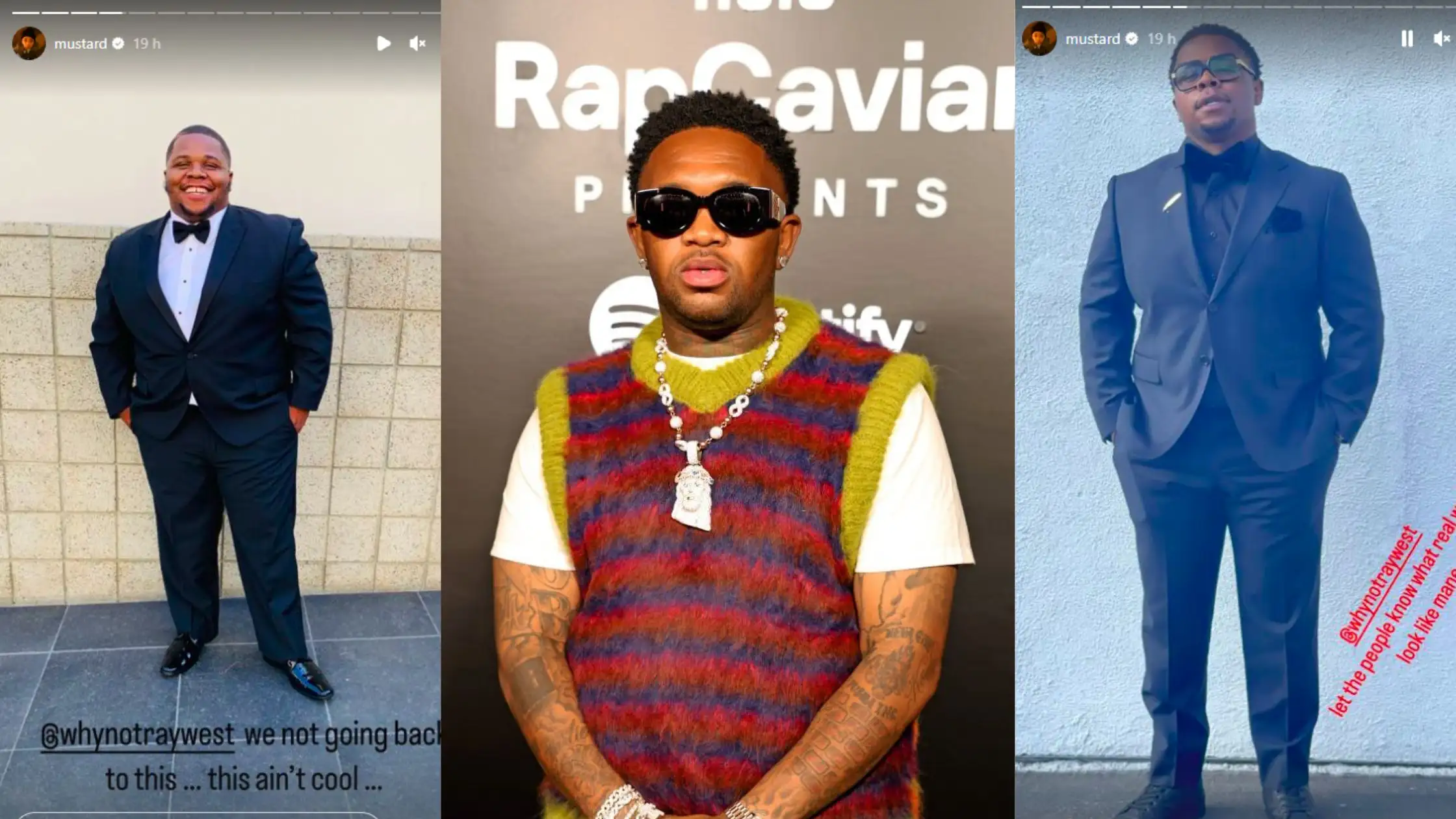 DJ Mustard seems extremely happy. The renowned record producer has recently shared his weight loss story through a video. As per this video, he has reached the lowest point in his weight.
Weight loss among celebrities is always an inspiration to normal folks. Mustard, who has shared his weight loss updates for a long year will surely motivate anyone who wishes to lose weight. Dive into the news to find out how DJ Mustard has succeeded in his weight loss endeavors!
"The Lowest Weight I Have Ever Been": Dj Mustard
DJ Mustard, the acclaimed American record producer, recently revealed his incredible weight loss journey. The Los Angeles native had shared a crucial moment in his weight loss journey through an Instagram story posted on Monday, April 3rd.
In the story, the Hip Hop singer can be seen practicing his workouts at the gym. According to Mustard, he has reached the lowest weight he has ever been as an adult. He captioned the story by saying he somehow gets motivated seeing all this stuff and works out. But he is not going to do this again.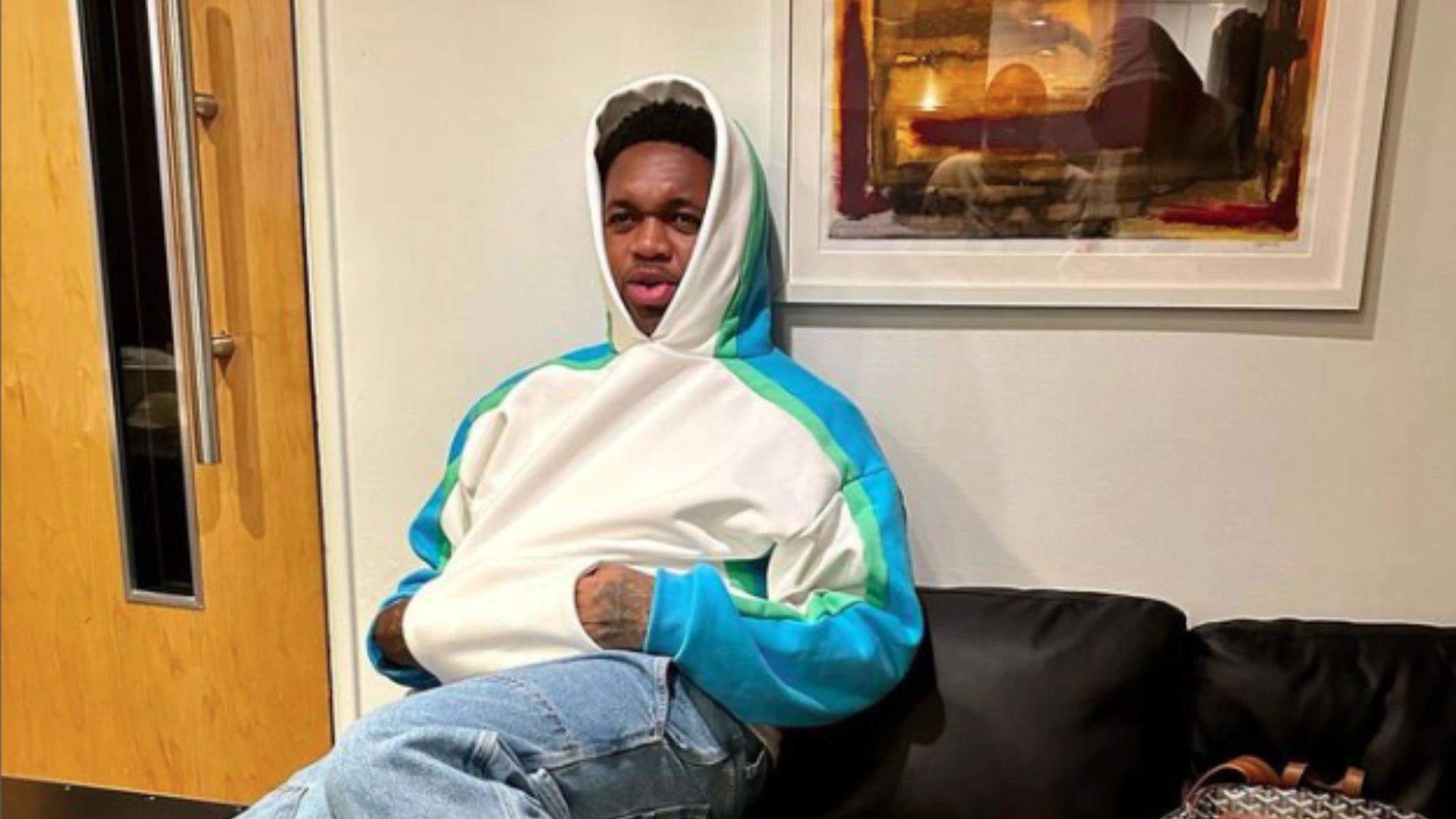 The 32-year-old record producer has put the story by comparing his old looks to the new. In the story, he has tagged his trainer, Chris DeBonnet, known as justrainchris. The recent update on the singer's weight reveals that the training by Chris.
Anyway, DJ Mustard seems extremely happy about his achievement. But this is not the first time he has shared a milestone in his weight loss journey with his fans. Earlier, during his 30th birthday celebration, the singer shared a 47-pound weight loss update.
According to the 'Go Loko'' beatmaker, he was not able to suppress his joy regarding the weight loss. When he turned 30 in 2020, the beatmaker revealed his happiness of hitting 30 as a black successful man in this world. In some of his interviews, Mustard had shared the details regarding certain diet and fitness regimens that helped him shed the pounds.
Also read: Casey Donovan Reveals Her Amazing Weight Loss & Dietary Methods!
Being an avid fan of designer clothes, the desire to wear them made him go with weight loss. As designer clothes can't fit bigger bodies, he wanted to lose weight to fit into them. Also, being overweight hinders the quality of time with his children. He felt it difficult to run after his sons in the house and losing weight seemed the only option.
The Perfect 10 artist also shared the weight loss stories of some of his friends who started working out with him. He captioned this by saying that they are not going back to this process. He wants people to know that it takes real work to lose weight and become healthy.
As for the followers of Mustard, his weight loss updations are always an inspiration. He continuously updates them about his weight loss trajectory for years. When he revealed his weight loss of 47 pounds on his 30th birthday, he claimed that he had made a promise to himself to stay in shape and be healthy.
Check out: Sunrise's Sam Mac Astonishes His Fans With His 8-week Body Transformation!