Britney Spears Weight Loss: Says She Feels Nice About It!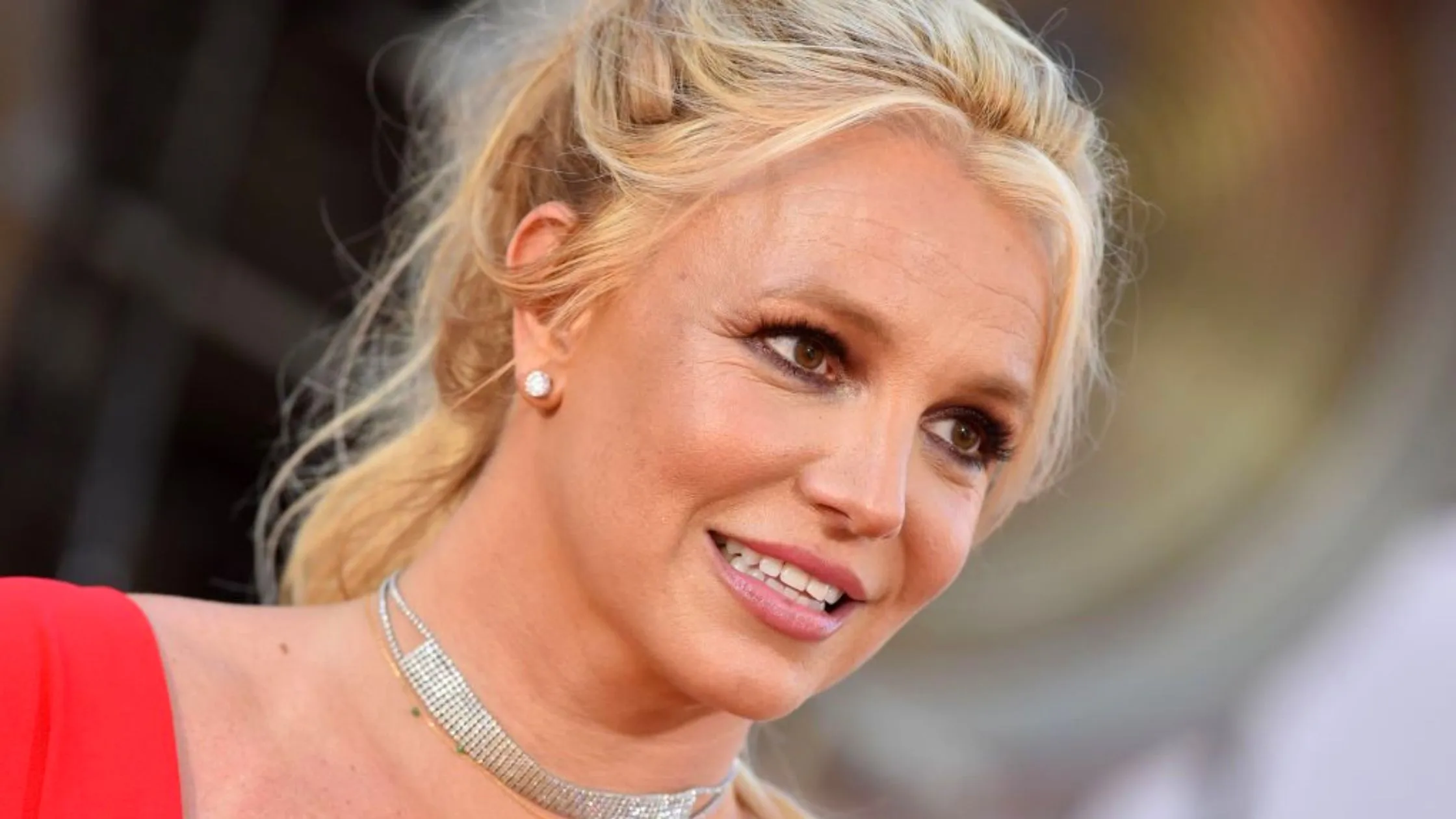 Being a favorite of the paparazzi, Britney Spears always finds time to be in the headlines. Recently, we saw her on the issue with conservatorship. The heat of the gossip was slowly cooling down. And came the next. The pop singer called out Alyssa Milano for bullying her through Twitter.
While fans are fighting among themselves on the case, she has again shocked the world. This time, she revealed her fit and toned body in a video. Britney is always full of surprises. To decipher the codes of this surprise, dive right into this news.
Britney Spears Reveals Weight Loss In Her IG Post
The 'princess of pop' is again on the watch list of the media. The 'Baby one more time' singer posted an Instagram video where she danced to the 1985 classic song, Your Love by the Outfield. These events took place amidst her Twitter battle with Alyssa Milano.
The 'Who's the Boss' actress's tweet was screenshotted and shared by Spears on her Instagram story. Accordingly, Milano had raised concerns about the wellness of Britney Spears. In December 2022, Milano tweeted: 'Someone, please go check on Britney Spears'. 
Enraged by this, Britney reshared it as a story earlier this month. According to her, it felt like a form of bullying. For her, people gossiping about her health was extremely saddening. She expressed her dissatisfaction throughout the story. The singer remarked that ladies should root for each other, instead of pulling down.
Amidst this turmoil with a fellow artist, Britney made sure that she hasn't lost a single drop of her zest and charm. The pop sensation has approximately 41.7 million followers on Instagram. The recent video she posted on Instagram reveals her weight loss. Britney was wearing a low-rising skirt with a long-sleeved pink crop top.
While dancing, the 41-year-old singer flaunted her lean appearance. The post captioned her message to the gossipers and paparazzi. According to her, even though the world says bad things about her, she will find ways to brighten things up. She always had kept such a mindset and it is her destiny.
The post has gathered around 200K likes until now. The caption adds that she has lost weight and it feels nice. With matching white boots, she was dancing with a fur wrap in the video. The apparent weight loss of Britney Spears shows her enthusiasm for fitness. The singer is known to have a strict and consistent workout routine.
She occasionally posts videos of working out at the gym. It is evident from these videos that she usually engages in workouts using dumbbells, pull-downs, bench weights, stability balls, and up-and-down chest presses. In the wake of the previous year, the singer had revealed some of her workout routines.
Dan Bowen, her trainer, had shared some of these details. According to him, the pop sensation engages in workouts such as plank up-downs, physio ball raises into side bends, front raise, leg raises, dumbbell press fly, physioball sit-ups, pulldowns, bicycle kicks, etc. So there is no doubt about how she maintains her body.
Also read: Is Kim Kardashian Losing Weight? Fans Worry About Her Thin Figure!