New Study Shows British Toddlers Have One Of The Worst Diets!
Diet is an important part of growing, especially when it comes to toddlers. A wrong diet can lead to regressive development and a poor impact on the overall health of kids. So, it is important as parents to create the right diet schedule for their kids.
When we talk about British toddlers, a new study has found that they have one of the worst diets. According to the research, kids aged less than 5 years regularly consume processed food as compared to other countries. That's because most of the meals they consume are ready-to-eat meals. They are high in calories and lead to plenty of health problems.
Unhealthy Food Intake By Majority Of Kids
First Steps Nutrition Trust is the team that researched this problem and analysed the outcomes. The toddler diet of eight countries was studied and it led to the result that the majority of kids eat mass-manufactured meals. 75% of the average food intake comes with instant meals.
Research has clarified that these ultra-processed foods include stick-style crisps, puffs, biscuits, instant meals, and pouches of purée. These high-calorie and low-nutrient meals result in excess weight increase and several growth-related problems.
The problem is that the food manufacturing companies are promoting these unhealthy meals as easy-to-prepare and healthy alternatives.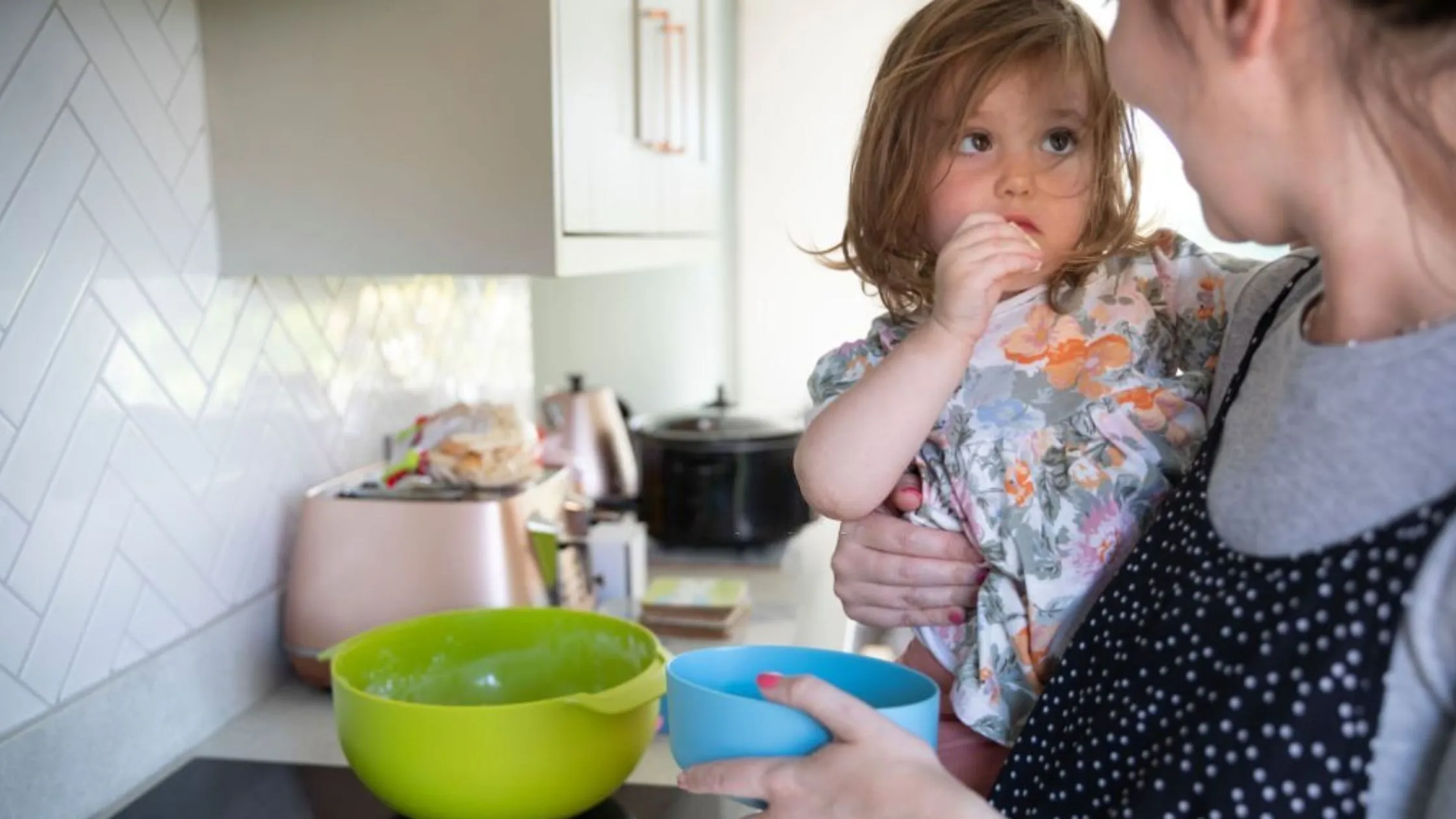 They come in such attractive packaging that attracts parents and toddlers easily. But the sad reality is that all these food products are formulated through industrial processing. Many of the food items are full of preservatives, artificial colours, flavourings, and emulsifiers to make them more colourful and increase their shelf life.
Ultimately, the food items are low in nutrients and high in salt, sugar, and calorie content. These are poor options for toddlers as compared to home-cooked meals. Looking at the poor results of these highly-processed food items, experts have suggested parents to change the diet of their toddlers so that they grow up healthily. NHS Eatwell Guide has come forward with solutions.
They show a significant change in the growth and development of little kids through a balanced and healthy diet.
The team has suggested that toddlers should eat a minimum of five portions of different vegetables and fruits on a regular basis. Their base meals should be high in fibre and include food items like rice, potatoes, and bread.
They can also have dairy meals like eggs, fish, milk, meat, and more proteins. This would help them grow that's beneficial in the long run.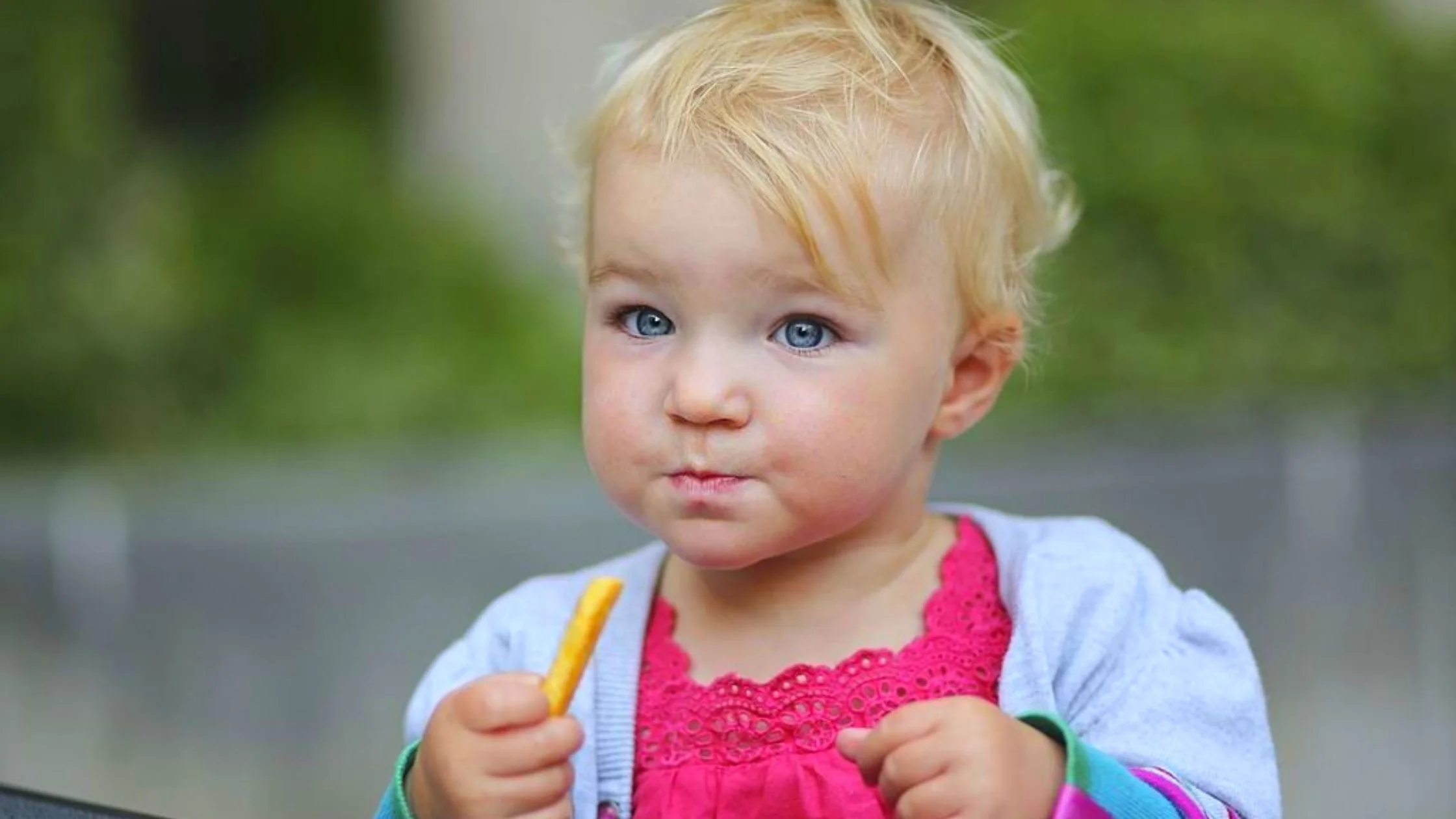 Even in 2018, it was declared that approximately 4 million UK kids do not indulge in a healthy diet because their families don't spend enough on healthy meals.
New reports show that over 21 million UK adults would end up being obese by the end of 2040. So, around every 4 kids in 10 are currently having unhealthy meals and that would lead to major health problems in the future.
So, as a parent of a toddler, take this as a responsibility to feed only healthy meals to your kids.
Also read: Healthy School Lunches May Reduce Childhood Obesity: Study Finds!