WeightWatchers CEO Opens Up About Weight Loss Drugs!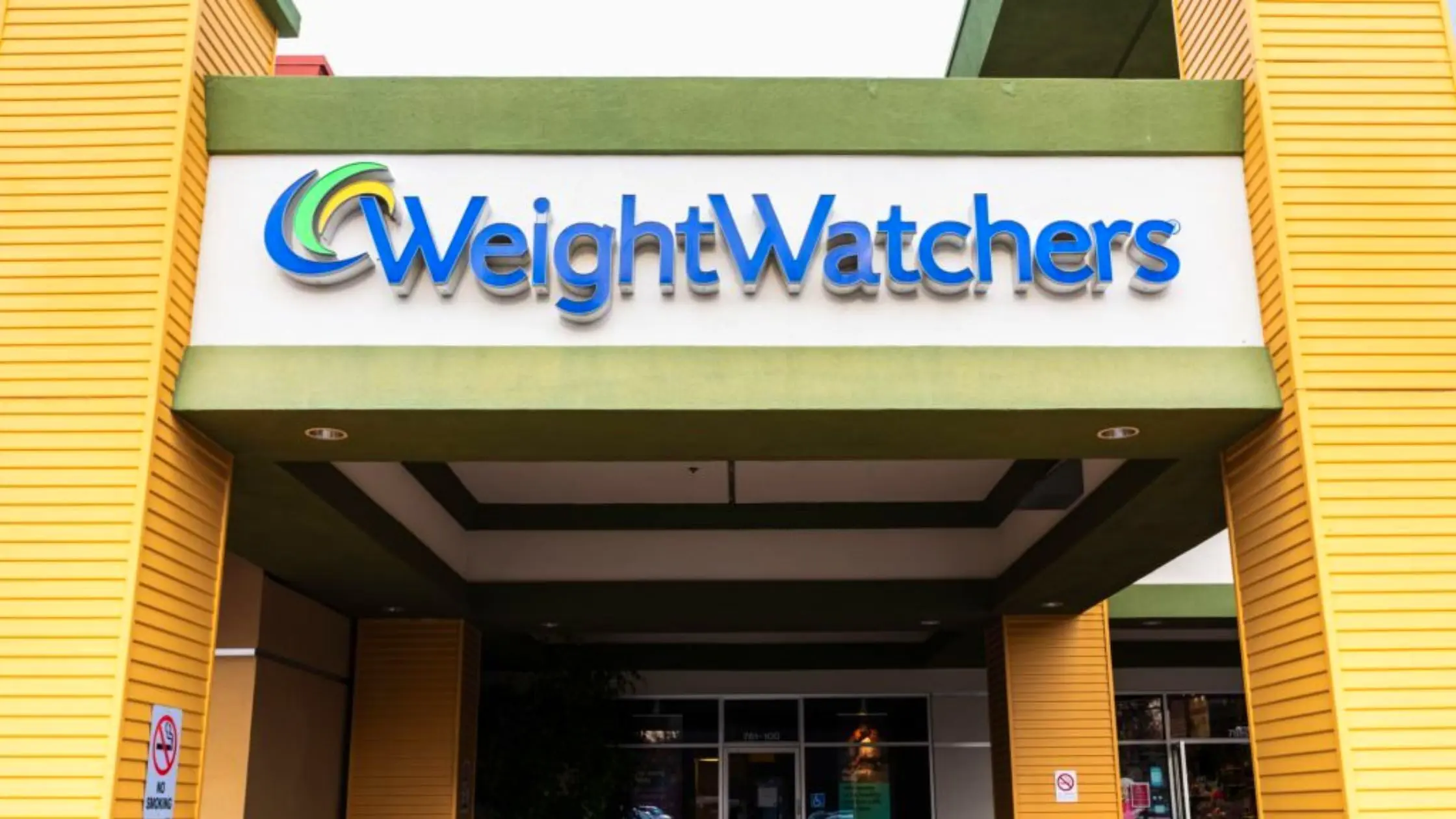 Founded in 1963, WeightWatchers International is an established company that delivers services across areas such as weight loss, fitness, and mindset. Recently, the company had been all around the news for acquiring a medical prescription startup called Sequence. This move is considered revolutionary as through this WW will be entering into the field of weight loss drugs marketing. 
While weight loss drugs such as Ozempic and Wegovy have gained much popularity, the new move from WeightWatchers is truly innovative. Recently, the CEO of WW opined that even though they are happy about this new step, they are well aware of the misuse of these drugs for weight loss. Hop on a reading journey to know the details regarding how WeightWatchers CEO expressed her concerns on drug misuse and prevalent misinformation about them.
"They Aren't Weight Loss Drugs; They Are Chronic Weight Management Prescriptions"
WW International (WW), known as WeightWatchers, recently made its fifth acquisition with telemedicine and medical prescription startup Sequence. This move had the 60-year-old company associated with the weight loss drugs realm.
The decision behind this partnership arose in the context of the popularity of certain weight loss drugs. Some of these drugs include Ozempic and Wegovy manufactured by Novo Nordisk and Mounjaro created by Eli Lilly (LLY). These drugs are typically used for treating diabetes and have been off-labeled for helping with weight loss.
According to the CEO of WeightWatchers, Sima Sistani, the new move from the company doesn't mean that it is departing from its core beliefs. These beliefs‌ are based on community-supported behavior and dietary changes.
Regarding the company's intervention in clinical service, Sistani opined that WeightWatchers is not going ‌anywhere. She proclaimed the new approach from the company was an "and" and not an "or". But at the same time, she acknowledged that willpower alone won't work. This is because there are a variety of genetic and biological, socioeconomic factors behind obesity and overweight. 
Recent research in the realm of obesity has shown light on these causes that don't belong to a singular reason. It is at this critical juncture, weight loss drugs got popularized. According to Sistani, the new change represents a paradigm shift that calls for a full-stack solution.
If anyone is prescribed these medications, it also demands ‌a lifestyle behavior modification program. And WeightWatchers are the number one doctor-recommended behavior change program out there. 
Related : WeightWatchers To Start Obesity Drugs Business; To Acquire Sequence Telehealth!
According to her, WeightWatchers plans to prescribe these weight loss drugs following the FDA (Food and Drugs Association) guidelines. She believes these drugs are not for everyone. As these drugs are becoming a hashtag trend, Sistani claimed that there is a lot of misinformation taking place.
As per her, WeightWatchers is a company that is not in the prescription drug business, but it is in the subscription business. Sistani said that the company would only prescribe the drugs to people who have a BMI (body mass index) of 30 or over 27. She added that they are not magic pills and should be used along with some behavioral and lifestyle changes.
Along with these, the CEO of WeightWatchers added details on their recent growth. According to her, the company has already established relationships with top-notch clients such as the City of New York and Cleveland Clinic.
The current priority is to manage the long-term health of the company and they are not much concerned about the stock price.
---
Also read: UK Pharmacies To Launch Wegovy In Spring 2023!
---