Valerie Bertinelli Is Giving Credits To Dry January For Her Weight Loss!
In a recent TikTok video, the Golden Globe winner Valerie Bertinelli shared that she has lost weight. The secret? No diets, fitness routines, medications, nothing. The only thing that helped her lose weight was Dry January.
Fans of Bertinelli are thrilled to see her flaunting her weight loss. Her social media handles are teeming with comments appreciating her endeavors. How did Dry January help her to lose weight? Find out.
How Did Dry January Help Her To Lose Weight?
Known for her role in the sitcom, One Day at a Time (1975-1984), Valerie Bertinelli has shocked her fans recently. The shock came as a revelation regarding her weight loss. She admitted to having lost weight because of a single thing.
The weight loss was the result of giving up alcohol for Dry January!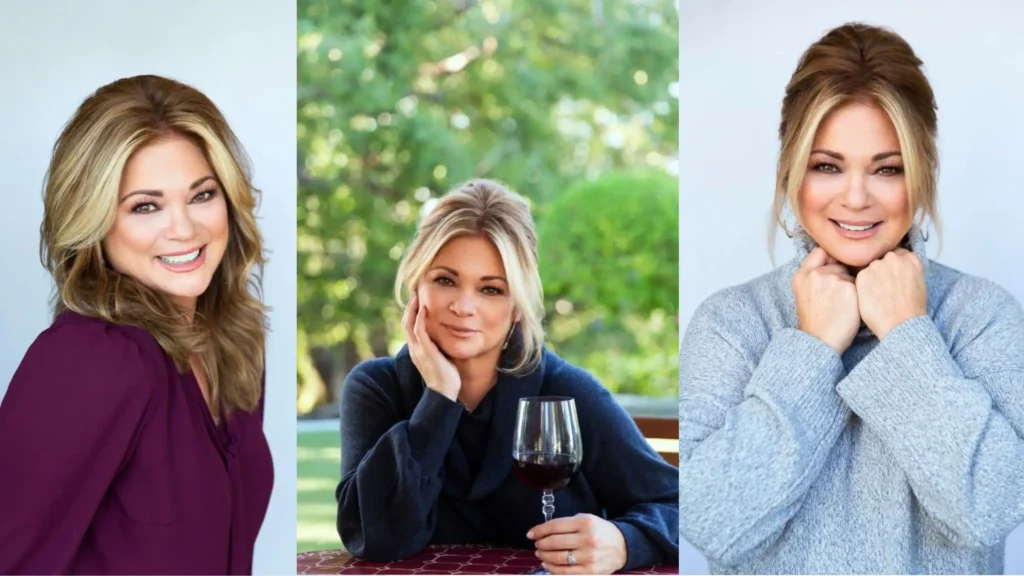 The 62-year-old actress shocked her fans in a TikTok video. In the video, she is taking a walk and sharing the secret. According to the Daytime Emmy winner, Dry January had a nice side effect on her body.
She shared that the jeans she is wearing now were difficult to unbutton a few months ago. But after the end of Dry January, she could unbutton them comfortably. The Food Network star laughed and added along the video that she liked this side effect of Dry January. 
Bertinelli posted another video on Instagram in the wake of February to celebrate the successful end of her Dry January campaign. She shared her happiness in completing the journey. According to her, she is not going to revert to drinking. But on the weekend date, she will have a cocktail. 
Anyway, her weight loss announcement stirred a wave of comments from her followers. The saga of her 10-pound weight loss added by her Dry January completion gathered much attention. Many fans of Bertinelli asked her whether cutting down on alcohol is the only reason behind her weight loss.
The 'Hot in Cleveland' actress replied that it is not only alcohol but also sugar as she bid farewell. Inspired by these comments, Bertinelli decided to commit to a Sober October and Dry July in the coming months.
Valerie was the focus of media attention in the wake of her divorce from her second husband Tom Vitale in 2021. She had to struggle a lot in the relationship. In the book Enough Already: Learning to Love the Way I Am Today, she shared many of these issues. When asked about her inspiration for Dry January, the actress revealed she wanted to cut down on sugar consumption.
According to her, alcohol worsened her sugar addiction. Also, stress was another factor for her to choose Dry January. Stress pushed her to the never-ending cycle of binge eating. The high levels of cortisol in her body started to disrupt normal functions. That is when the Touched by an Angel alum decided to take a break from alcohol and start things anew.
Fans are super thrilled to see her losing weight. But they are unsure of how much weight she will lose. In 2009, the actress had lost around 59 pounds. She flaunted her weight loss in a green bikini on the cover of People magazine. Fans are now waiting for a similar comeback.
Also read: Ivanka Trump Weight Loss: Is This The After-Effect Of Her Mother's Death?