Remi Bader Is Done With Her Body Positivity Icon Image, Here's Why!
Often social media distorts reality. The glittering lives of people you see there are not real. That is what Remi Bader has to say. The social media star reveals that she is fed up with the body positivity movement.
Bader has once again proved that she is full of honesty. In a recent essay, she opened up about her struggles with being a body-positivity icon. Continue reading if you want to know how Bader openly defies all those expectations around her!
Remi Bader Defies The Over-Expectations Around Her
Remi Bader says she doesn't want to be the face of body positivity. In a personal essay published in The Cut, the 27-year-old social media sensation revealed her struggles. According to her, social media has negatively impacted her.
The immense popularity that she gained from this had made her mentally weak. She says she doesn't want to be known as a body-positive icon. But her fans and followers call her by this title. Mostly because of her genuine representation of her body through these media. 
Being an acclaimed social media personality, she has around 527K followers on Instagram. Bader is also quite popular in TikTok, where she has approximately 2.2 million followers. She started her social media activities by promoting various products.
The curvy model is known for her realistic try-on hauls. It made her a body-positive icon. She was earlier in the news about her experience with Ozempic, the popular type 2 diabetes drug used for weight loss. She shared her bitter experience with this drug. As per her, once she stopped using ozempic, the weight was doubly gained.
Now Remi is concerned about her social media title. She says she doesn't want to be a body-positive model. According to her, she doesn't want to pretend that she loves her body all the time. But her fans consider her as the symbol of body positivity. This is due to her genuine opinions on her body and health.
But in the personal essay with The Cut, Bader has shared that she even feels ostracized from the plus-size community. When she shares her struggles openly, the plus-size community alleges that she is fat-phobic. This had made her confused and left out. The expectation around her to promote body positivity has affected her mental health.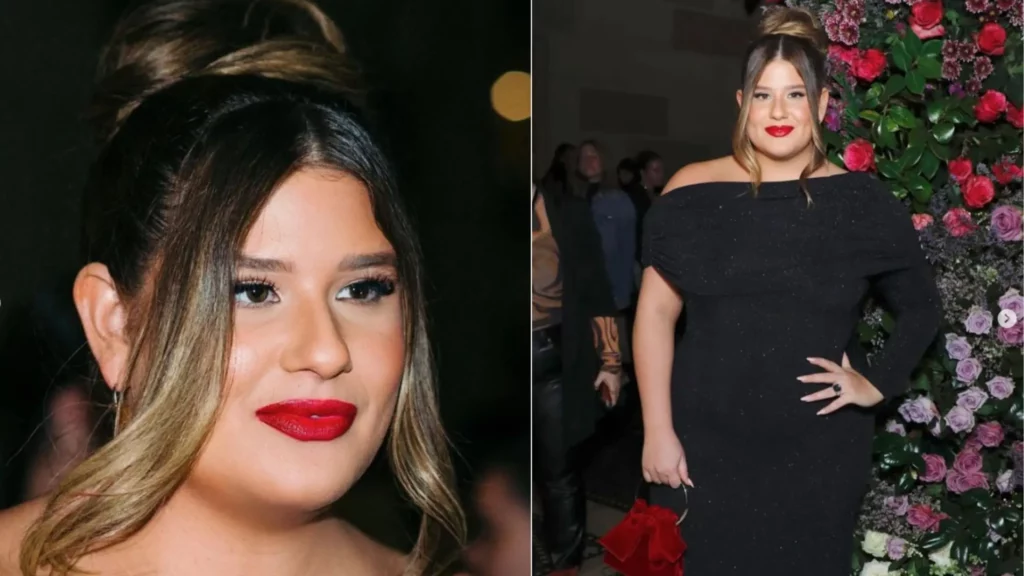 The constant pressure and criticism had affected Bader negatively. According to her, it has worsened her mental health drastically. As a result, she has spiraled back into her eating disorder. That is when she realized the seriousness of the situation. Last year, Remi enrolled in a six-week treatment program for her eating disorder. 
According to this younger social media personality, the expectation around her body is debilitating. It even urges her to take a break from TikTok and focus on her mental peace. That is why she has clarified that she no longer wants to be known by these labels. Once again Remi has shown us her genuinity by sharing her struggles. She is a model for her frankness and emotional honesty.
You may also like to read: Britney Spears Weight Loss: Says She Feels Nice About It!