Nurse Lost A Major Share Of Weight By Doing This: XXL Scrubs To Small Size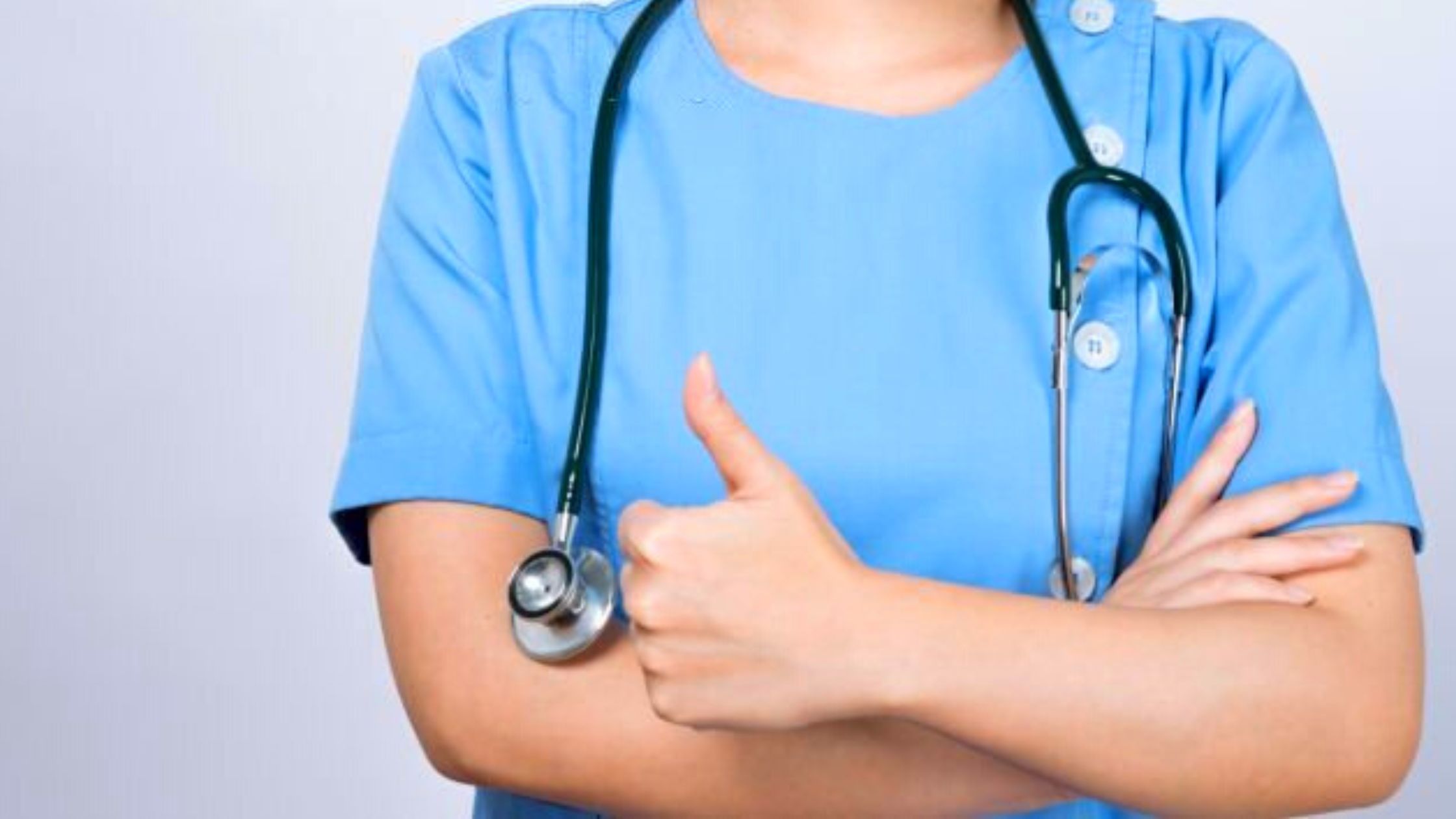 You can find many weight loss stories on the internet daily. But you might haven't heard the story of Sarah Wynter, who lost a major share of weight after joining Slimming World. The 40-year-old NHS nurse from Hereford undertook a strict diet and some extreme physical exercises which paved the way for her awe-inspiring weight loss. It was from her own experience from the shifts at intensive therapy units during the Covid 19 pandemic, she realized the intricacies of weight gain.
Sarah's Awe-Inspiring Weight Loss
As part of the Covid protocol, Sarah had to wear a 2XL scrub every day which drenched her in sweat after every session. Sarah Wynter recalls those days as intense and exhausting as at the end of each day she was literally on her knees, tired to the core.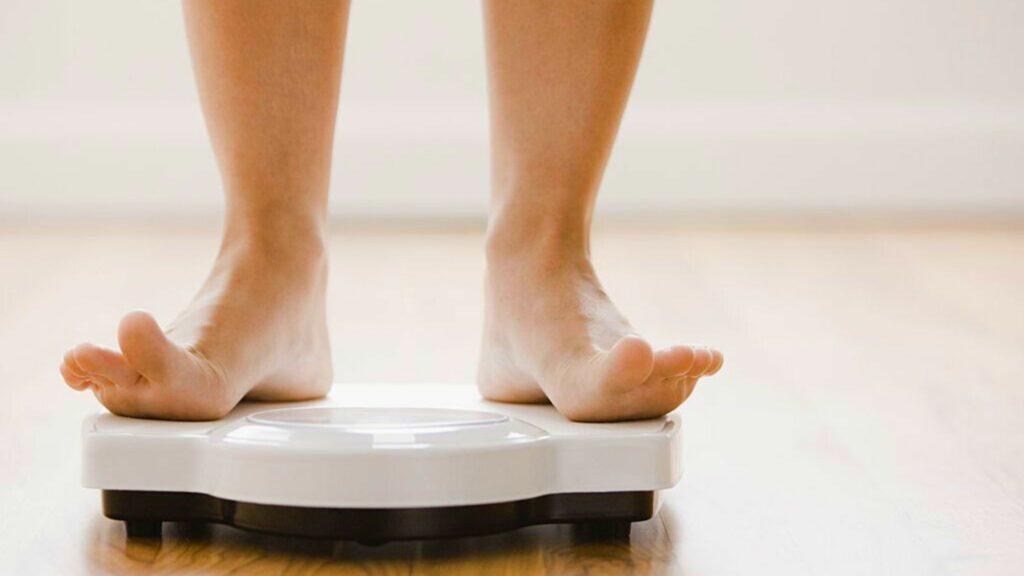 According to Sarah, advising her patients to keep fit and lose weight felt like a bit of hypocrisy for her. Also, she learned that being overweight and obese are linked with heart disease and diabetes. All these factors started making her more body conscious. It was when the hospital authorities brought in some new hazmat suits for the Intensive Care Unit, things began taking a dramatic turn of events. All those hazmat suits were of 'one size' which shocked her to the core. When she managed to wear one of the suits and while she was bending over, the suit ripped from back to bottom. Even though she laughed with everyone at the unexpected turn of events, it mortified her from the inside. 
After joining the Slimming World, she started practicing some diets for weight loss. Gradually, this led her to shrink to a size 10 from her 22-size frame.  Now she wears a small size as her uniform instead of her old XXL uniform. From her work experience, Sarah recalls that each day during the pandemic, she had to struggle a lot. With all the weight around, she had to be breathless after every minor activity. The pandemic made her more aware of her condition. As she learned that people with overweight conditions have more chances to be affected by Covid 19, she started to accept that weight loss was the only way out. Mother of two kids namely, Alfie and Maisey, Sarah lives with her husband, John who is a farmer. The decision to lose weight was supported by her whole family and slowly she started the difficult trajectory toward weight loss.
Even before the amazing weight loss transformation, Sarah had tried many diets to lose weight. But none of them worked well. These diets worked for quite some time and some kind of weight loss happened as a result. But after some time, the lost weight was gained with double effect. Along with that, whenever she was hungry she tried to fill herself up using sugary foods and beverages, which added to her weight. She recalls those times as pretty exhausting and intense. Before losing the weight she had spent her days being physically inactive. So after a 12.5-hour shift, she got exhausted, and only walking the dog counted as any sort of exercise for her.
But after the change of events, she decided to lose weight. According to Sarah, the whole process took place gradually. From walking her dog, she tried to increase the distance bit by bit. As her home was near the countryside, she started hiking in the nearby hills. Even though the whole process started very slowly, she could succeed in increasing the time and distance for walking which had a considerable effect on her weight. Coupled with the Slimming World diet, she could lose those extra pounds.  After the weight loss, she had begun to have an affinity towards hiking. For her, nothing is more interesting than a hike in the Brecon Beacons, which is near her home.  Currently, she is also interested in taking part in walking challenges for certain charity events. According to Sarah, her goal is to climb Kilimanjaro in the next year which she is so optimistic about.
The pandemic had created a threat to people's lives since its inception. Many had lost lives to it and their health deteriorated beyond repair. Experiencing the struggles of people from her firsthand exposure as a nurse of the NHS, Sarah wanted to bring change to her life too. Motivating her patients to lose weight and keep fit seemed a bit hypocritical for her as she was suffering from conditions like obesity and being overweight. That is when the realization started growing in her and the decision to lose weight sparked inside her. The journey of Sarah Wynter from using XXL scrubs to a size small is an inspiration for many. It means one can lose weight even without the help of surgery or weight loss pills. Sarah teaches us that sheer determination and consistency in the process can help each one of us to drop weight.
Also read: Tiktok Star Remi Bader Gained Twice Her Weight Back After Quitting Ozempic