Janelle Brown Weight Loss Journey: Inspiring Transformation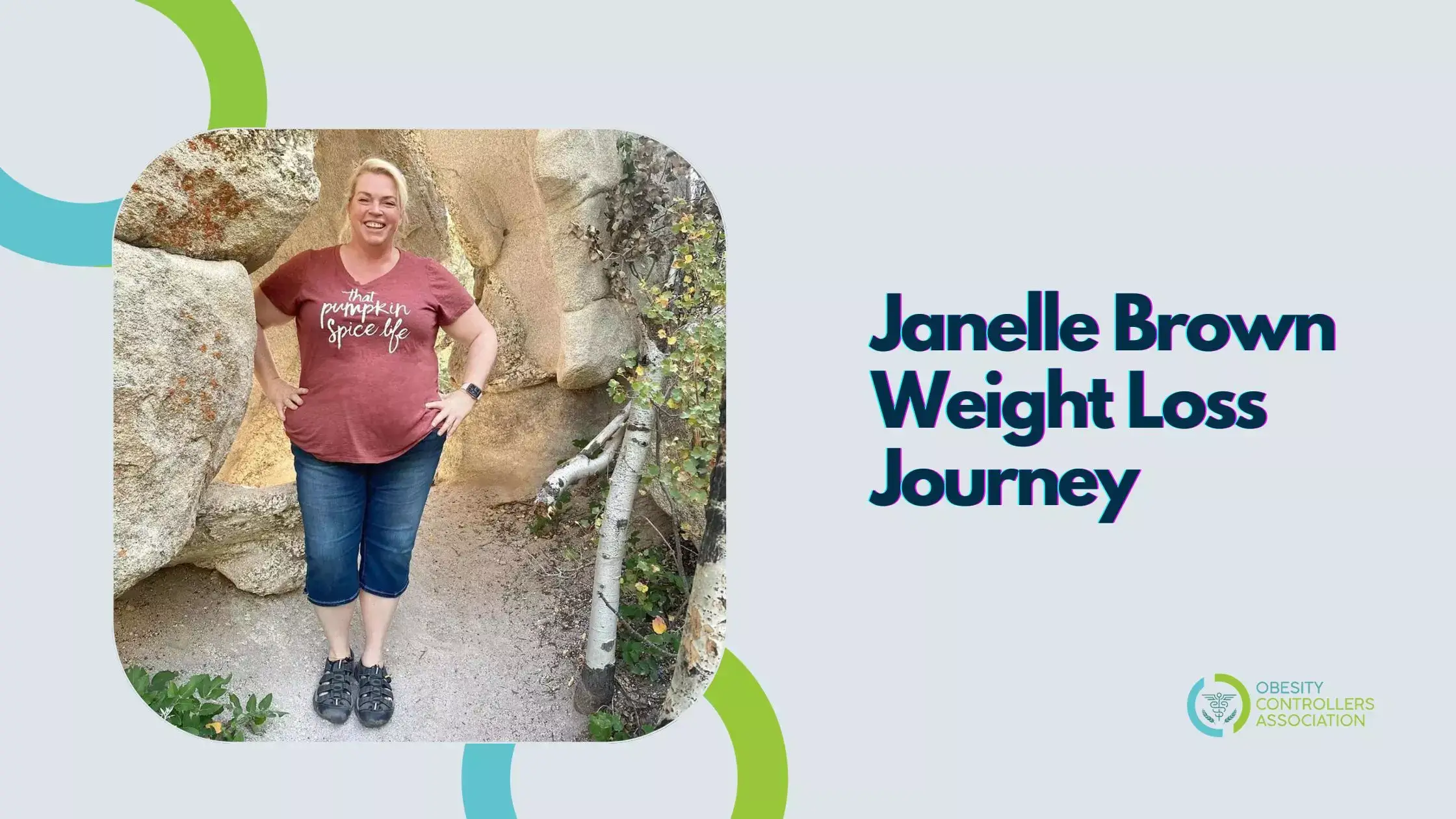 Remember the times when fiction was the only thing interesting on TV? Nowadays, reality shows have taken over the world. The need for them has been so rampant that all sorts of concepts are taking precedence. One such show that was aired during the 2010s was "Sister Wives".
Janelle Brown who was one of the wives on the show grabbed some eyeballs with her personality and now is again in the headlines. However, this one is no thanks to any show but Janelle Brown's weight loss story which is quite unbelievable. Read on to learn more about her amazing transformation.
Who Is Janelle Brown?
For those unversed, Janelle brown is one of the wives of Kody Brown who is a polygamist. As a part of the show, "Sister Wives", his life with his 4 wives and 18 children was documented. Janelle was one of his wives. The show went on for 17 seasons and was often commended for its raw portrayal. 
However, she separated from Kody in December 2022 due to irreconcilable differences. She started her career as a real estate agent and then made a paradigm shift by carving a career in fitness coaching. She is also the proud owner of the website, "Strive with Janelle" since 2019 with a certification from the Institute of Integrative Nutrition. She says all she aims to do is "…help you identify your core mind, body, and spirit."
How Did Janelle Brown Lose Weight?
Janelle's tryst with weight loss is not new. The journey of Janelle Brown's weight loss was full of ups and downs. Her tumultuous relationship with her partner often mirrored what she went through personally. She has always been open about the fact that she was pretty healthy throughout college. Her job as a real estate consultant also demanded her to be in shape and included long hours of standing.
This was quite a physical activity and didn't let her succumb to the sedentary lifestyle. However, things turned for the worse when she became a stay-at-home mom to 6 children.  Her body had taken a toll after the pregnancies which made her gain weight. This also made her fall into a pattern of unhealthy eating which took a lot of time to cope with.
Additionally living with sister wives was not easy and again she could hardly concentrate on herself. That is when Janelle decided to put an end to it by finally parting ways with her husband as well as her vicious eating cycle. Together with sister wife Christine Brown, she embarked on a journey that only a few would even dare to.
Talking about it she said, "Change comes first with the decision to try, trying comes with the decision to continue, and continuing comes with the decision to be committed." Even if it was difficult she took a Plexus challenge, a health drink along with rigorous exercise. She has not undergone any surgery therefore her rigorous timetable is how she did it. Read the specifics of her diet and exercise routine in the next sections.
Janelle Brown's Diet Plan
The specifics of her food patterns are still not available but she does give us a glimpse of her plates on Instagram. Mostly, it includes vegetables like spinach and protein like scallops. Both are sauteed in garlic olive oil and are eaten without any bread. Additionally, fasting and mindful eating have become an essential part of Janelle Brown's weight loss journey. Her website says how she lost over 100 pounds and this means eating fresh fruits, seeds, nuts, and fat-less vegetables.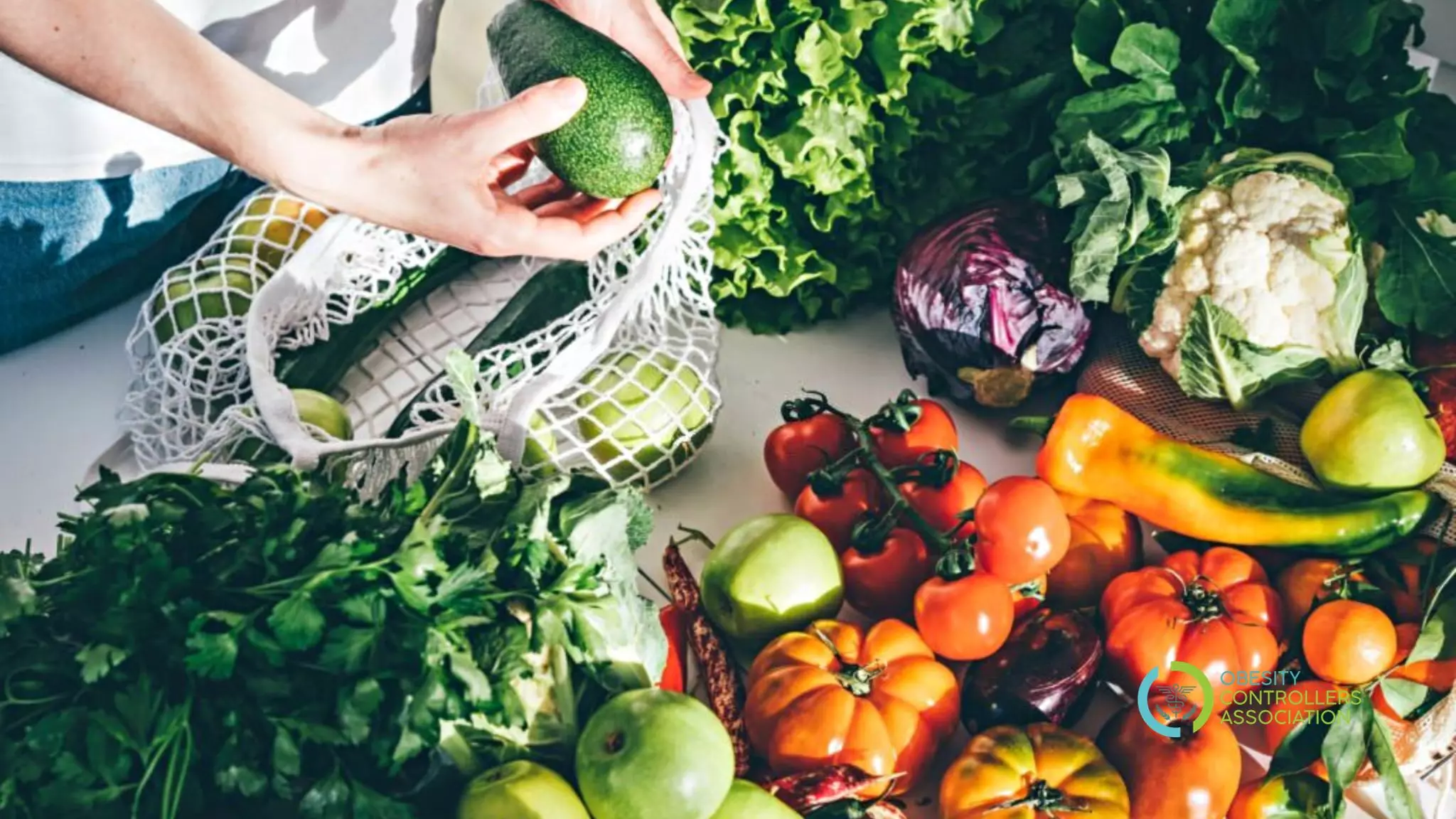 Tender chicken pieces, and fish like salmon or prawn could all be helpful. Moreover, she also depended a lot on Plexus which changed her outlook towards dieting. Speaking about it, she said, "It is the magic I needed in my life… I never thought I would find a product that made such a change in how I felt." For those wondering Janelle also made it clear that it was "no overnight fix." For instance, her website recommends eating 5-6 servings of veggies every day as a smoothie. So it is a collaborative effort.
Janelle Brown's Workout Plan
Generally, weight loss is triggered by weight lifting and cardio. So we believe Janelle Brown's weight loss system includes these. However, she rarely speaks about her exact exercise pattern but she did hire a new trainer. She is also seen engaging in various strenuous activities that are fun as well.  In her fitness blog, she suggests doing dance routines, sporty activities, pilates, and lifting. She focuses on the importance of having a gym partner and how it motivates one to push oneself. 
Janelle Brown Weight Loss: Before And After
About the past, she quipped, "…my appearance has always been my Achilles heel. I remember when my kids were little watching the weight creep up…but I felt so powerless to stop it." And now Janelle Brown's weight loss has made her "…my sugar cravings are gone, Energy is through the roof, skin is clear, mental clarity, better sleep at night and so much more…I am a whole new me and this is just the beginning."
She also added that she cannot even wait for "Tank tops, shorts and swimsuits season" to show off her amazing body. Her message to all her fans is asking them "to be brave, jump in, and give it a try." She is sure they won't regret it.
Janelle Brown's weight loss story has been motivating a lot of similar-bodied people and like it rightly should!