Does Cycling Work On Obesity? What Are The Keys To Get Effective Results?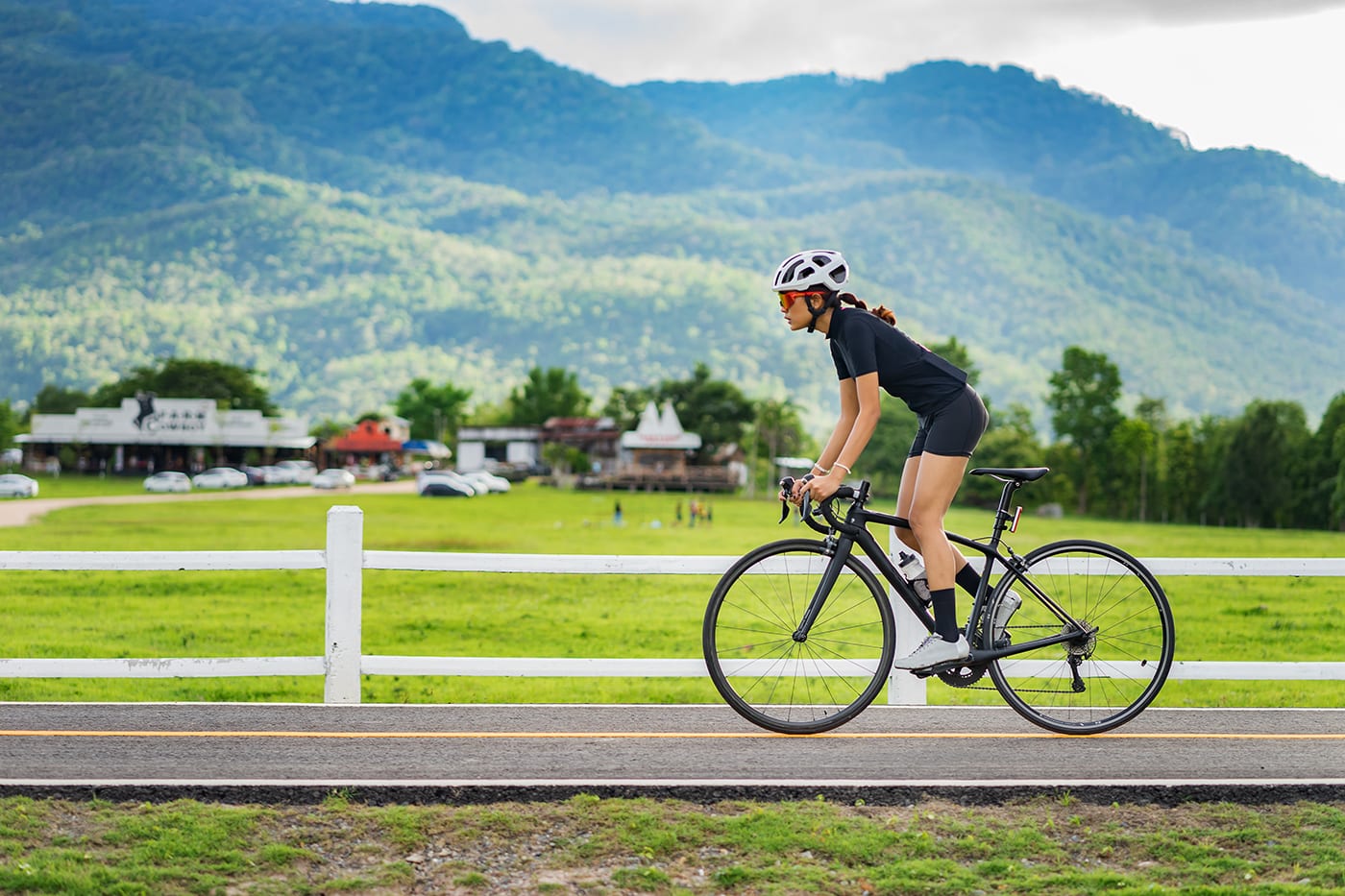 If you think it is so fun to pedal left and right and enjoy the view, there are many other benefits it can bring to you. Or in case you decide to go cycling as an initial step to your fitness journey, it could be one of the extraordinary decisions you ever made in life. Rather than simply being an enormous way to entertain yourself, it can let your heart and lungs stay in optimum conditions. Moreover, it is best to improve your cardiovascular health, muscle strength and manage your stress levels too.
But does it do any wonders on your extra pounds? And as you can guess, yes indeed. To know how to let's move on to more details.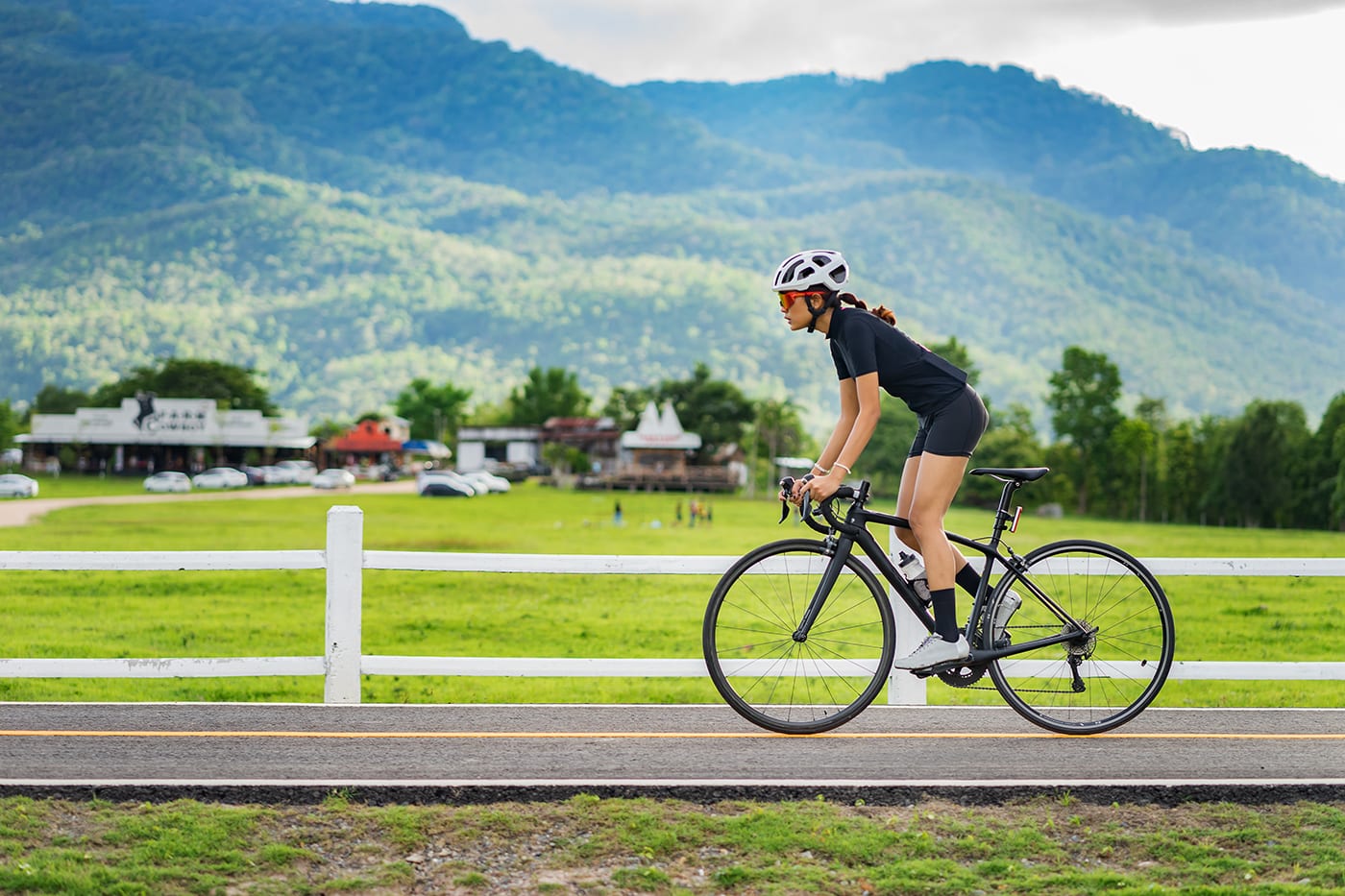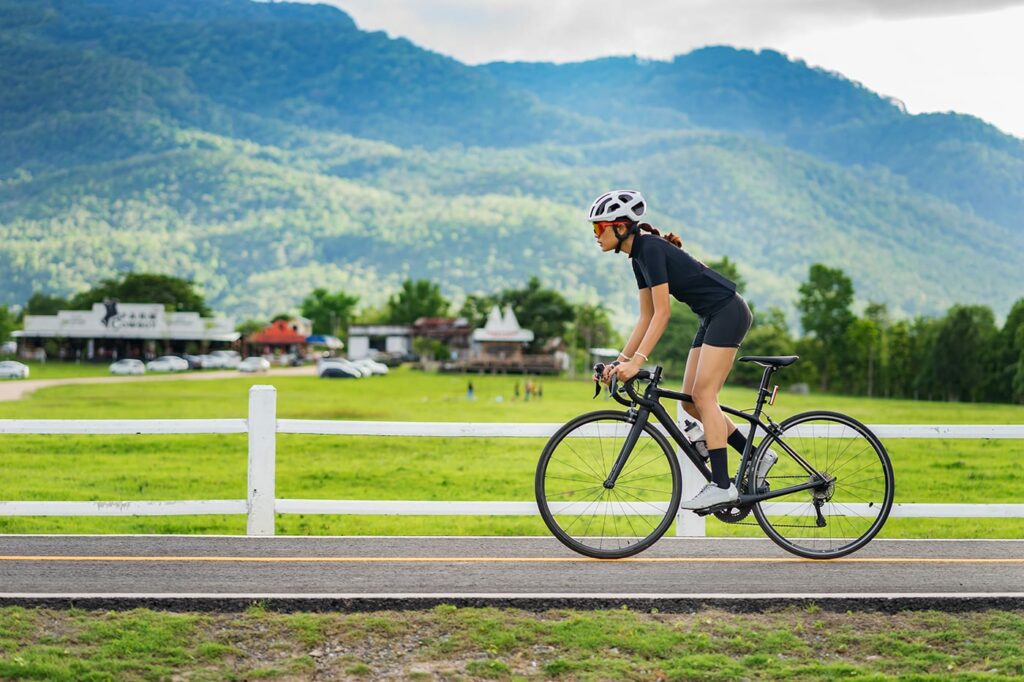 How Does Cycling Promote Weight Loss?
Cycling is an outstanding exercise to burn fat and it engages your knees, ankles, and joints in both of your legs. And it is far better than running or jogging. As you go pedaling at an accurate pace, it will bring a notable difference in your weight within a couple of weeks itself.
However, as you are up to lose weight, you have to keep in mind certain things, which would allow you to lose weight faster and effectively and have an excellent cycling experience.
How Far Do I Need To Cover?
Rather than the distance you cover riding your bicycle, the period you spend in it matters more. Assigning yourself to cover 100 miles every day will not be a possible hit. But instead, you can try having a reasonable time cycling every day and that would be great for you.
If you are a beginner, you can try 30 minutes of cycling, but don't forget to check the distance you are covered. And in that, an odometer or a smartphone app can help you. Once you have got it, you can try reducing the time to cover the same distance. Since you will upgrade your fitness levels, eventually you can cover a great distance within a short period, and this is exactly what you need to burn more calories in the venture.
When you can cope with the distance and time, set your goals to cover longer distances. Aim on to finish three days of cycling workouts in a week with 30, 45, 60, and more in minutes as per the order.
What Pace Do I Need To Have
Putting more focus on the intensity is the best choice when it comes to losing weight. What I mean is, even if you pedal faster and cover a good distance on a flat and uniform surface, it will not bring much difference. But at the same time, cycling on muddy, off-road trails will benefit you more. With the use of a fitness tracker, you can get an idea of the intensity of your ride according to the oscillations in your heart rate.
How Can I Get Track On My Progress?
Having a good record of your progress is a clever decision as it will keep you motivated on the go. It is ideal for you to check on your progress every week, preferably first thing in the morning.  You can take exact measurements of your body or simply by checking whether you are fitting into the favorite outfit that you wish to try on since long before. Keeping a fitness diary to mark your progress is important, as it will let you bring needed changes in every workout. 
When Should I Go Pedaling?
It is quite satisfying to go cycling both at the beginning and end of the day, before night approaches. But if you can make it a routine action before breakfast, it will be great to give a good beginning to your day as well as to enhance your weight loss regime. The benefit occurs when there is no food left in your system, so your body will use the stored fat as its fuel to pedal intensely. And this will work for about 30 minutes, after that you should have breakfast to energize you.
How To Set Goals?
Setting realistic goals is important, either it is cycling or any other type of workout. You can set short term goals and mark them. It will keep you more motivated and inspired to keep going on with the plan. Try achieving them step by step and gradually, you would be able to reach the ideal weight.
Cycling is indeed a great form of workout. It will greatly promote weight loss to bring a drastic change in your weight and daily life. Those who are overweight can have easy access to an effect that is similar to an intense workout by pedaling. So, it can be a powerful tool against obesity. However, since obesity is far different than being overweight, it is still doubtful whether obese people can try it effectively. But it's sure that solely depending on cycling will not be sufficient and you have to watch out for your diet too.