Risk Of Cardiovascular Disease In People With Type 2 Diabetes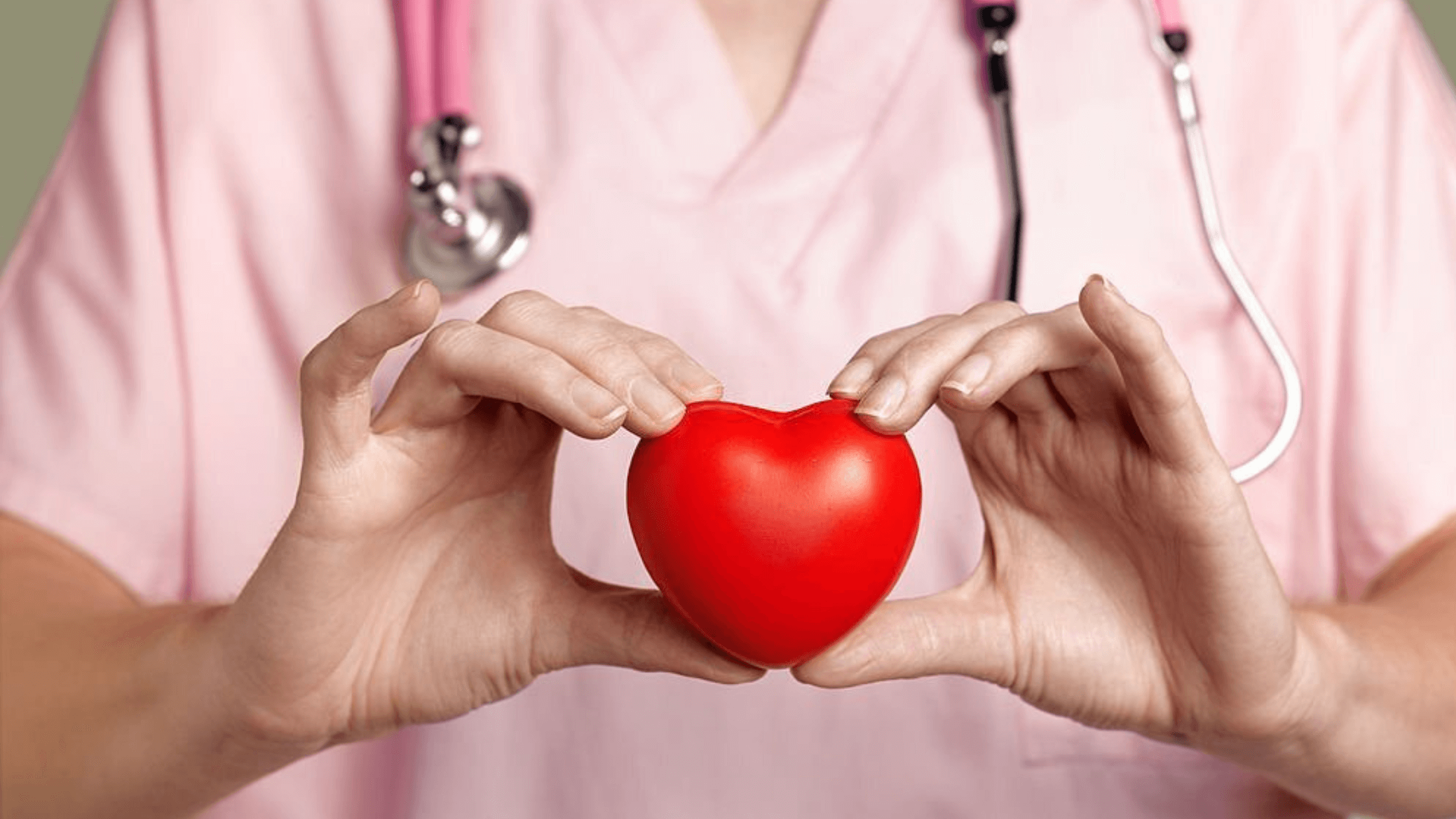 Diabetes is a chronic disease that occurs in the lack of a sufficient amount of insulin production in your body. The chances of experiencing cardiovascular disease are really high in people suffering from type 2 diabetes. Because of this, there is a huge rise in the mortality rate and also the situation is getting even worse. The reason for this rapid growth is because of several reasons like hypertension, dyslipidemia, and obesity.
Risk Of Cardiovascular Disease In People With Type 2 Diabetes
According to the study published by the World Journal of Diabetes, more than 32.2 % of the total world population is affected by type 2 diabetes, which is now becoming one of the major causes of the increase in mortality in people with diabetes. Out of all the cardiovascular diseases, coronary artery disease and stroke are the major reasons for most of the deaths in people with type 2 diabetes.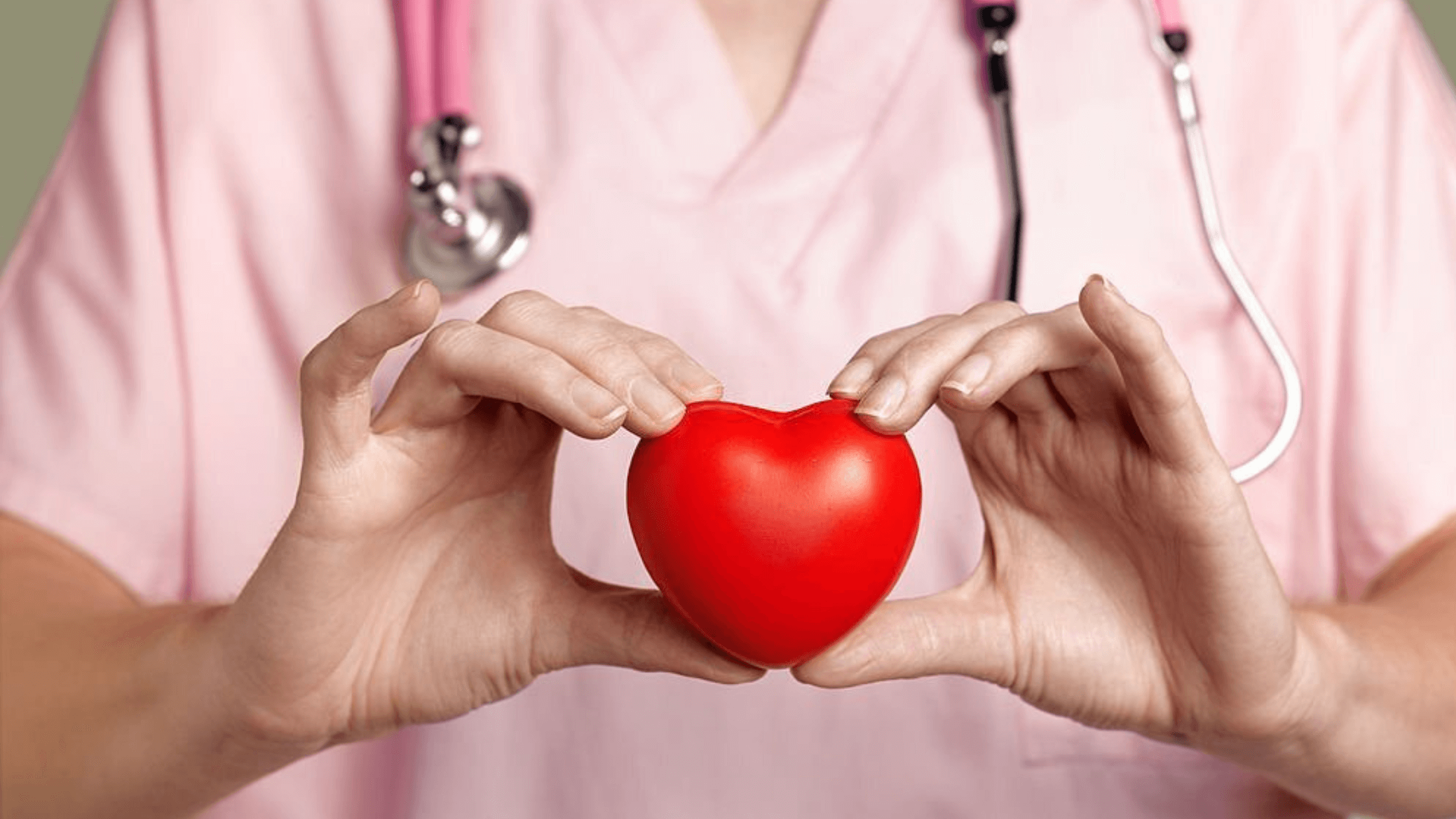 As per the International Diabetes Federation (IDF), it is estimated that around 415 million people around the globe are suffering from diabetes and 91% of them suffer from type 2 diabetes. In the total world population, more than 8.8% of the people are suffering from diabetes and the IDF predicts that by 2040 the number of people with diabetes will reach 642 million.
As time goes on the frequency of people suffering from cancer is increasing abruptly. The possibility of experiencing cardiovascular disease in adults with diabetes is a lot more than in those without diabetes. The chances of the risk of cardiovascular disease depend on the increase in fasting plasma glucose levels.
A person suffering from Type 2 diabetes is expected to have a reduction in their life expectancy by 10 years, also the major reason for that is cardiovascular disease. The chances of getting affected by cardiovascular are high in people suffering from type 2 diabetes rather than people without diabetes.
The American Heart Association (AHA) has published a study that includes guidelines for diminishing the risk of heart disease in people with type 2 diabetes. Several lifestyle changes can help people with type 2 diabetes manage their risk factors for cardiovascular disease, including diet, physical activity, alcohol restriction, education, and psychosocial care.
The AHA statement shows that adults with type 2 diabetes who adhere to a generally healthy lifestyle have a significantly lower risk of developing cardiovascular diseases.
For people with cardiovascular disease, it is better to pursue proper lifestyle management, which includes more physical activity and diet management. Various studies have shown that there is a close connection between the food you eat and the health of your heart, but there is no such thing as a heart-healthy diet.
The best diet for the prevention of heart disease is a diet full of fruits, vegetables, whole grains, nuts, fish, poultry, vegetable oils, and includes moderate amounts of alcohol. And it is advised to reduce the use of red and processed meat, refined carbohydrates, beverages with added sugars, sodium, and foods with trans fats. People on this diet had a 31% lower risk of heart disease, a 33% lower risk of diabetes, and a 20% lower risk of stroke.
A randomized controlled trial has shown that a Mediterranean diet that includes extra virgin olive oil or nuts, both of which are rich sources of unsaturated fats, vegetables, fruits, and grains, moderate intake of fish and poultry.
Also, low intake of dairy products, red meat, processed meat, and sweets along with moderate wine reduces the incidence of cardiovascular disease in patients with cardiovascular disease. However, some similarities to the Mediterranean diet, including a high intake of olive oil and nuts.
Just like your eating habits, physical activity plays a major role in maintaining a healthy lifestyle that helps improve your heart health. If you incorporate moderate exercise in your daily life along with the Mediterranean diet, it helps to maintain a normal weight and acts as great protection against cardiovascular disease.
Exercise helps lower blood pressure, helps strengthen muscles and manage body weight, reduces the development of diabetes, reduces stress, and reduces inflammation. This even helps people suffering from diabetes to quit their smoking habit, which is a major cause of cardiovascular disorders.