World Health Day 2023: Theme, Significance, Health Tips, And More!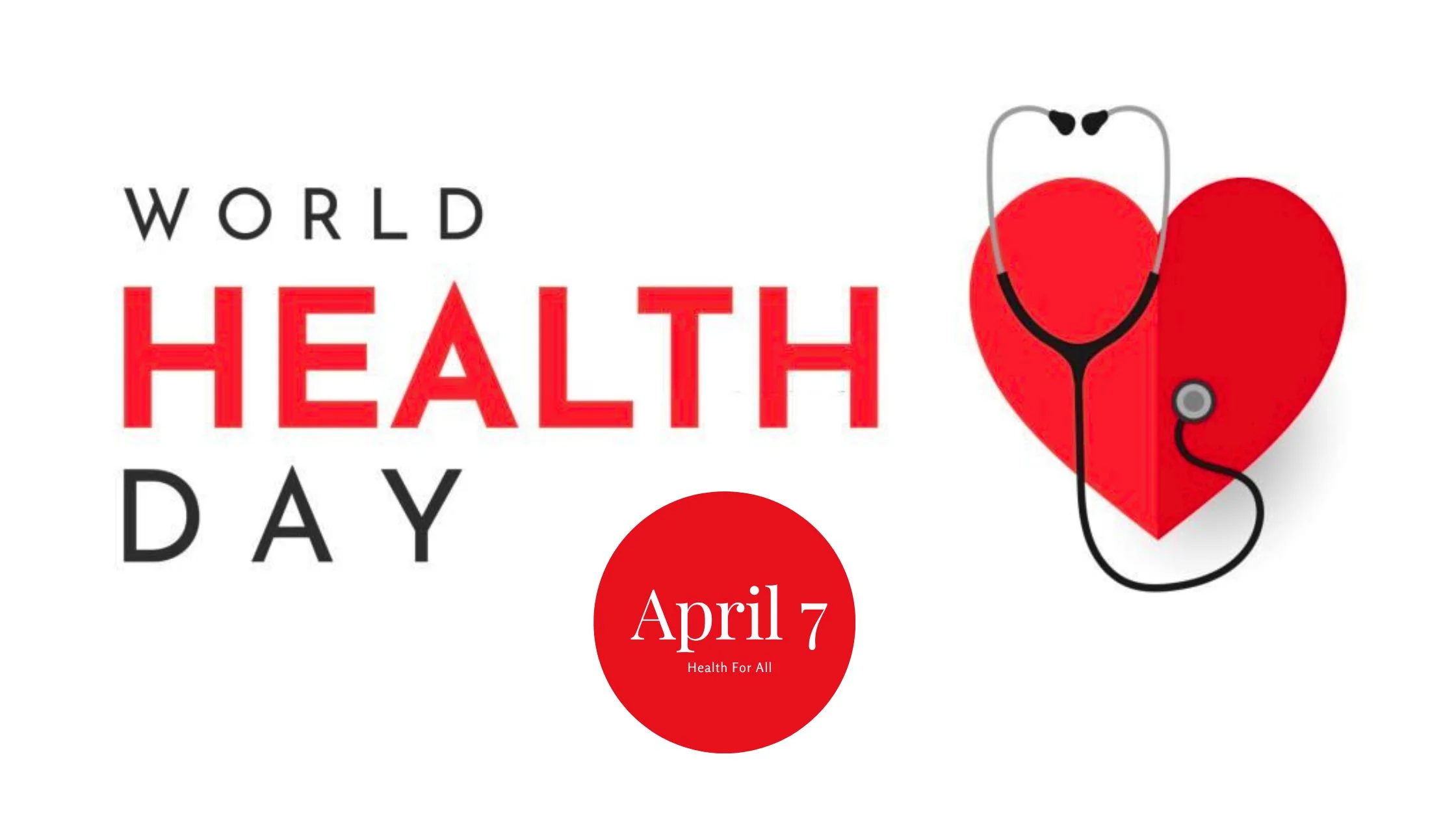 Health is wealth. No matter what you have in your life, if you don't have health, then everything else is of no point. Realizing the utmost importance of health in our lives, World Health Day is being marked on April 7.
On this day, the World Health Organization has implemented certain policies and themes to ensure universal access to healthcare systems. Dive into the article to know more regarding the major theme, and significance of World Health Day 2023!
World Health Day
World Health Day or International Health Day is observed on April 7 every year. This year, World Health Day will be celebrated as the 75th anniversary of the World Health Organization. Such an international day was assigned to mark the formation of WHO which was formulated in 1948 to promote global health and well-being.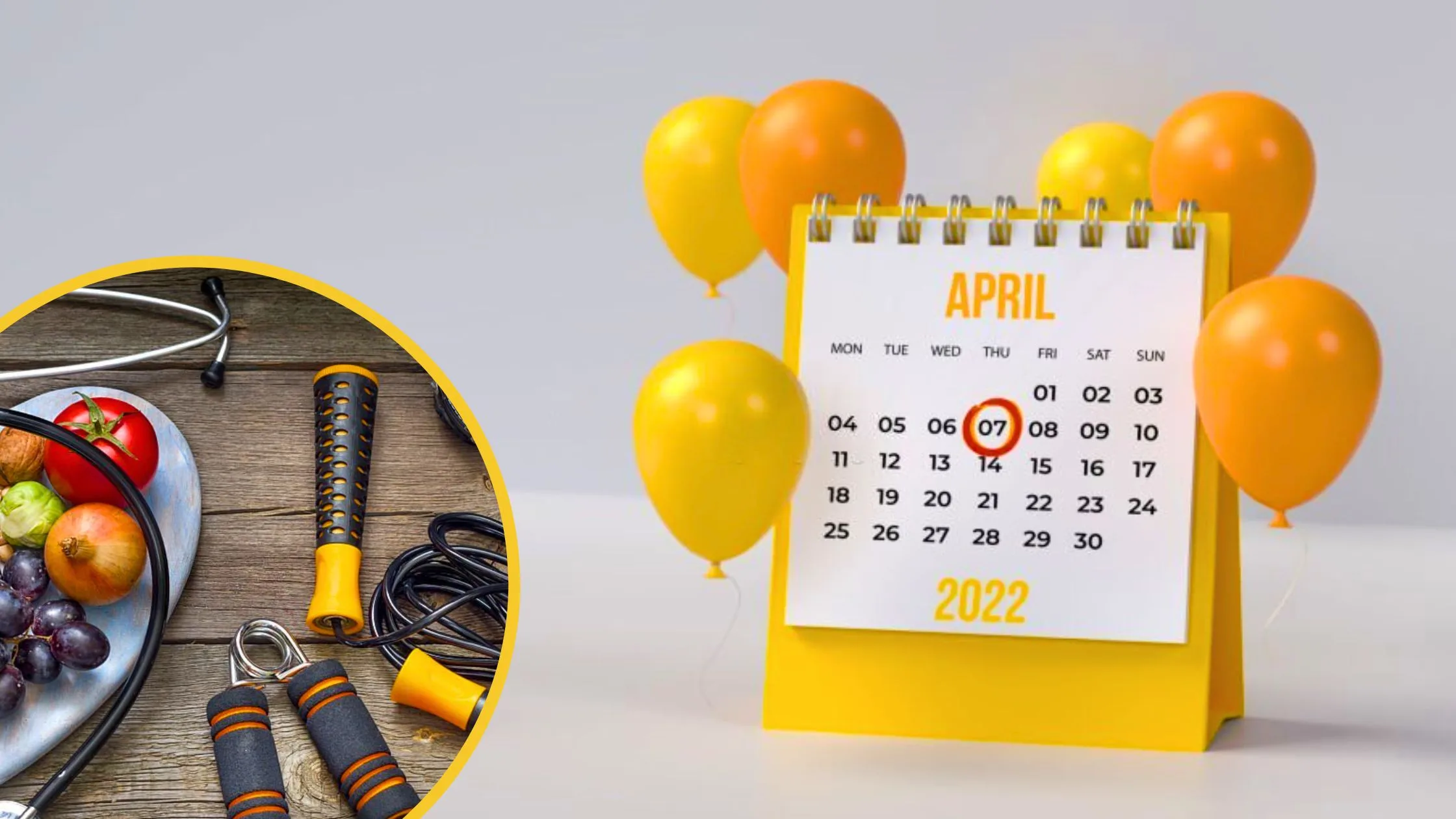 The World Health Organization was formed as a special branch of the United Nations Organization. According to WHO, World Health Day is part of its 11 global health campaigns. All UN members will come together to celebrate this day to bring focus on global health issues.
World Health Day: Theme Of This Year
Every year, there will be a theme assigned to the World Health Day celebrations. The theme of World Health Day 2023 is "Health For All". WHO has chosen this theme to promote the right to health as a universal and fundamental human right.
In the context of a deadly pandemic such as Covid-19, such a theme holds the utmost importance. It was during the eradication of the pandemic, the WHO recognized the role of providing healthcare access to all sections of society.
This year's theme, 'Health For All', hails to bridge inequalities in the healthcare system and thrives to expand the service to all sections of society equally.
Also read: World Obesity Day 2023: Take Steps To Prevent Obesity!
Significance Of World Health Day
The World Health Organization marks its 75th year of improving public health by promoting global health initiatives. The significance of World Health Day lies in helping to create awareness and bring primary health concerns to the forefront.
There have been health issues that have been brought to the attention of the WHO. It includes child care, mental health, and women's health. By marking the special occasion of World Health Day, the intention is to bring essential health services to all parts of the world.
According to data from the World Health Organization, 30% of the global population is still not able to access essential health services. By acknowledging the right to health as a basic human right, WHO tries to bring access to health to every section of society.
Quick Tips To Improve Your Overall Health In 2023
As World Health Day is being celebrated on April 7th, here are some tips to improve your overall health in 2023. Maintaining proper health is crucial for a happy life. Go through these tips and try to make them a part of your life.
✅ Improve your sleep quality: Sleep is an important part of our life. Quality sleep is necessary to maintain the proper functioning of your body mechanisms. Studies show that sleep problems can lead to severe health conditions such as heart attack and stroke. So try to practice good sleeping habits to improve your overall health.
✅ Take responsibility for your mental health: Mental health is a much-discussed arena right now. As the world is getting busier day by day, it is crucial to check on your mental status. Seeking professional help when you are faced with mental health issues is of utmost importance.
✅ Drink more water: To maintain proper health, you need to increase your water intake. As our bodies are constituted of 70% of water, we need to drink more water to balance our functions. It is suggested that drinking at least 3 liters of water daily can improve your health.
✅ Maintain a healthy diet: Get into the habit of dieting. Incorporate more vegetables and fruits into your diet. Along with that, avoid junk foods and added sugars.
✅ Follow a fitness regime: It is necessary to have a regular fitness regime to maintain health. You can try simple exercises such as walking, jogging, or Yoga. Engaging in at least 30 minutes for some kind of exercise can do wonders for your body.
✅ Quit smoking and alcohol: Studies have shown that smoking and drinking alcohol can result in serious health effects. This can even lead to heart disease, cancer, liver damage, and even premature death. So quit these habits and if you need medical help, seek immediate consultation from any authorized professionals.
✅ Monitor your screen time: Living in a digital world comes with its own perks. Spending too much time before the screen can badly affect your eyesight and mental health. Try to limit your screen time and spend quality time with your family and friends.
Also read: World Tuberculosis Day 2023 – Theme, Causes, Symptoms And More!
Final Take
The world has just been recovering from the pangs of a deadly pandemic, Covid 19. During the outbreak of this pandemic, we realized the importance of the healthcare sector and how important it is. World Health Day 2023 is being marked as the 75th year of the formation of the World Health Organization.
This year, the major theme of the day is "Health For All". This year's World Health Day tries to implement policies that can ensure primary health care for every section of society alike. For this purpose, WHO has brought several plans and campaigns.
Altogether, it tries to improve health literacy and considers the right to health as a basic human right.