Will Smith Discloses Weight Loss After His "Dad-Bod" Photo Made Headlines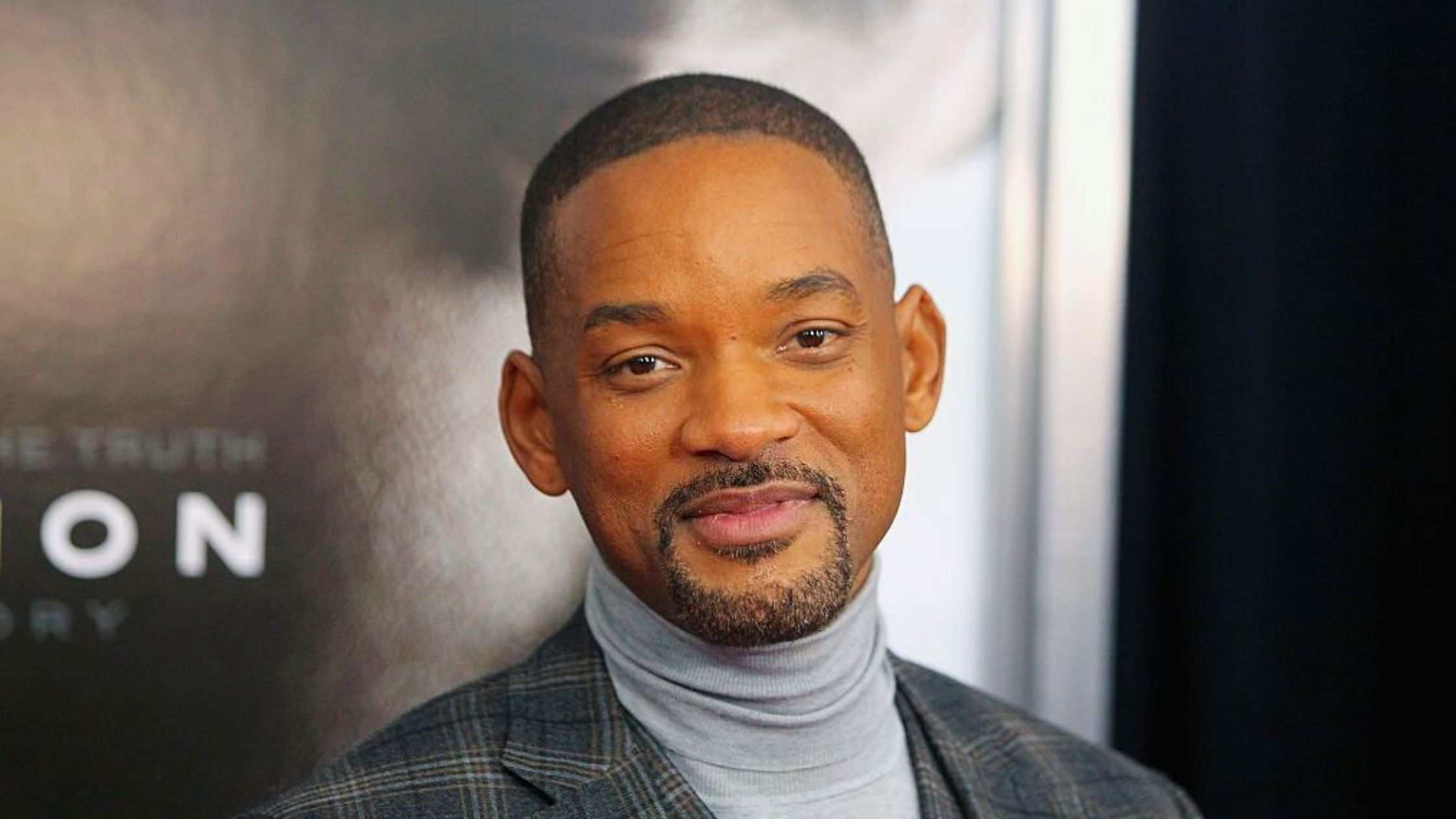 Will Smith is the famous and glamorous American Actor who has been stealing our hearts since the days of The Fresh Prince of Bel Air. His movies like The Pursuit of Happyness, Focus, Bad Boys, Men in Black, and more have rocked the Hollywood cinema for a decade. The actor has always excelled on the work front but when it came to his health, the actor confessed that he was in the worst shape some time back.
Now Will Smith has reduced weight and is down 30 pounds. After that, the actor's actual Hot Dad Bod pictures are getting viral on social media and the fans are craving more!
The 54-year-old actor and comic shared that he has been prepping for the new role of "Peter" in Emancipation. During the prep, he also focused on body transformation and that decision completely changed his life. Comically, Will Smith asked the audience if they remember his "Dad Bod" pic where he was out of shape. That picture was when he was beginning his weight loss journey for the role of Peter. At that time, Will weighed approximately 225 lbs and that was the lowest time in his life. Now he weighs 195. The actor shared these details in one of the episodes of the Red Table Talk that was presented by Will's family.
Was The Journey For himself Or The Character?
He shared the post on Instagram as Dad Bod in 2021 and the actor has come a long way since then. Sharing his thoughts, Will Smith said that the weight loss journey wasn't only for himself but for the character as well. According to the actor, it is the physical look that makes the audience go crazy. So, manipulating and transitioning his body is one of the big parts of disbelief for the audience.
Emancipation – Will Smith's next venture tells the story of a slave's journey from his days in Louisiana swamps. From there he faced a near-death experience on a plantation. This is based on a true story by a former slave.
The Oscar winner has always worked hard for his roles and this time has been no different. He took a lot of steps to reach where he is today. Will exercised for two hours every day and focused on his diet. Along with that, the difficult filming conditions also supported the weight loss.
Will Smith shot in the swamps and it was a nasty and hot situation. Swamp makes hands dirty so nobody wants to eat or drink with those filthy swampy hands.
The actor is a proud dad of three – Jaden, 24; Willow, 20; and Trey, 30. He has delivered some blockbuster movies and is known for his comic and action timing equally. This versatile actor was last seen in King Richard, a true story-based movie about Serena Williams and Venus Williams. The movie received a 7.5 rating on IMDB and 90% rotten tomatoes. It gained the actor an Academy Award for best actor but that's not it. Will Smith has several awards in his bank and isn't ready to stop.
His zest and energy for reducing weight for a movie show his seriousness for the craft. As a dynamic actor, Will Smith is forever etched in our hearts and we hope to see him in several roles ahead.
What's amazing to see is that even when he was in bad physical shape, the actor didn't refrain from entertaining the audience through his still. We can't wait to see how amazing his acting as Peter would be!