Quarantine Weight Gain: Causes And Tips For Keeping It Off!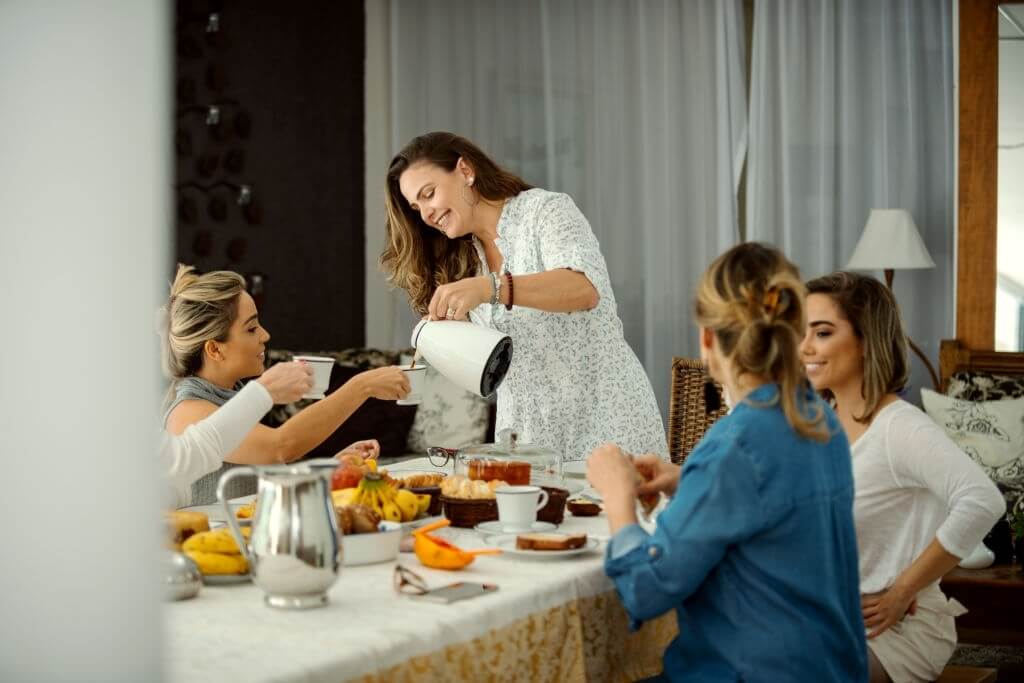 Life got bored and full of a roller coaster during COVID-19 because everyone got quarantine and no one had permission to go outside. No one faced this situation before, it was a new situation for everyone and life comes with a lot of new challenges under Lockdown.
Causes For Weight Gain During Quarantine-Tips For Weight Loss!
It affects many people physically as well as mentally. Quarantine is the major reason for weight gain during COVID-19. If you also had a weight gain during quarantine, then you are not alone. You can easily manage to reduce your weight gain at home.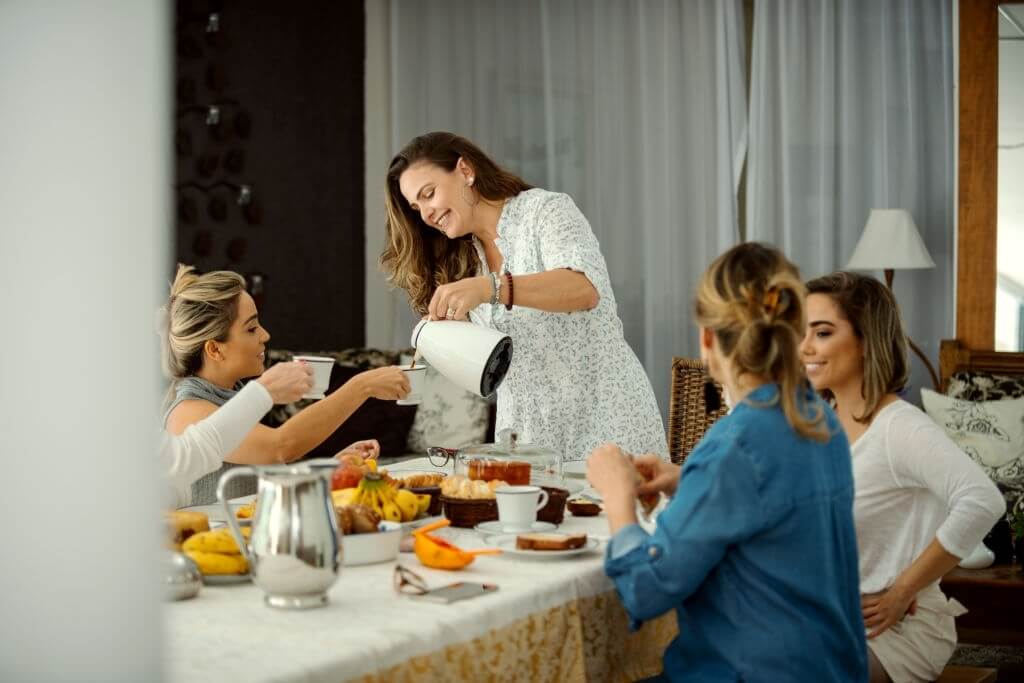 In this article, you will find the causes and some useful tips to reduce your weight gain.
During quarantine, we had nothing to do, but only sitting at home 24 hours is not the only reason for weight gain. There are several factors for weight gain during quarantine.
Mental Health Issue
Mental Health is one of the major reasons for weight gain during quarantine because all of us get depressed during pandemics. Depression, anxiety, and loneliness affect our mental health. Research shows that depression and anxiety may cause weight gain.
Stress
During quarantine, we faced a lot of problems and challenges which lead to an increase in the stress level. The lockdown has been a stressful time for many people. Therefore, chronic stress may lead to elevated cortisol levels, and it can lead to weight gain. Cortisol stimulates your fat and carbohydrate metabolism. Elevated cortisol levels increase your craving for sweet, fatty, and salty foods.
 Unhealthy Lifestyle
During Pandemic, we were restricted to go outside for workouts, jogging, exercise, etc. And working from home may also increase your risk of overeating. Our lifestyle has been completely changed during the Pandemic. We were not engaged in physical activity, which leads to weight gain.
Over eating
During quarantine, to reduce stress and boredom, people tried to cook new dishes and ate a lot. And they were restricted to go outside for workouts. As a result, people got overweight.
Not Enough Sleep
People spent a lot of time watching TV and eating snacks during pandemics. If you were not sleeping, you have more chances of weight gain. Lack of sleep can increase your appetite.
Here are some tips for losing gained weight during the lockdown. You can get back into shape after strictly following these useful tips.
Exercise:
Exercise is necessary for good health. People can do various exercises at home to reduce fat. They can perform exercises such as skipping rope, planks, push-ups, pull-ups, and squats, etc. These exercises are full-body workouts. You can do Yoga as well to reduce weight. More than 5000 years old, yoga has proved to be a very effective weight-loss therapy. Yoga not only helps in reducing fat from the body but also improves your respiratory system, balanced metabolism, and increased flexibility.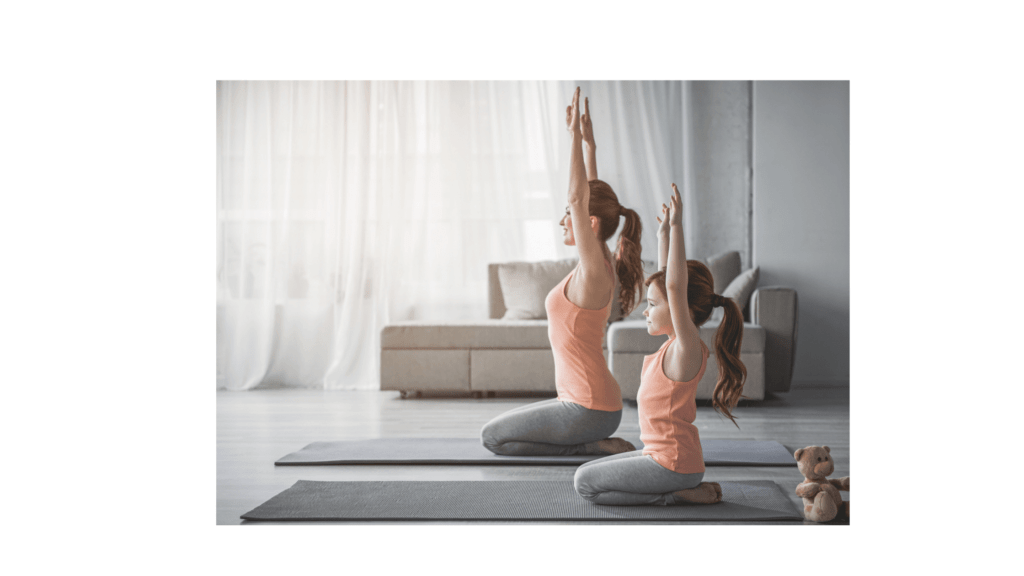 Healthy Diet:
A healthy diet should contain high-quality protein such as fruits, vegetables, whole grains. Plant-based diets are very helpful in weight loss. You can add eggs, fruits, green vegetables, yogurt, and green tea to your breakfast. All these are rich sources of vitamins and minerals and contain protein. Fruits and green vegetables are rich sources of fiber and are low in calories and fat. And the most important thing is to avoid junk food because eating junk food increased the risk of obesity.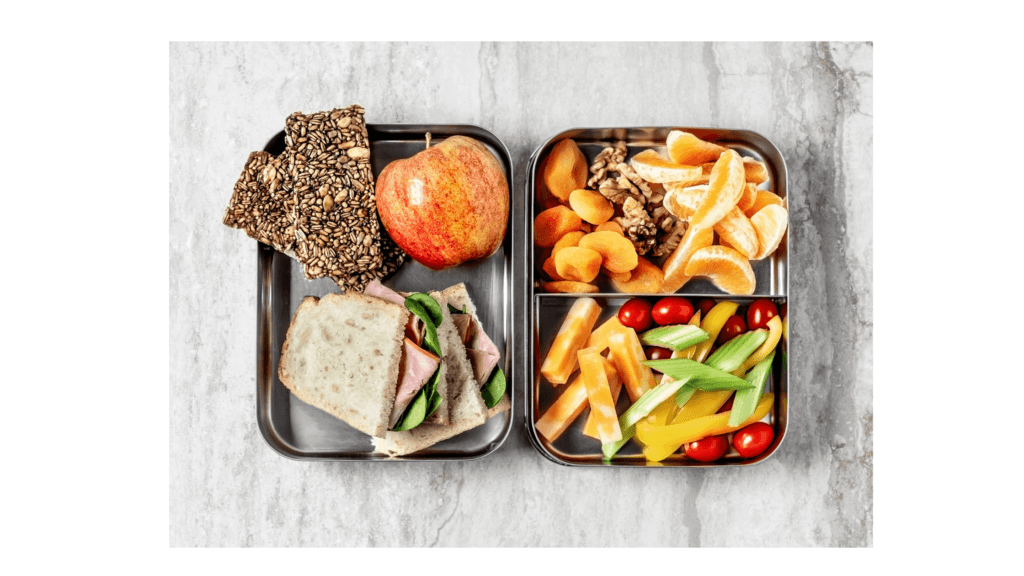 Drink More Water:
Drinking one or two glasses of warm water everyday morning helps you in losing weight by removing toxins from your body. Drinking plenty of water every day improves your metabolism and helps in reducing weight.
Sleep More, Weigh Less:
If you were short on sleep, then it affects your weight. Sleep is like nutrition for the brain. You need to sleep between 7 to 8 hours each night. When you don't get enough sleep, the body makes more Ghrelin and less Leptin which makes you hungry and increases your weight. To live a healthy and fit life, follow the above tips and prevent yourself from weight gain and other diseases. Don't be late, change your lifestyle into a healthy lifestyle, and get back into good shape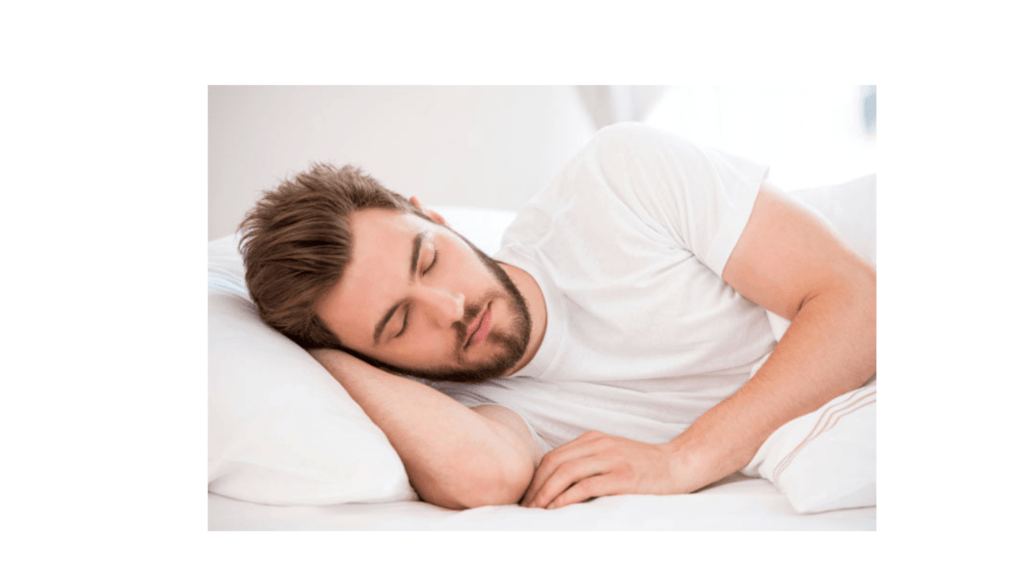 You May Read More:How To Lose Pandemic Weight? 6 Best Tips!