Portion Control – A Good Way To Lose Weight?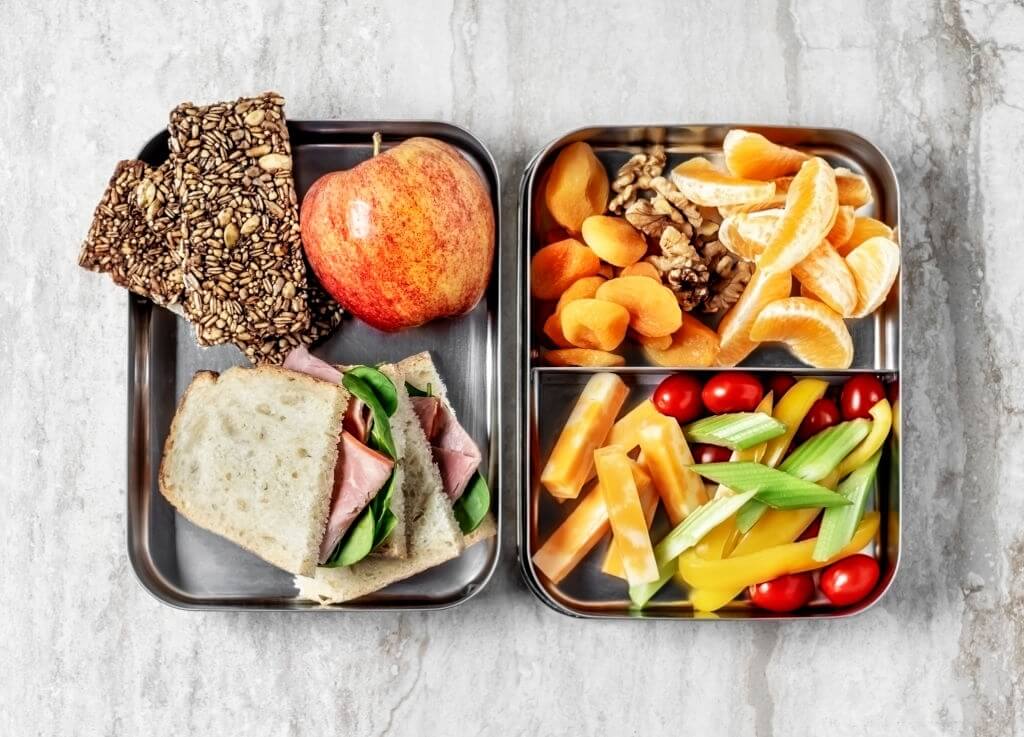 With the busy lifestyle that everyone has in the present times, it has been observed that people have less time to concentrate on their health, and the majority of the time, they simply tend to ignore it.
Several people suffer from the issues of weight loss, obesity, stress, or depression in one way or the other. As the disorders in the body start increasing then people pay attention to it.
What Are The Measures To Be Taken For Weight Loss Through Portion Control?
Right now, weight gain or obesity is one of the common problems that people suffer from. Usually, you tend to eat more consistently when the food is offered in large portions.
If you aim to lose weight then it is advisable to have control over portions of food. It is important that you keep a tab on the size and amounts of servings being provided to you in one day. If you wish to lose weight without dying of hunger, portion control is an effective way to monitor your healthy eating.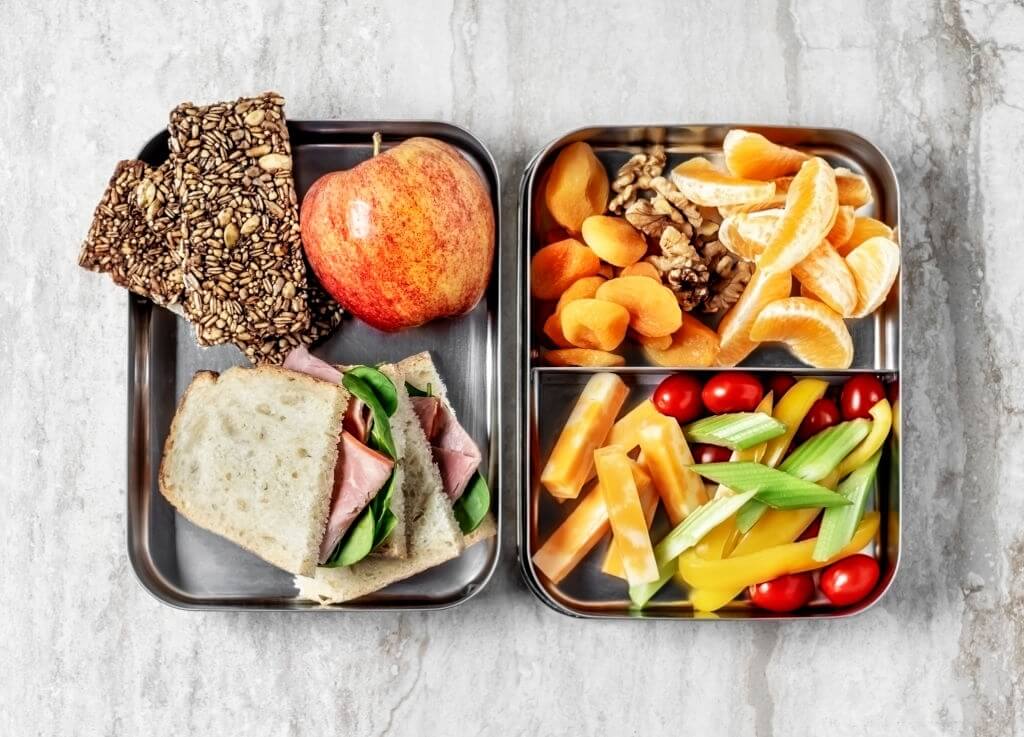 How Portion Control Helps You Lose Weight?
Portioning the food items ready for meals is an effective method of dealing with weight gain issues. As you take control over the number of food items, it helps in limiting the food intake of certain items.
The basic formula that lies behind this technique is that you are required to eat at a calorie deficit. Now, you must be wondering what this means? Well, it refers to the fact that you eat less from what your body requires daily to function smoothly. This leads to allowing the body to use stored fat for energy and causes weight loss.
When the body starts using stored fat for energy, you tend to lose more and more weight. Therefore, it becomes important to take a healthy and balanced diet that doesn't leave you hungry as well as lets you burn calories.
????Get started with new weight loss formula
Well, it is never easy to do things on your own. You need to research well and look for methods that can help you control weight. While dealing with portion control techniques, some of the factors that you need to look upon are stated below.
????Never ignore the nutrition labels
Well, this is an important aspect that needs to be looked upon when you are purchasing some food items. Reading labels is important as it gives you an idea about the servings that you are required to take. It helps you to understand what amount of foods you should be consuming on a daily basis.
????Measure the food being consumed
There are many methods by which you can understand the serving sizes that can help you to get an idea about what you are required to eat and what not. When the cooking is being done at home, the food can be measured with the help of kitchen tools like measuring cups, kitchen scale, or meal prep containers as well. This way you can make the portion control technique work.
????Calculation of macros
To get a better understanding of the needs of the body at different hours, it is important that you utilize the portion control technique to its maximum extent. However, this is not true for just people who wish to lose weight. It works well in the case of weight gain too. Obviously, it will require some patience and learning but once you learn to do it, no one can stop you from achieving your target.
????Focus on veggies
You might be thinking about what you need to include in your diet and what all to remove. You must include all the veggies and greens in your meals as they are beneficial for the body. They help you feel full and aid in providing valuable nutrients to the body. They also act as an alternative for you and allow you to eliminate carbs and proteins from your diet. So, try to go slow and steady on things and it will lead your way towards significant weight loss. 
Conclusion
You must be knowing by now that losing weight is not as difficult as it seems to be. You just need to be tight on your schedules and try not to get indulged in overeating or less eating.
Try to train your body not to overeat anymore. Get a balanced diet chart from an expert and manage it properly to control your diet and weight.
You Can Also Read: 10 Best Essential Oils For Weight Loss!