How To Choose Best Dresses For Obese Women: A Style Guide!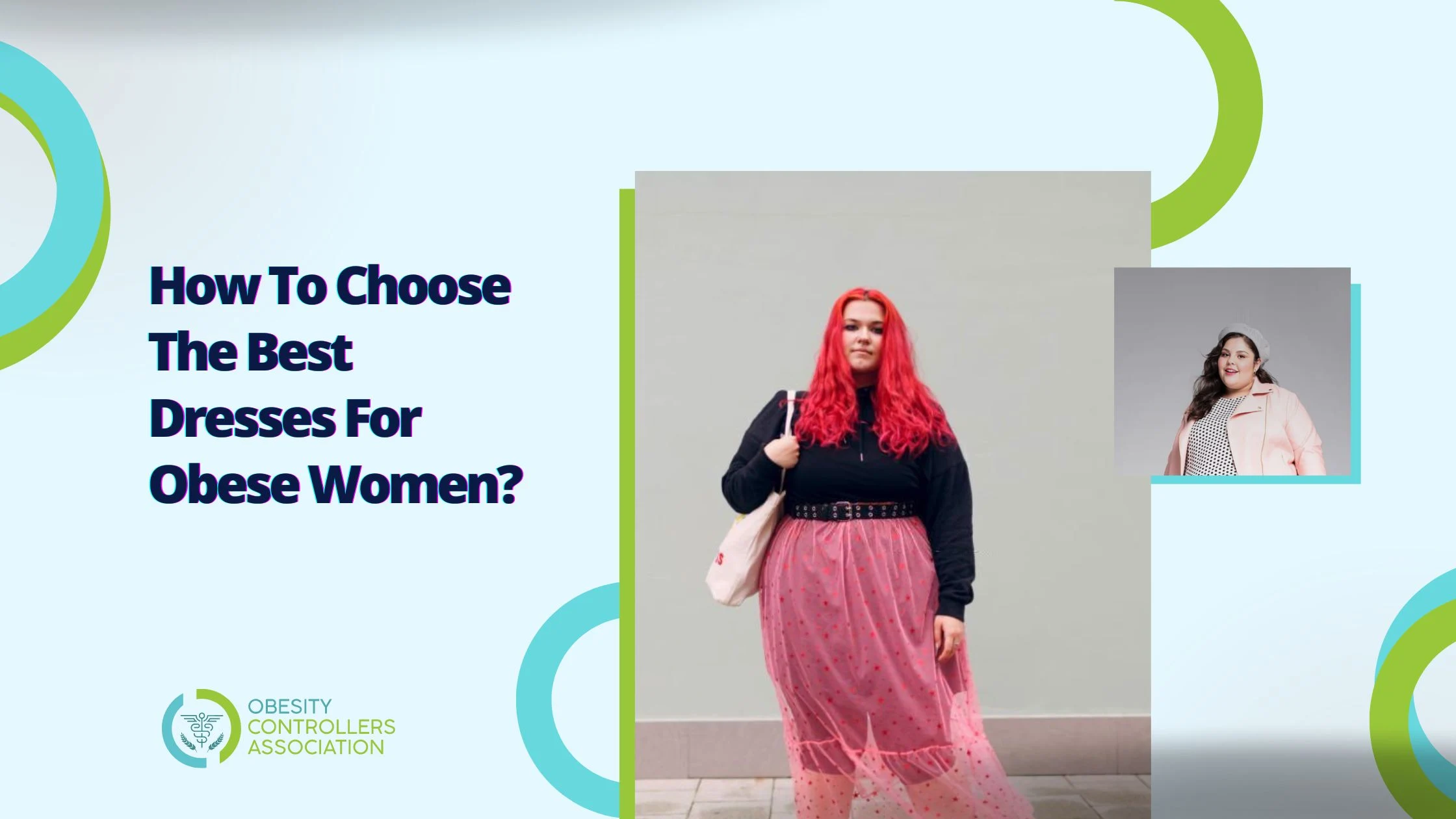 If you are an overweight or curvy woman, you might have undergone all these hurdles. Looking at those beautiful dresses and wondering how they can fit my body. Well, the good news is, style is not related to size. By making conscious changes in your fashion, you can feel confident in your body and in the dress you wear.
In a society that favors women with zero sizes, it can be difficult to find the fashion for obese women. But times have changed. Many influencers and celebrities have started advocating for body positivity. Now there are even brands that promote plus size and oversize fashions.
Here, we have compiled some tips and tricks to choose the best dresses for obese women. Go through the article and be that fashion diva that you always were!
How To Dress If You Are Plus Size?
Society, at times, can be very judgemental. Comments on how we look or what we wear can cause serious heartbreaks. But 2023 is a changed time.
Today people are a lot more confident in their skin and are proud of their bodies; if you see fashion magazines or follow any bloggers, you will see plus-size models have become an inspiration for many.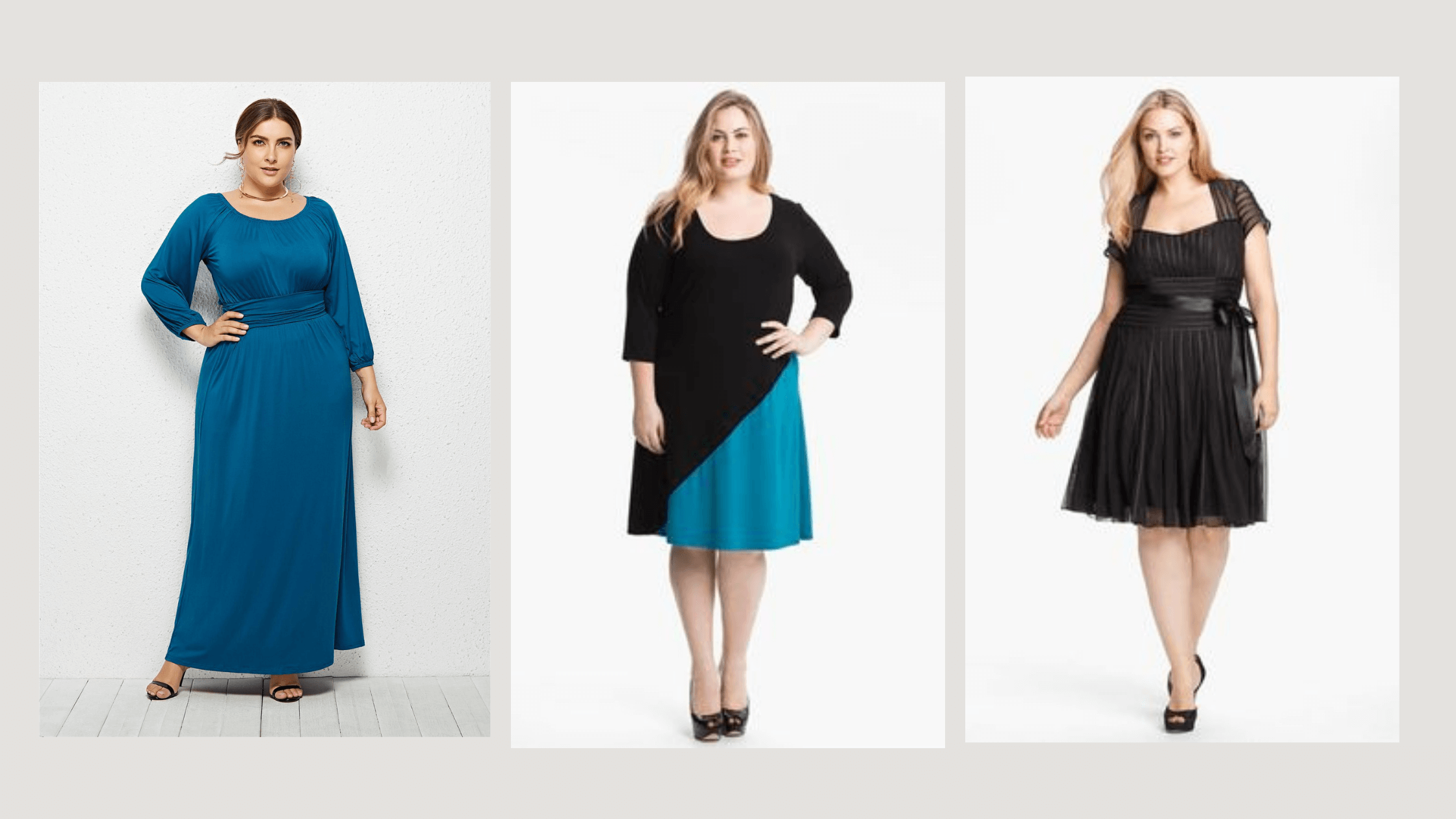 We have complied ways of dressing that, if you follow, will help you flaunt your body:
Understand Your Body Structure
The first thing that you need to work on is understanding your body shape. Be confident in the way you are and wear whatever you want to. You may have more curves than others, but that is entirely normal and okay.
Choose the colors you want for outfits like colorful floral blouses and pair them with checked shirts. Try pants or trousers and effortlessly pair them with t-shirts or Kurtis. To add some glam opt for v-necks or over turtlenecks.
Add some junk jewelry and pair it with some flip-flops. Dress like the diva you are!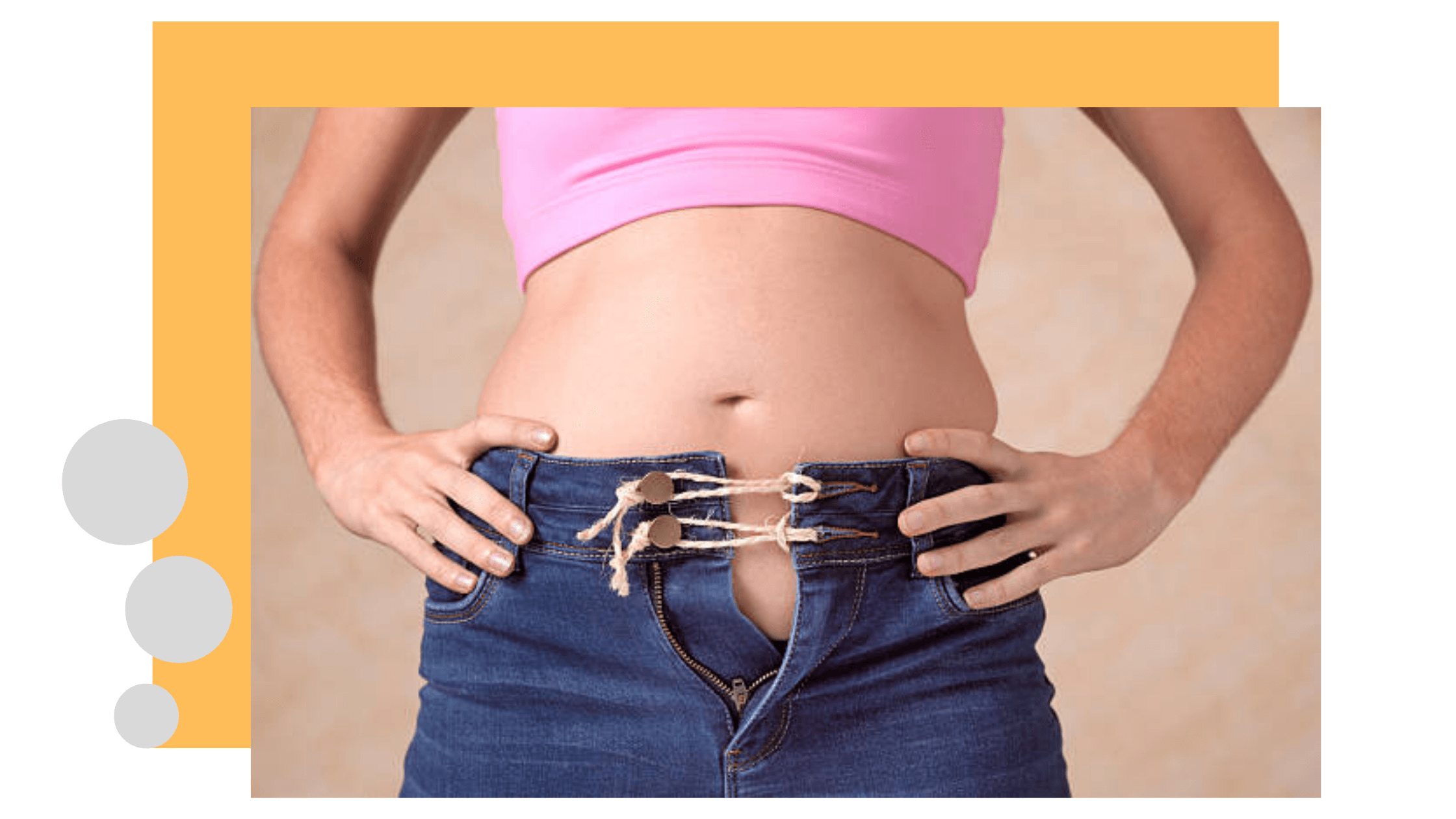 Choose The Right Type Of Underwear
The key to being comfortable is to wear the right kind of underwear. The more comfortable you are with your undergarments, the better you can carry yourself. You can wear padded bras; this will give you a firm shape to your body.
Before heading to the gym, wear a sports bra or gym wear; this will give you comfort and allow room for easy movements. Well-fitting lingerie will make you feel comfortable with your body image. It will also help accentuate your curves.
The underwear should not be too tight or loose. To add more fun, you can add a colorful touch to your lingerie collection.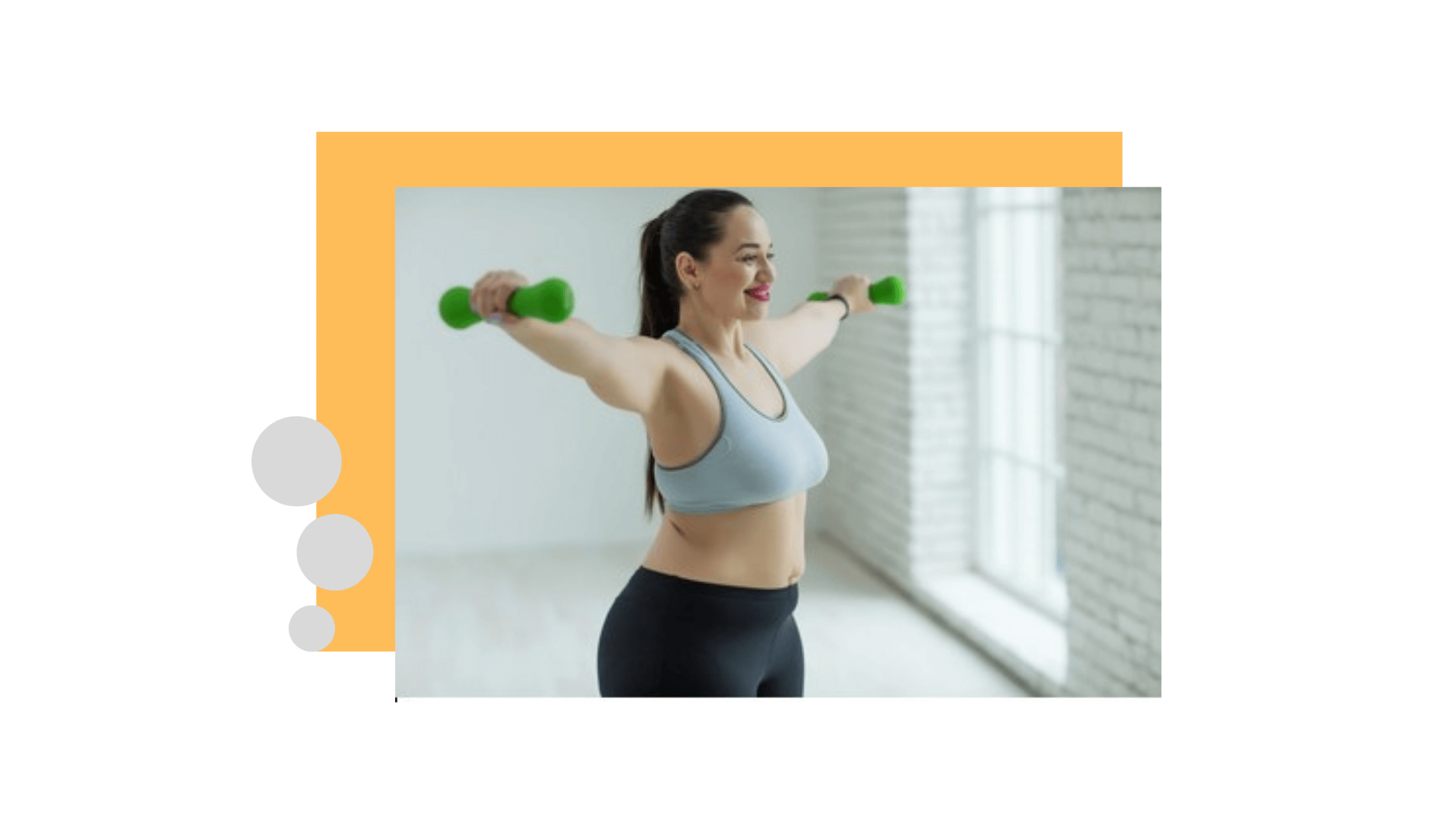 Try Wearing Fitted Clothes
The best way to flaunt your body and skin is by wearing well-fitted clothes. People have this false notion that wearing baggy clothes will help them hide the extra weight. But this is not a wise choice; pick clothes that have the correct size and fit you well.
Let me give you a trick, you can wear a black T-shirt or dress-wearing this color will help you look slim and toned. Also, instead of wearing flare skirts, try wearing a pencil skirt; this will give you a good shape.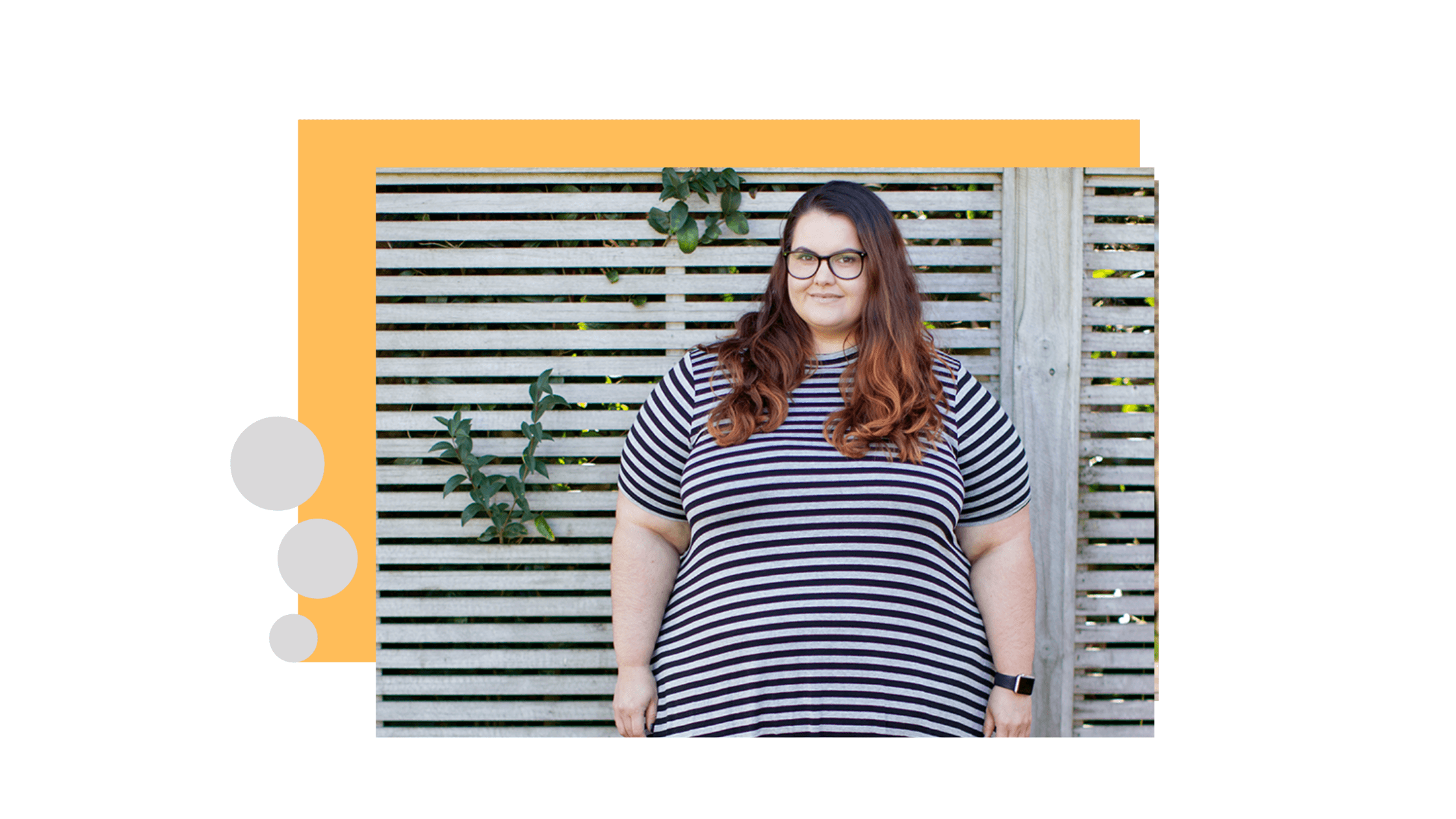 Wear Shoes With Less Heals
When you are dressing up, you can not ignore your feet at any time. Believe it or not but the footwear that you wear contributes a lot to your outfit. If you have some extra curves, then you can opt for platform sneakers, solid pumps, ballerinas, or flip-flops.
The right kind of shoe will not only complement your attire but also elevate your style quotient. This will give you the opportunity to flaunt your style and make you feel comfortable.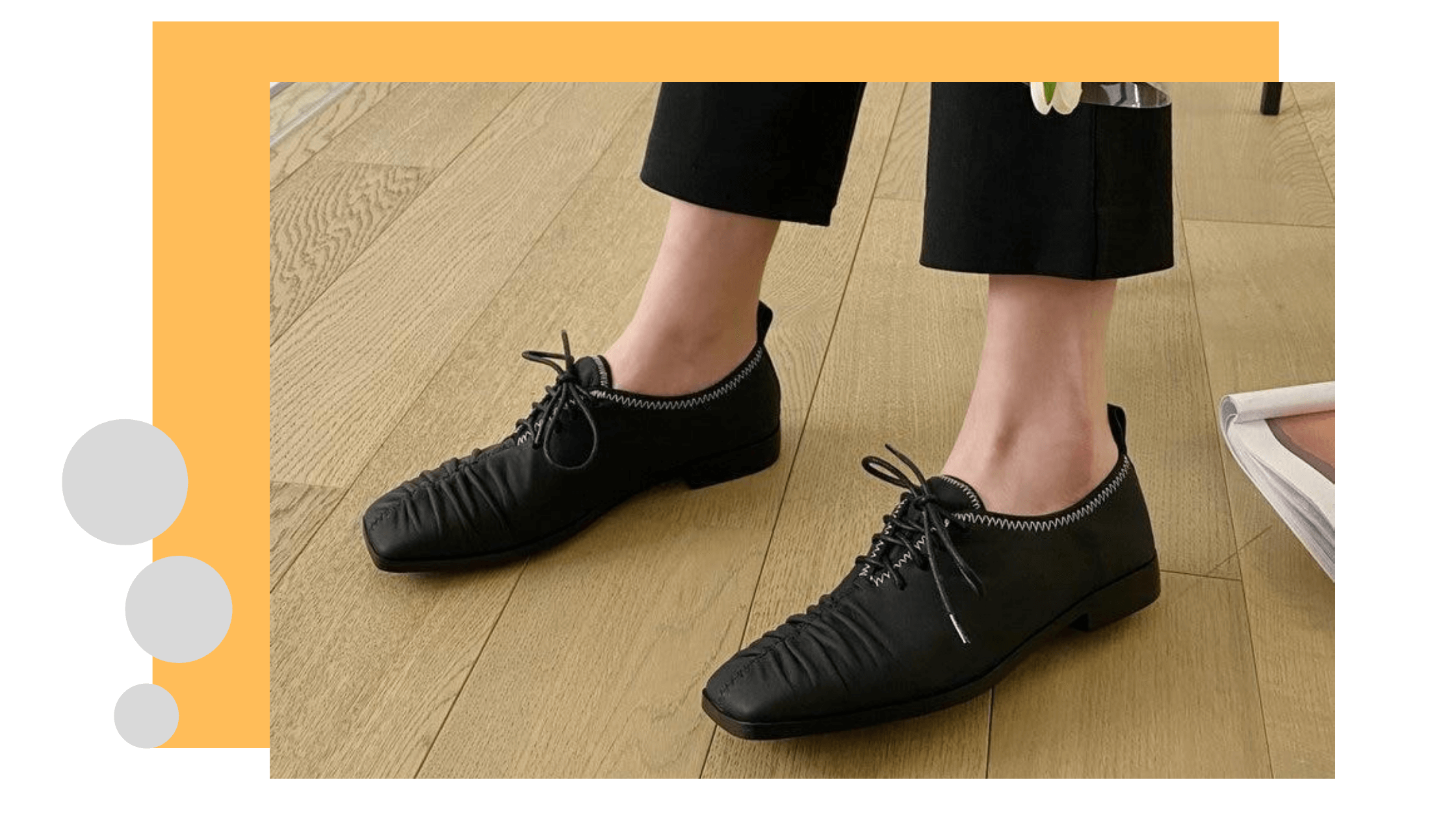 What Dresses Look Best On Obese Women?
If you are wondering which dress you should opt for, then fear not, for we have got you covered. Read further and learn about some exciting tips:
◼️Buy a wrap dress
The best trick to flaunt your beautiful body if you are plus size or obese is by wearing wrap dresses. Your wardrobe is simply incomplete without it. This style will highlight your waist and give you an elegant and versatile look.
If you look at the shopping aisle, you will see a wide variety of wrap dresses. They are easy to maintain and come in a variety of styles and fabrics.
◼️

Lengthy dresses or short dresses?
When we go shopping, we often have this myth that wearing a lengthy dress will help hide some curves. But this is just another bubble that you have to trust. Dressing long or short is irrelevant. The secret lies in comfort and confidence. Irrespective of your dress length, you will always look the best provided you are at ease.
Let me share with you a secret, forget what others have to think about yourself, instead listen to your heart. Try on dresses that you love and feel comfortable with. Brush aside all your fears and rock the world with your fashion.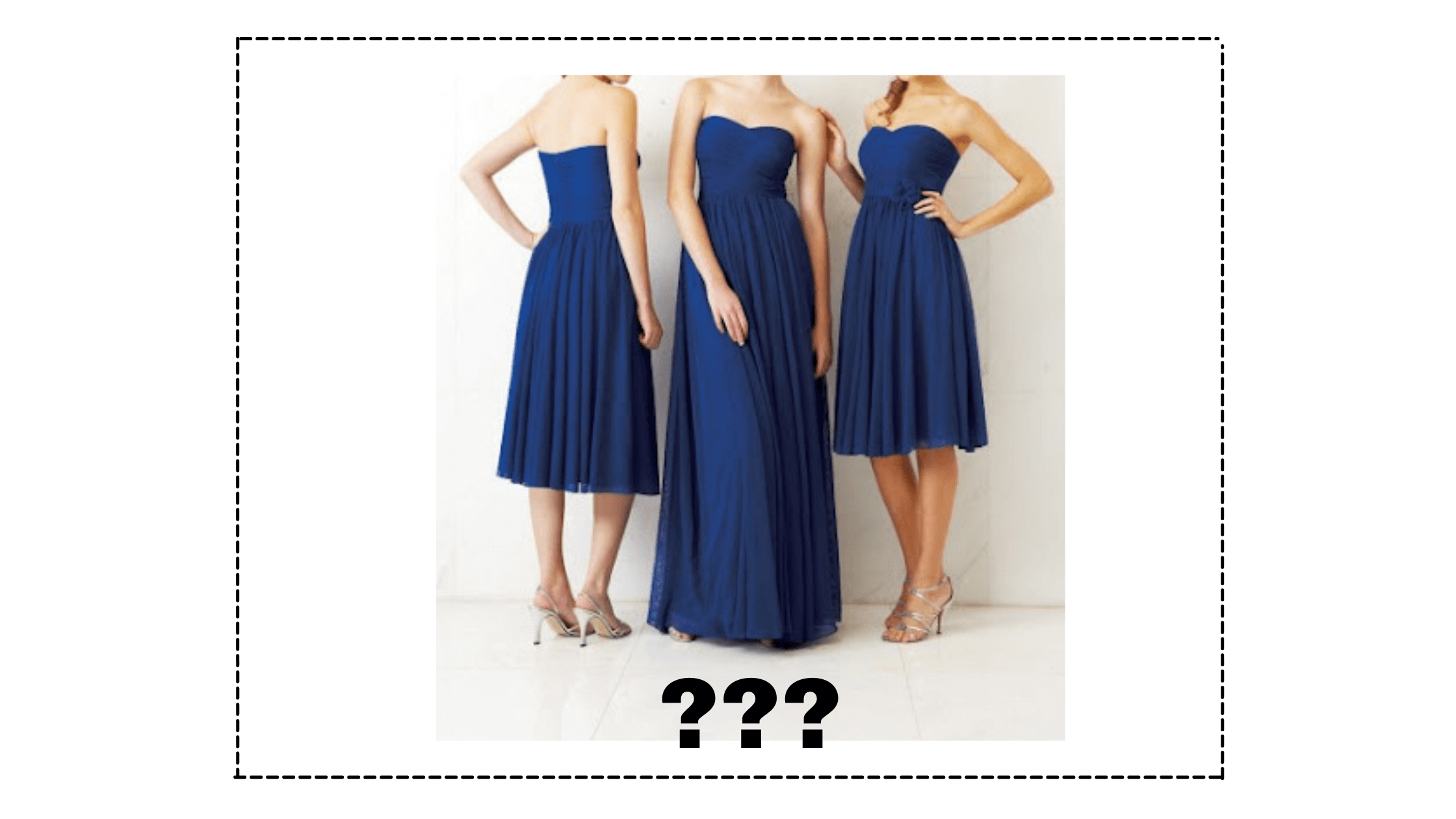 ◼️

Choose the Neckline that best suits you
When it comes to neck styles, people have their own preferences, while some like to go for deep necklines, so they feel more confident with their high necks. For example, If you are going to a party, try exploring v-neck shirts if you are comfortable.
If you are going on your shopping trip next time, make sure you note the following tips while you look for a suitable neckline:
Please do not be afraid to embrace your body and curves.
Explore all the clothes, know your shape, and buy the best that suits your features.
◼️

Play with Prints to make you look slimmer
Do you know that you can play with colors and prints to make you look slimmer? A time-tested method, no matter where you stay or where you are, try opting for clothes that have vertical stripes; this creates a visual illusion that makes you look taller and thinner.
For a more stylish look, try pairing the t-shirts or shirts with straight pants, pencil skirts, or a regular pair of jeans. This one look and style tip will never fail. If you want to add more drama to your look, add some lightweight jewelry; this will simply elevate your style quotient.
If you want to keep the look simple, pair your dress with a simple bag or a wristwatch and a nude pair of heels. Trust us; you will look like a diva!
Which Color Makes You Look Slimmer?
What better way to play all glamorous if not playing with colors? Yes, you heard it correctly! We have got some amazing color hacks that you can try now to hide your extra fats.
Try wearing Black or something dark
Black is an all-purpose color; this versatile color will never go wrong. Be it a prom night or a date, or a simple outing, this is one of the most flattering colors available in the palette.
If you don't like black, you can always choose on the palette's darker side, like deep navy blue, purple, dark grey, chocolate browns, and others. And to add the extra touch, complete your look by wearing your favorite shades.
Buy Monochromatic shades for your wardrobe
What better way to style than pairing your monochromatic t-shirts with deep blue denim? This time-tested style hack never fails. If you are in the mood to elevate your height or want to look slimmer, you can simply add some beautiful monochromatic dresses to your extensive wardrobe range.
Or else, if you are in the mood for fun, try mixing dresses and shirts in the way you want. These days wearing multiple layers, oversized hoodies are in trend. Try exploring your wardrobe. Don't think about what others say about you; just pick your favorite dress and pair it with denim, skirts, or shorts.
Why You Should Avoid To Wear?
If you are wondering what you should avoid buying when you are on your shopping spree, you are right, for we have made a list of don'ts for you. To know more, continue reading:
➡️Avoid buying clothes that are shapeless and baggy. This will do no good. Whenever you buy clothes, make sure it fits you well.
➡️If you are plus size, then a pointy-toe shoe is a big no-no. What you can do is you can always pair your garments with some seek wedges or flats. Trust us, and it will give you the much-needed definition.
➡️Avoid buying clothes that do not suit your size. You might feel that weaning clothes will help you hide those fats, but it does not work.
Conclusion
Many plus-size models and influencers have been coming up with changing trends in fashion. They are inclusive of a variety of body sizes. Going through the article, you can learn how to choose the best dresses for obese women and style is not about size, but how much you feel comfortable in your skin.
By choosing certain colors and patterns, you can also flaunt your curves. So the next time you wonder whether this dress will fit my body, ask this question instead: Will my body be comfortable in this dress?
Style is all about comfort and confidence. So go for it and have a stylish day ahead!
FAQs
Q. What kind of fabrics should I choose to look slimmer?
You can choose materials like cotton, denim, rayon, and polyester to look slimmer in your outfit.
Q. What kind of necks make you look slimmer?
To get a slimmer look, you can go for tops with a V-neck.
Q.  What kind of dress should I wear to make my waist look smaller?
You can try wrap dresses as these can put a firm grip around your waist and will give you a slimmer look.
Q. Can you name some of the colors ideal for obese women?
Choose colors in darker shades such as blue, black, purple, and brown.
Q. How can I hide my tummy in a dress?
Choose dresses that are A-line shaped. This can be suitable for someone with a big tummy. 
You can also read: Best Compression Shirt For Fat Guys | Slimming Body Shaper 2023 (Updated)