90 Day Fiancé's Thaís Ramone About Postpartum Weight Loss Issues!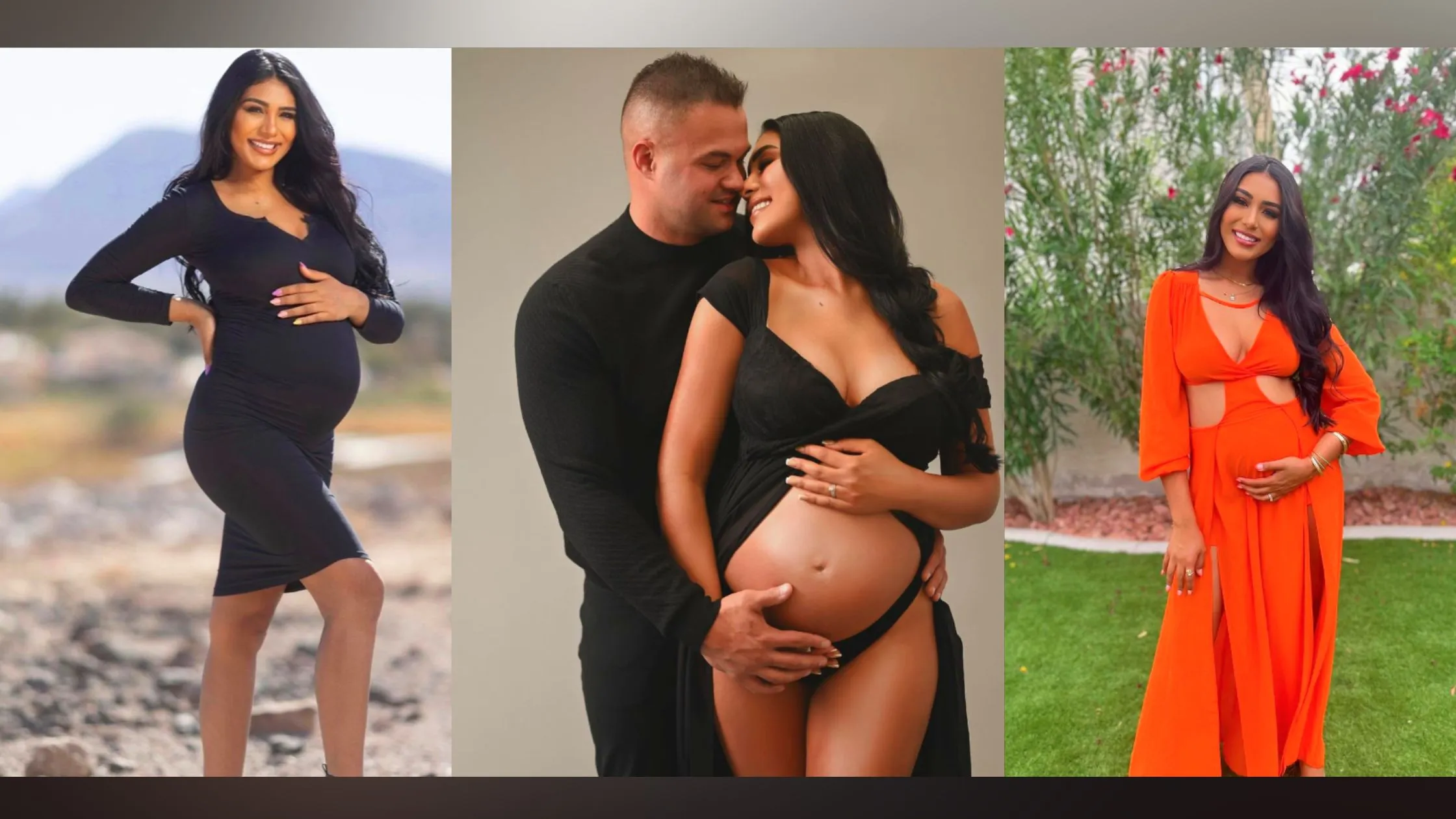 It seems body shaming comments mostly affect celebrities especially if they have posted some raw pictures of their body on social media handles. Right now, one such attack happened against the 90-Day Fiancé star Thaís Ramone. She has posted some pictures of her postpartum body in her Instagram story, after giving birth to her daughter Aleesi last November.
Want to know more about how she has responded to comments that try to degrade her postpartum body? Read on then.
Thaís and Her Postpartum Weight Loss Struggle
90 Day Fiancé is an acclaimed American television series on TLC, a US-based cable television channel powered by Warner Bros. Discovery. The show is hosted by Shaun Robinson and presents the theme of couples who have applied for a K-1 visa to bring their foreign Fiancés to the United States. According to the guidelines issued by the K-1 visa process, a foreigner who intends to have permanent residence in the United States through marriage needs to tie the knot within 90 days of entry into the country. The show first aired on January 12, 2014, and ran through a total of 9 seasons. The love life of Thaís and Patrick is shown in the 9th season of the 90-Day Fiancé.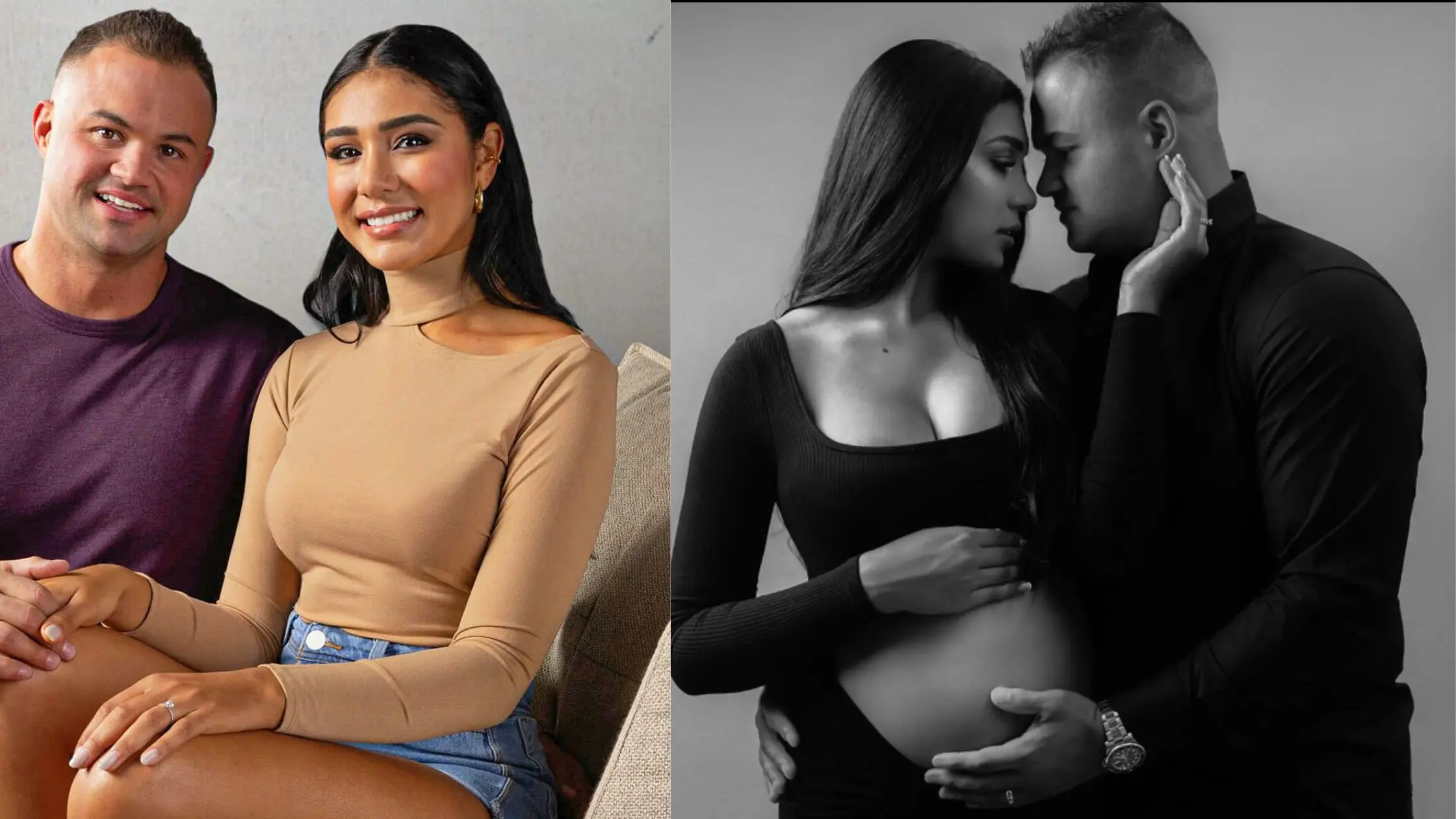 One of the beautiful contestants of the TLC reality show, 90 Day Fiancé, Thaís Ramone has recently revealed her struggles with postpartum weight loss. Known for her model-like toned figure and first-class fashion sense, Thaís is a glamorous presence in the TV show. She and her American beau, Patrick Mendes made their debut on the reality show in April 2022. The 26-year-old Brazilian native has shared her weight loss difficulties with fans through her Instagram page. According to her, during the pregnancy, she started with a weight of 134 pounds and reached a maximum of 178 at the end.
As per the show, Thaís Ramone first meets Patrick Mendes while he was on a vacation in Brazil to reconnect with his father. Patrick saw Thaís on a dating app while he was searching for a Portuguese teacher and swiped right away. After their first date, they met several times again and during an underwater cave expedition, Patrick asked out Thaís for marriage. This wonderful duo got married and had a daughter last November named Aleesi Ramone Mendes. Both Thaís and Patrick shared their immense joy and excitement of being the parents to Aleesi through their social media channels.
Being a constant presence on social media channels such as Instagram, Thaís has a solid fan base of around 223K followers. She usually updates about the major happenings in her life through Instagram. In one of her recent Instagram stories, she revealed her postpartum body by saying 'I'm almost 3 months postpartum'. To this, a user asked whether she is pregnant with her second child. She has replied that she is in the process of losing weight that is gained from her pregnancy. She can also be seen asking her fans whether they have undergone similar conditions and lost the belly gained from pregnancy.
According to Thaís, weight was not at all a problem for her. Even though she had to gain much weight during her gestation, that hasn't defeated her sense of liveliness. She thinks that one should eat whatever one like, especially during such a time. Even though the reality star had struggled to keep up with the body standards after her pregnancy, the fans are sure that she can easily accomplish that. In some of her previous interviews, the model had revealed her long-term ambition of starting a bikini brand of her own. The good news is, she has already started the successful journey of being the CEO of her brand named, Thaís Ramonie Brazilian Swimwear.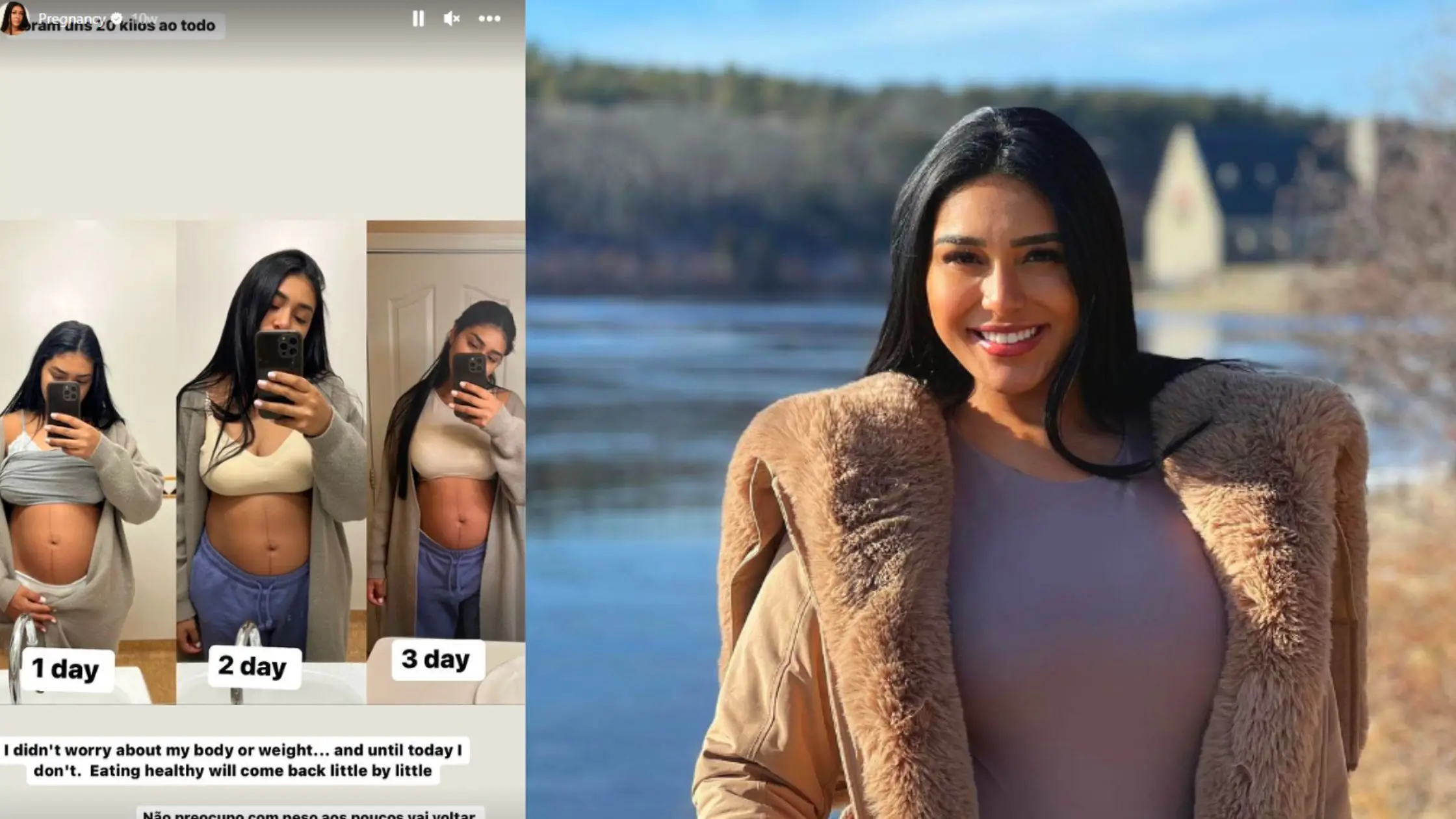 From the posts she shared on Instagram, it is evident that she had an active lifestyle before pregnancy. In one of such posts, she revealed that being the muse of the Montes Carnival Carlos in 2016, she had to dance for around 25,000 people. One of the major changes that happened to her after coming to the United States was the added weight she gained. Thaís mockingly remarks that all the weight she gained came from "eating Hamburgers" which is the trademark dish of the United States. Even though the pregnancy had done some weight gain to her, Thaís is taking baby steps to regain her glamorous body and promote her Bikini brand to new heights.
Also read: Phil Mickelson Stuns Everyone With His Latest Weight Loss Transformation!