Can Obese Parents Lead To Obese Children?
Have you ever thought about can obese parents lead to obese children? The existence of obesity in children evolves from the complexity of the interaction of several factors and has become a global concern. Specifically, the influence of the socioeconomic status along with the ethnicity that is combined with the dynamics of the family are vital and yet stay inconsistent in their association with childhood obesity.
Parents are considered as the influential members of the family playing a pivotal role in the development of their kid's eating as well as the activity behaviors that would be contributing to the increased weight gain. This review here will help examine the parental role in the development of obesity in children and also identify the implications for the health policies as well as the programs.
What Are The Measures To Be Taken By The Parents To Help Their Obese Child?
In the recently developed world, obesity in children has reached its epidemic levels, with over 30% of kids classified under being overweight or obese. Overweight children are more likely to run into obesity into their adulthood, thereby placing them at the risk of developing chronic health conditions, including diabetes as well as heart diseases.
---
When To Be Cautious?
There are even other serious complications of health that follow into the obesity in kids. The blood pressure will gradually cross over to the acceptable threshold for the starters associated with eating disorders combined with their inability to be active physically, thereby contributing to diabetes. There would be times when the bones of children will not support the weight, thereby leading to joint pains.
But, with your right parenting habits, you can come across a solution. How would you become a responsible parent to help your kid? You need to identify the issues that are sprouting from within. Let us check out a few of the causes here!
????Hereditary
If one or both parents are dealing with obesity or have suffered from it at a young age, then chances are more likely that your kid will become obese. By teaching your kid to eat a healthy diet and constantly monitoring the BMI will aid you in spotting the issue if one were to rise is considered a sound parenting tip.
---
????Sleep Apnea
This is a condition where one stops breathing while asleep, thereby forcing the kid to wake up in great terror. You need to check out their BMI or even visit a physician if your kid is suffering from constant bouts of sleep apnea.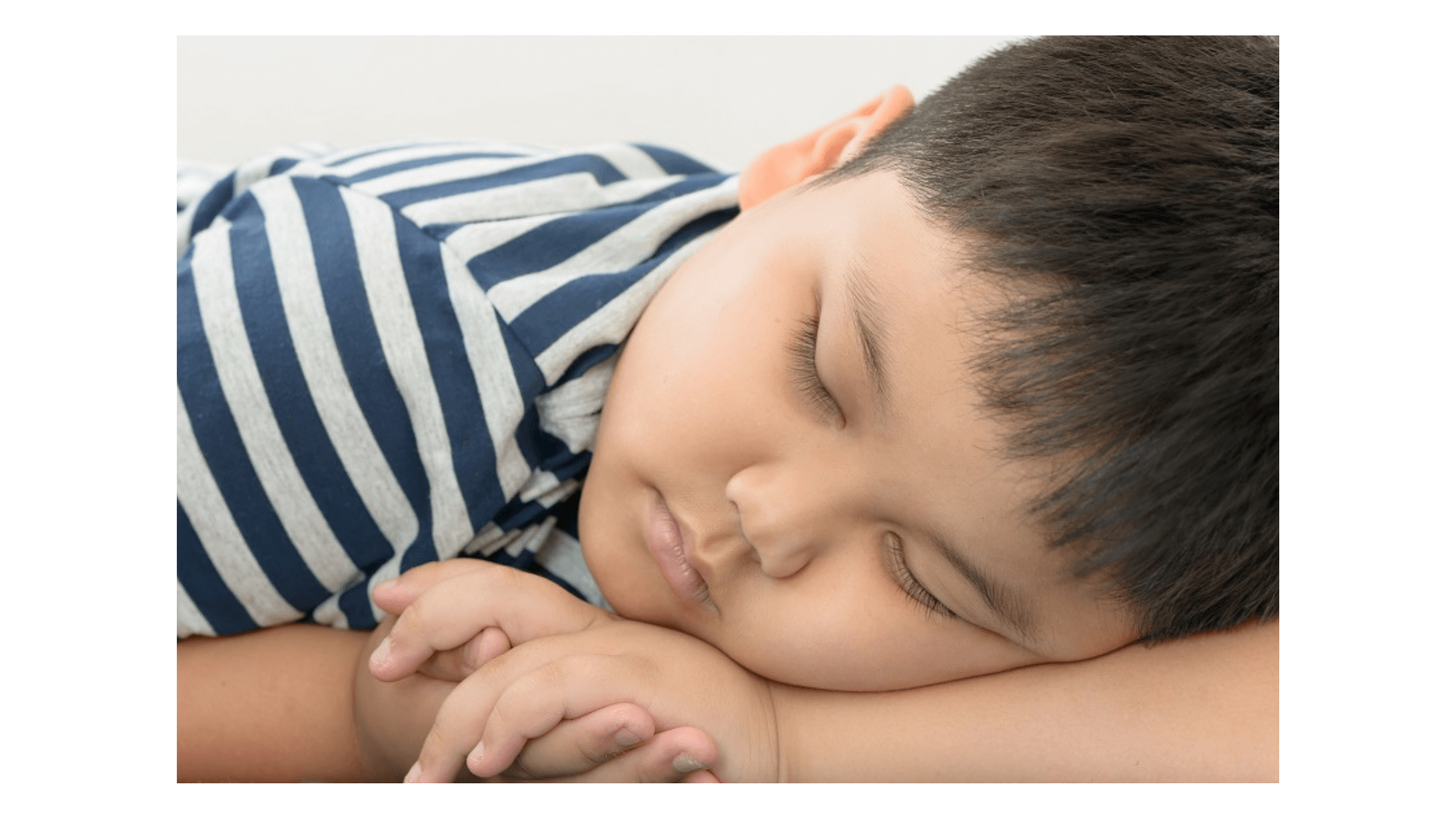 ---
????Lack of Physical Activities
Kids are known for running around and screeching. They will not mind it while it might appear disheartening to the adults. However, it might be a sign of early childhood obesity if your kid is experiencing shortness of breath or is becoming tired after any physical activity.
---
????Moody
At the time, heritage had nothing to do with your kid becoming obese. Parents know that stress, along with work tensions, contributes greatly to the risk of gaining weight, and while this is an age of information for children, they are forced into observing a lot of information that is overwhelming to their peace of mind.
---
????Eating Disorders
A good parent will surely notice if your kid seems to be quite perpetual in need of snacking onto something. It is healthy for your kid to eat, but it might be an early symptom of obesity if they eat in constant intervals and are consuming great amounts of unhealthy snacks instead of meals.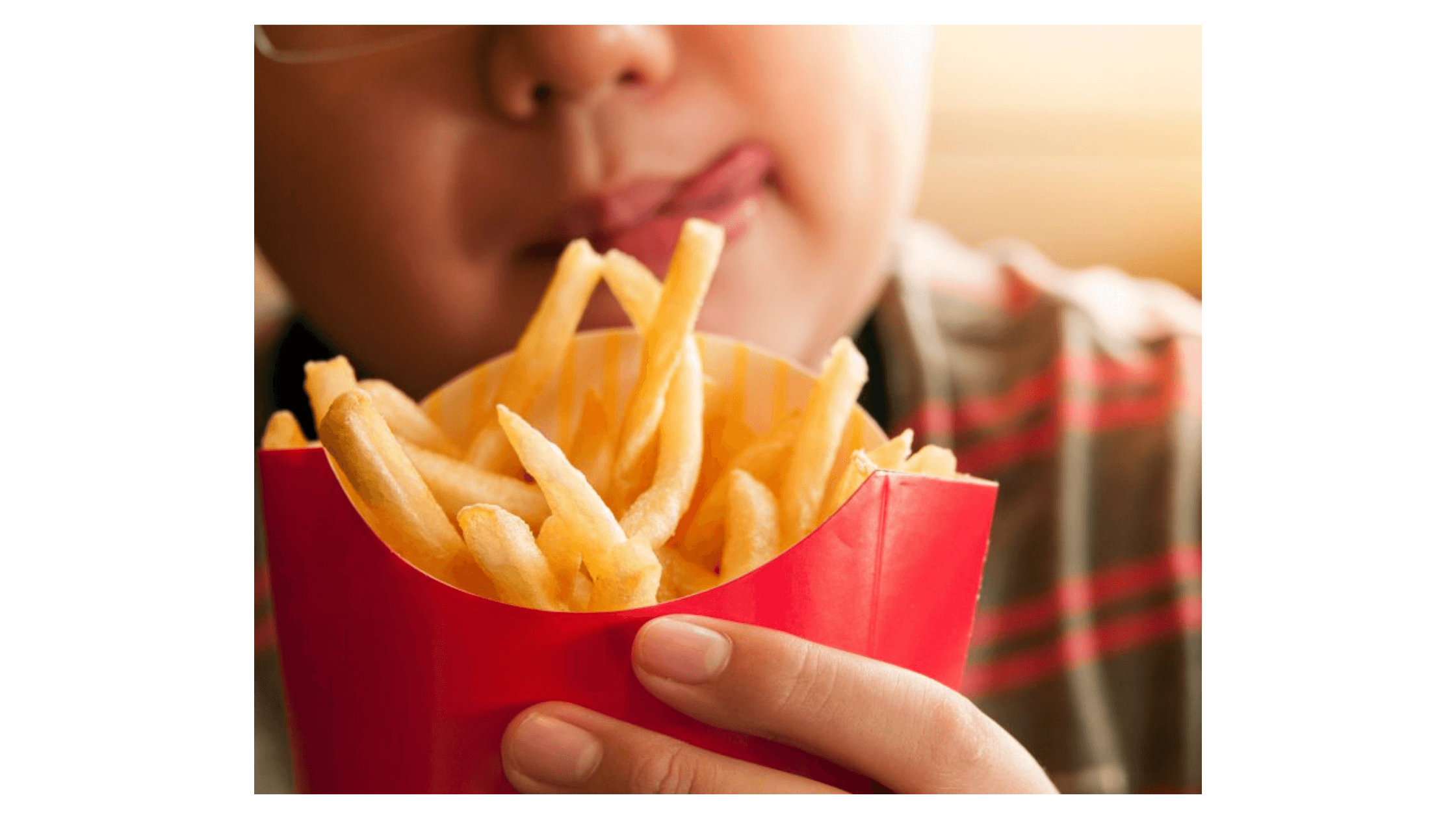 ---
Parenting Style You Should Focus On!
◼️Feeding practice
Parents do contribute a lot to the lifestyle habits of their children. The objective lying here is in assessing the effectiveness of your parenting style to the risk of your kid's childhood obesity and in determining whether poverty was the moderator in terms of the association.
◼️Heritage again
Genes are known to play a significant role in contributing to your child's weight. At times, genes from their overweight ancestors will be permeating into the makeup of your child's genes, making them overweight. Therefore it would not be a harsh parenting factor here.
◼️Improper diet
The issue of obesity is worsened through the fast-food culture and even the rapid delivery of food. To help your child, you can easily come across several parenting guides that are brought about here.
◼️No exercise
Kids these days are spending a lot of time on their smartphones or even tablets than on the playgrounds. Lack of physical activities will make it tough for kids to shed their fat, and this contributes to the weight gain factor.
---
Are Parents Responsible?
This aspect is based on several factors and is quite subjective. The role of a parent is significant. Allowing your kid to consume fast goods too often is definitely the right thing to allow on your part.
It surely becomes your responsibility when your kid starts gaining those extra pounds. Likewise, allowing your kid to spend a lot of time with their gadgets and not encouraging them to play out in the ground is the other thing that the parents should refrain from.
Children often gain weight when they are stressed up about their schoolwork and start to show the early signs of depression, and with your intervention, are required to speak to them about the issues they are facing or even consult a health professional to prevent them from becoming obese.
There are a few instances where every parenting tip applied by the parents proves to be helpless. For instance, the child can be overweight with the consumption of the unavoidable medications that they would require for the other health conditions even if the parent is specific about their kid's diet, physical activities and are spending sufficient time with them to help deal with stress.
---
How To Help Your Obese Child ?
????Change their eating style:
Vegetables and fruits should be made available to them while the unhealthy ones should be removed. The main step for solving the issues with childhood obesity would be through proper diet.
????Monitor their sleep routine:
Take responsibility to make a few changes like curtailing sweets and caffeine out from dinner if your kid is obese or is unable to get adequate sleep. To help your kid sleep peacefully, you can bring in quality mattresses as well as blankets.
????Provide mental support:
It is quite tough to be a world by being obese. It becomes intolerable with the amount of body shaming that is done by friends and strangers. Support your kid when these kinds of things occur to help them deal with stress.
????Participate in physical activities:
Take your kid out in the ground and play with them if they are too shy to play with the other kids.
---
What are the things to look for during pregnancy not to get an obese child?
Research has been conducted determining that the obesity of a mother during pregnancy can surely affect the health of the child later on. Your kid will have greater chances of heart attack, stroke, and even obesity when they get older.
The genes of kids get transfused with their mother, thereby increasing the chances of your kid becoming obese rises up.
The kids who are born to women undergone gastric bypass surgery were less likely to be obese, as is determined by the research here. The kids here were born will less amount of body fat, good blood pressure, and healthier levels of blood sugar than the kids who were born with their mother obese. There is a great impact of obesity not only on the mother but on the kid as well.
It is extremely important for a mother to consume a healthy diet as well as maintain an adequate exercise routine to keep their child healthy. Women planning on becoming pregnant have to set an aim to maintain a healthy body weight before, during as well as after pregnancy.
The health of a mother will determine the health of their child; therefore, when you keep your body weight in control, the kids, therefore, are less likely to become obese.
---
Final Thoughts!
Let us sum up. Can obese parents lead to obese children? The entire article might have helped in clearing your doubts.
A parent who is all set to mark an example of eating well, exercising adequately, and being there for their kid when they need help to deal with things that are overwhelming to them will surely aid the obese child to lose weight irrespective of whether it is a heritage or not.
It is essential to keep in mind that obesity can cause a few severe issues to the kid's mind and body, so it is always better to offer help sooner than later.
---
Frequently Asked Questions
You Can Also Read: What Are The Risk Factors Of Obesity On COVID 19 Complications?