Chanelle Hayes' Recent Pictures Show Off Her Impressive Weight Loss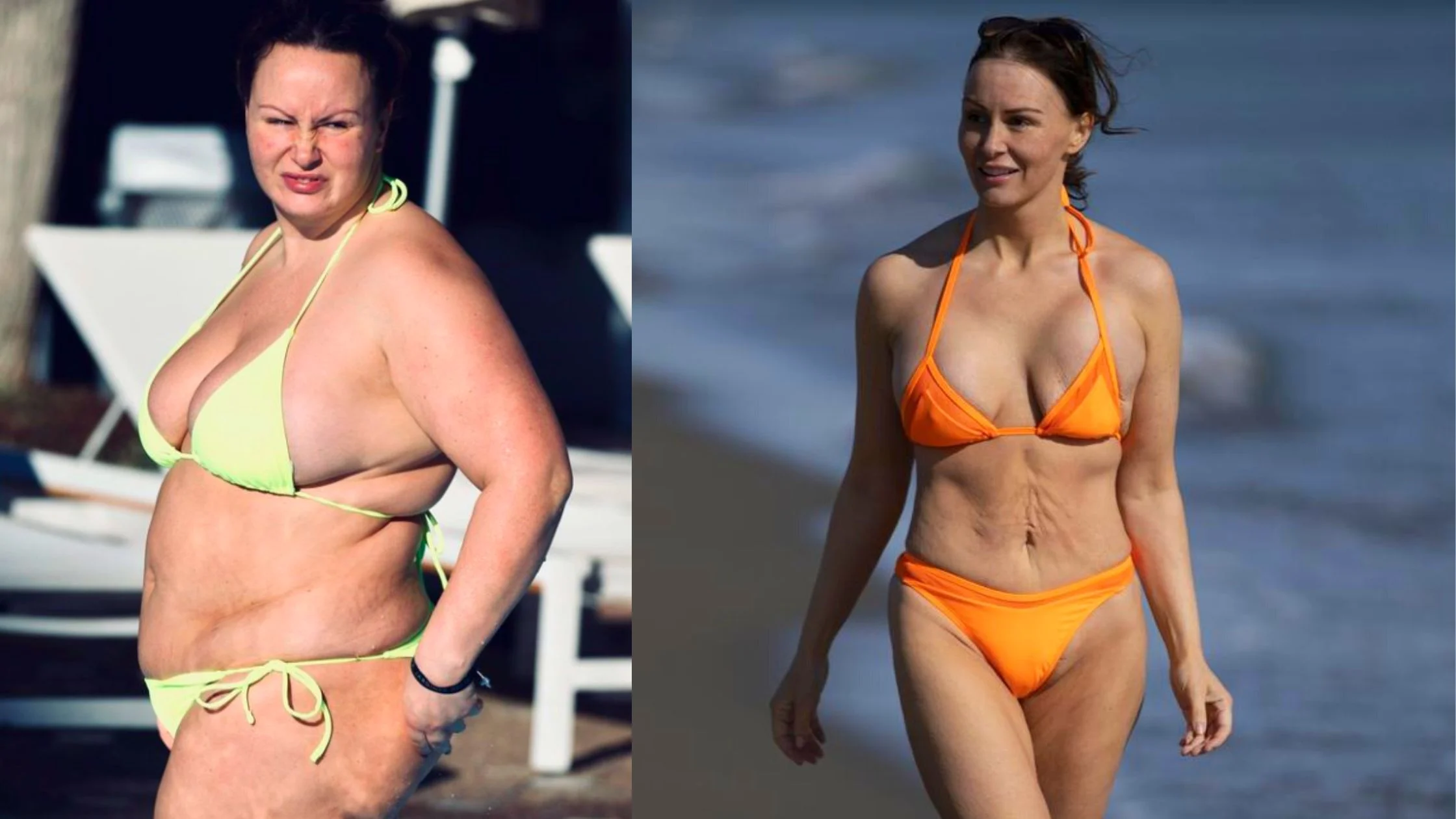 Even amidst the stereotype of associating weight loss surgeries with negativity, some celebrities like Chanelle Hayes are boldly supporting it as a way of healthy living.  The recent bikini pictures of the Big Brother star have become a hot topic.
Read on to know more about the views of the former reality star on body positivity, weight loss surgeries, and some of the shocking plans the star has for some additional surgeries on her body!
Chanelle Hayes Plans To Have A Tummy tuck And Boob Lift
Anyone who was a fan of the Channel 4 reality series Big Brother, might have witnessed the sparkling presence of Chanelle Hayes as one of the contestants in it. She appeared on Big Brother 8 in 2007 as one of the housemates and quickly became one of the most liked contestants in the program.
The recent fuss regarding her weight loss transformation sparked when she was seen on a beach vacation last week. The pictures from this vacation clearly show how the surgery had impacted her body. She seems astonishingly slimmer and fit but yet, the apparent sagging skin on her tummy and breasts showcases the negative outcomes of the surgery.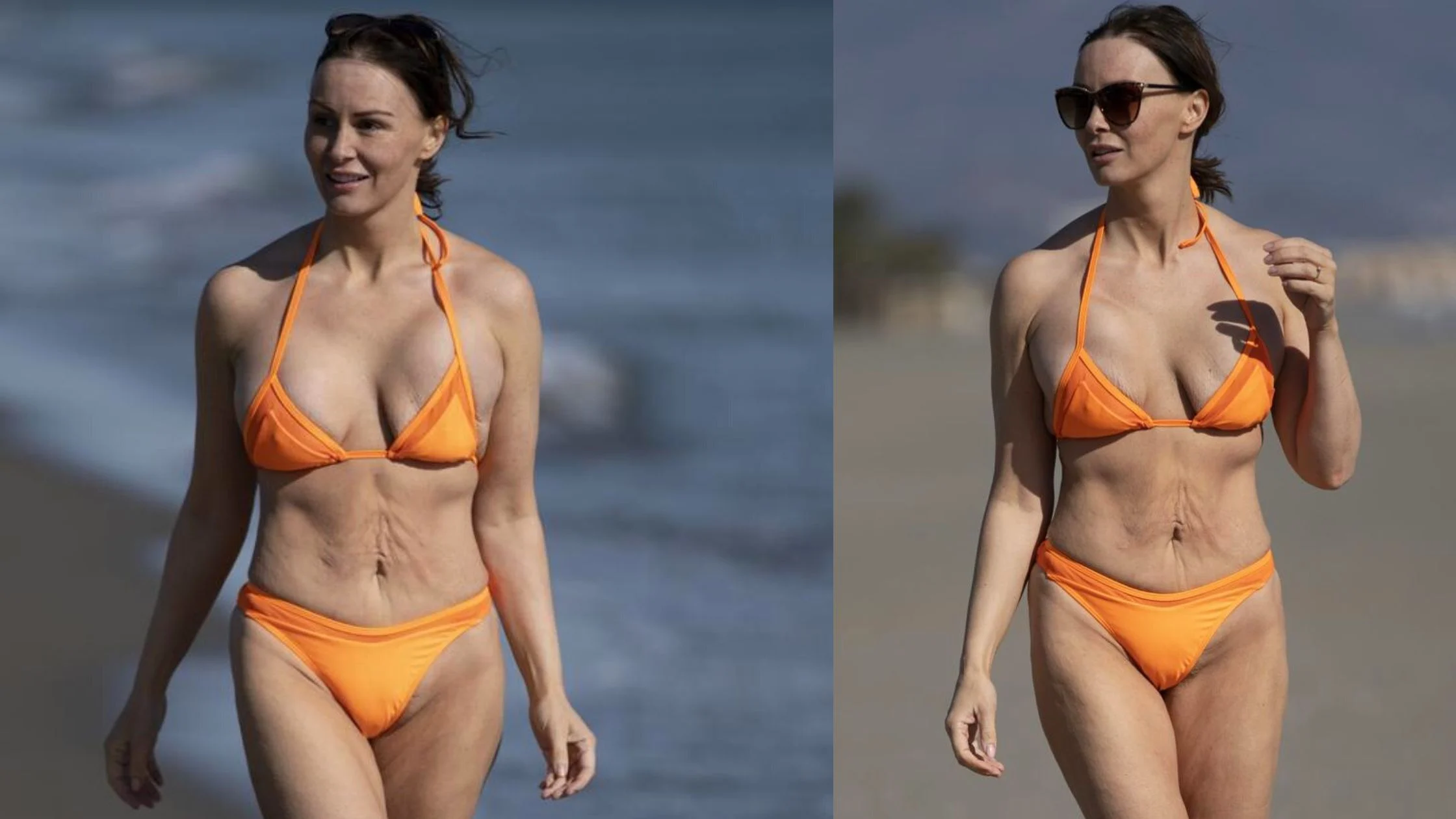 In one of her Instagram posts shared in April 2021, she revealed about undergoing gastric sleeve surgery on 1st August 2020. For the 35-year-old media personality, it was a necessary measure to lose weight. For anyone familiar with her Instagram posts, will be quite familiar that she is a body positivity advocate and does not at all despite having bariatric surgery.
According to Hayes, bariatric surgery helped her to regain her power and confidence. It reduced her binge eating habits and led her to choose the path of health and happiness. As per recent interviews, the star has revealed that she has dropped from a size 18 to a size 10 because of surgery and the strict diet she follows after it.
As always, Chanelle is quite aware of her body and is not ashamed to open up about the drawbacks and issues with it. Along with surprising her fans with her weight loss, she revealed that she has further plans of doing a tummy tuck and boob lift. The previous gastric sleeve surgery had caused the skin to sag around her abdomen and breasts. In addition, aging has accelerated this process.
According to the star, an additional tummy tuck and boob lift can repair the damage done by surgery on her skin. For the reality show star, last year was filled with tight university deadlines and her children's education schedules. This might have accentuated her weight loss process.
Anyway, the fans of Chanelle Hayes are eagerly waiting to see the new changes. They want nothing but to see her healthy and happy in her body.