I'm A Celeb's Jill Scott And Owen Warner Reveals Drastic Jungle Diet
Have you watched the I'm a Celebrity … Get me out of here reality show?  This is a British reality show that featured for the first time in 2002 and has been running successfully for over two decades. What's special about this reality show is that the contestants of this show have to stay in a jungle sacrificing all their comforts and have to compete with one another to attain victory.  This is a survival reality show where contestants will be forced to survive under extreme conditions while competing at the same time. With over 22 seasons and 418 episodes, this show is a hit and people are thrilled to watch it.
A Drastic Weight Loss After Strict Jungle Diet
In that regard, Jill Scott, a former football player, the winner of Season 22 of I'm a celeb and Owen Warner, the runner have come up with a mind-blowing revelation regarding weight loss. Jill and Owen reached the hallmark of a 23-day stint in the jungle where they have been following a rice and bean diet, a diet filled with nothing but carbs for a continuous period of 23 days.
This jungle diet is a mandatory part of the competition and it lacks all flavors. Imagine eating a raw diet with no flavors for 23 continuous days. But to the surprise of everyone, every single contestant who adhered to this diet started losing dramatic weight of more than 10% of their total body weight in a span of a few weeks. Accordingly, the recent winner and runner-up of the show also broadcasted similar results of increased weight loss.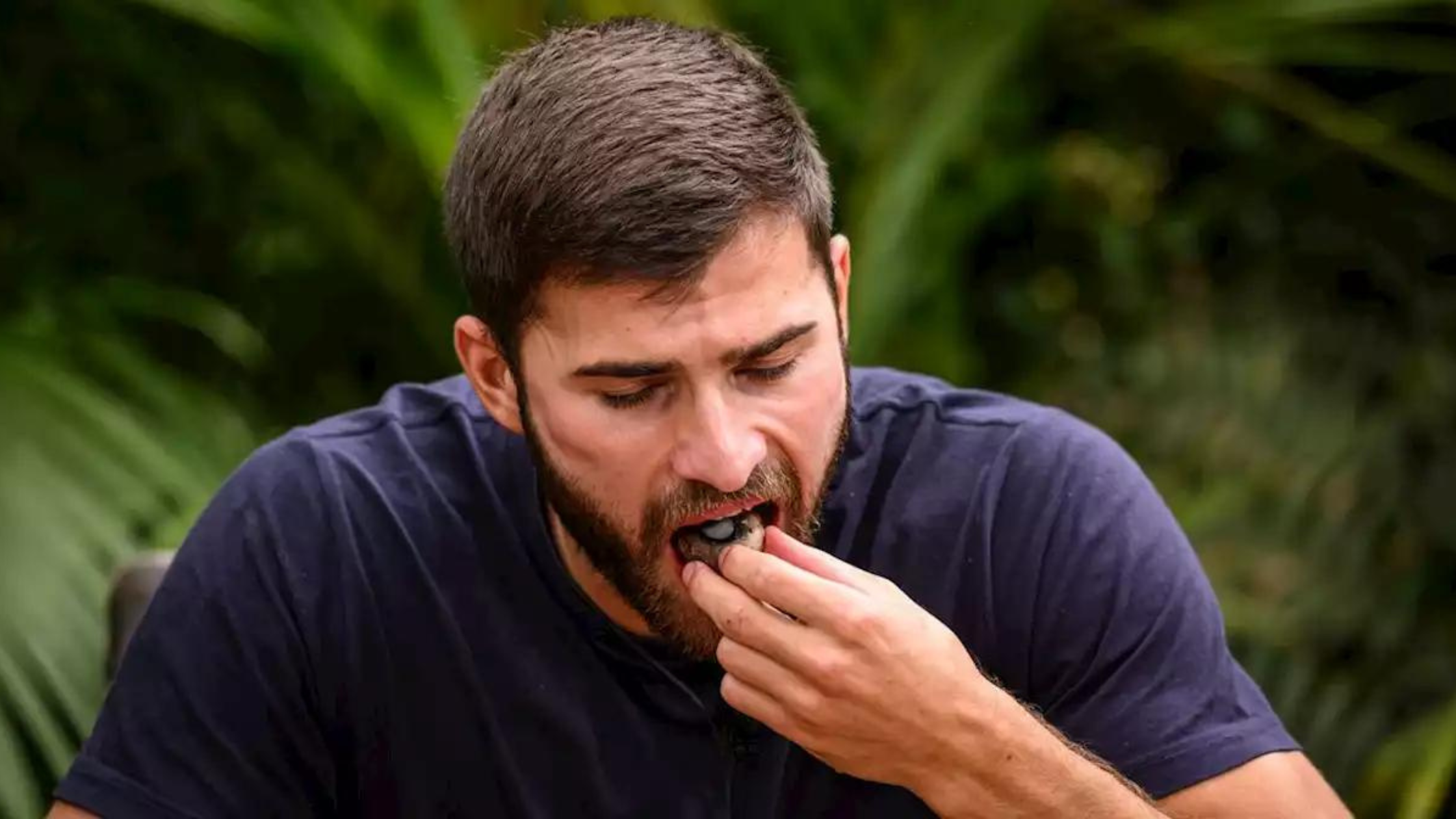 Owen has lost almost 7 kgs of weight. When he entered the competition his weight was around 85.5 kg and now as he steps out as a runner-up after the stringent rice and bean diet of 23 days, he only weighs around 78.8 kg.  Throughout the competition, Owen was the one who constantly reported that he was hungry even after consuming his daily portion of food at regular intervals.  The winner and runner-up duo has recently opened up on their major weight loss after consuming nothing but the basic rations of the jungle.
In just three weeks, Owen has lost over a stone of weight and his transformation is remarkable. He voiced his hunger and food craving in almost every episode of season 22 but the results of his jungle diet proved worth it.  Initially, when Owen voiced out how hungry he was on various occasions, people thought he was being dramatic. But only after envisioning both of their transformations did everyone understand the truth behind his voice and actions. 
The contestants of the show were put on a strict diet and we were only given a specified amount of food for consumption leaving them half empty most of the time. Owen was the most affected of all because he was used to consuming huge portions of food daily with frequent snacking, hence he took the worst hit when the jungle diet set in. His suffering became worse to the point where he started eating everything once he got out of the show. He recently stated how he was stuffing a pizza in his mouth while he went in for a haircut and the person who did the haircut had to stop now and then when he took a bite of his food. 
Jill Scott, the Queen of the Jungle in Lioness also lost substantial weight, which transformed her look entirely.
Surviving weeks in an Australian bush while sacrificing necessities and amenities including the availability of adequate food, functioning showers, and other luxuries of life is not an easy task and that's why this show has become the most sought reality show.